Dr. Carlos Artime Appointed as Clinical Executive Vice Chair
---
---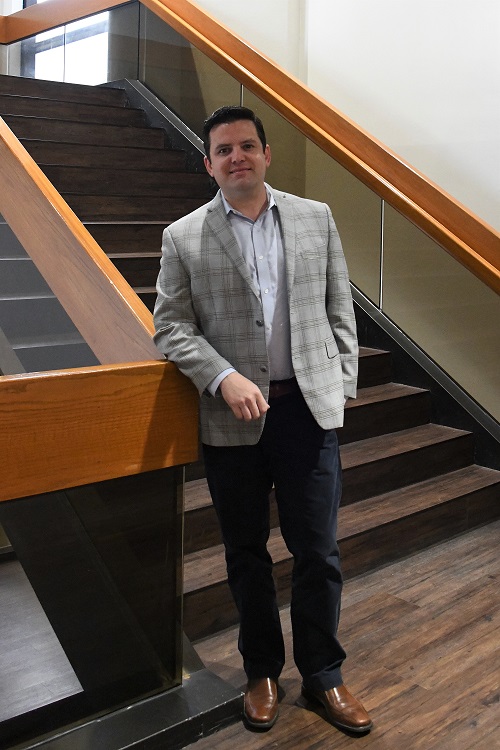 The Department of Anesthesiology would like to announce that effective September 01, 2021, Dr. Carlos "Charlie" Artime has been appointed as Clinical Executive Vice Chair after successfully serving as ad interim for the past 2 years. In this role, he will partner with the chair to oversee and integrate all clinical enterprises of the department and serve as the backup and designee of the chair in clinical matters, including daily operations and collaborations with UTHealth and hospital leadership.
The search committee would like to congratulate Dr. Artime and wish him continued success in this vital role for the department.
We would also like to thank the search committee members, Drs. Nwokolo, Doyle, Sridhar, Suresh and Liang, for your time in evaluating the applicants.
---