Vision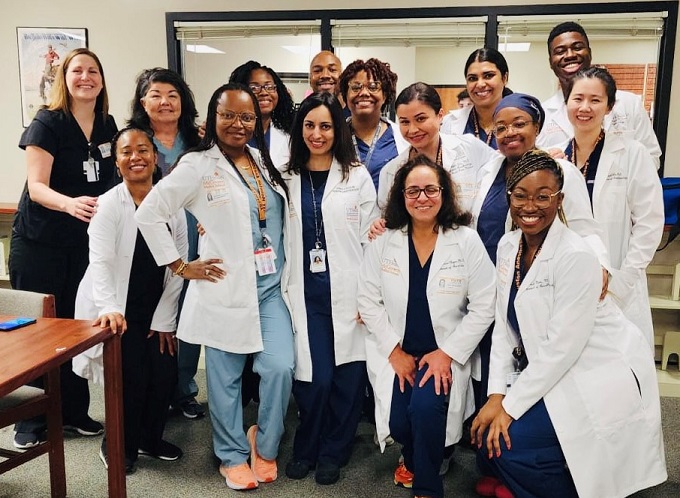 Our Department's Chair, Dr. Holger Eltzschig, is a strong proponent of diversity and inclusion. To him, these are essential components of academics, both to promote equity as well as to advance our department's mission to achieve excellence in education, clinical care and research.
The formation of a Diversity, Equity and Inclusion (DEI) Committee stemmed from his vision in 2017, to create a platform that will foster a just and fair environment with equal opportunities to all members of the department. The goal was to ensure no discrimination based on color, age, gender, religion, national origin, ethnicity, sexual orientation, or any other characteristics.
Dr. Omonele Nwokolo, M.D., a fierce advocate of DEI herself, took on this leadership role and created a committee that consisted of a diverse group of passionate and committed individuals. Since inception, Dr. Nwokolo has been instrumental in promoting the vision by creating various DEI education opportunities. As an exemplary leader, she has been cultivating and honing the skills of her ambassadors to foster diversity and advocate inclusivity.
This vision, over the period of time, has extended beyond fostering a diverse work environment with various community outreach projects.