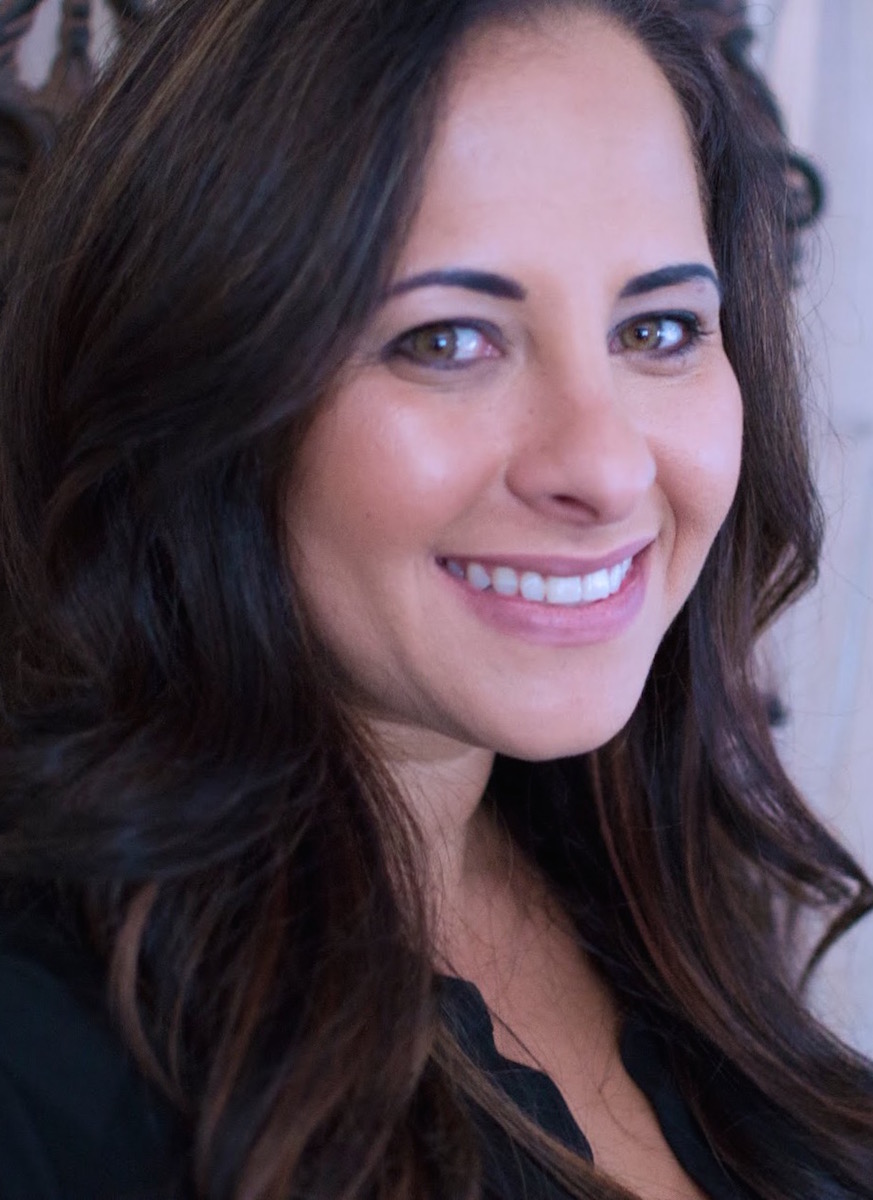 The Office of Diversity and Inclusion welcomes Hala Sabry, MD, emergency medicine physician and founder of Physician Moms Group (PMG), as its keynote speaker in honor of National Women's History Month on March 7.
The lecture, "Finding Your Passion in Medicine," will be held from 11:30 a.m., to 1 p.m., in MSB 3.001, and lunch will be served to the first 100 attendees.
Sabry founded PMG in November 2014 to bring together women physicians who are also parents in order to collaborate and support each other while also sharing medical expertise in an open forum. The PMG network currently includes over 71,000 women physicians of all specialties from around the world.
Sabry earned her degree from the New York College of Osteopathic Medicine in 2007. She is the mother of five children who have been her motivation for finding a work-life balance and inspiring her to create PMG.
---