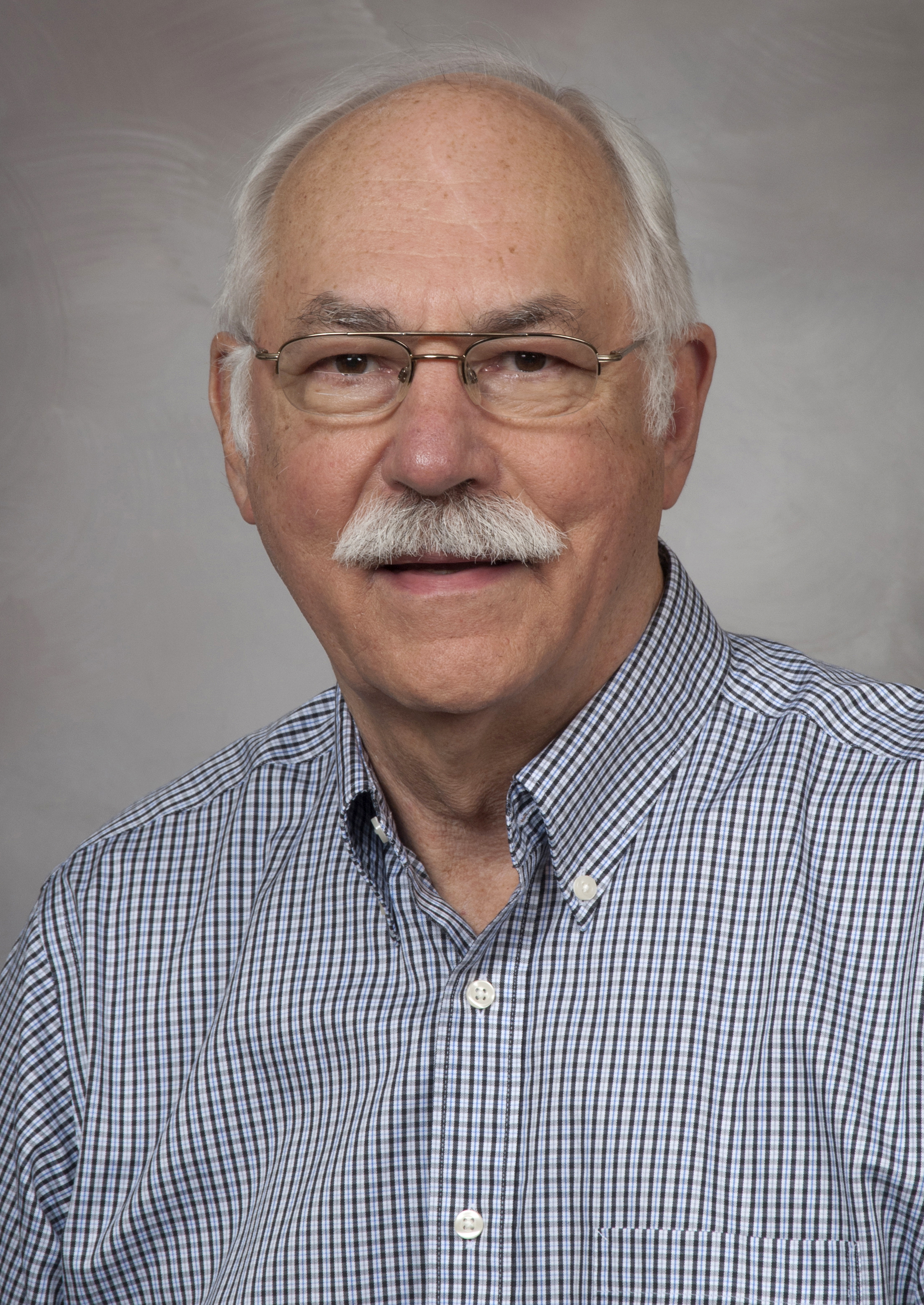 Perspectives is an ongoing series of Q&A's with longtime McGovern Medical School faculty and staff, giving readers a glimpse into how the campus has changed over the years and the impact the school has had on their professional lives. Today we feature William Dowhan, PhD, professor and John S. Dunn Chair in Biochemistry & Molecular Biology.
What first brought you to McGovern Medical School?
In 1972, I was completing my postdoctoral fellowship at Harvard Medical School. I had applied for a faculty position at several established institutions as well as University of Texas Medical School at Houston. UT provided the challenges and the opportunity to build a new medical school and research program from the bottom up. If both the school and I were successful, this would guarantee a productive future for both.
How has McGovern Medical School changed throughout your tenure here?
Of course, there have been enormous changes over the years as we emerged from a new and totally unknown school to now a leading research and clinical entity in Houston, Texas, and the United States. We emerged from being under Baylor and MD Anderson's shadow to a recognized institution in the Houston area.
Interestingly, our Biochemistry and Molecular Biology (BMB) department now exceeds Baylor's department in total NIH funding. The Graduate School of Biomedical Sciences (GSBS) has matured from a little-known graduate program to a well-known entity in graduate education. The BMB program initiated within the medical school has been instrumental in many of the changes in program organization and teaching within GSBS over the years.  We are clearly a mature medical school in teaching, clinical services, and research.
Are there any mentors or colleagues who have been instrumental to your development and achievements?
My primary mentor was Dr. John DeMoss, the founding chair of our department. He set the model for the success of our department and the starting faculty. His approach was to hire talented individuals in diverse emerging areas and provide them resources and time support to develop their respective research programs.
As the faculty matured, our opinions and consul were always included in departmental decisions. Most important, he did not micromanage individual research programs. As chair of the department, I followed this model, as has our current chair Dr. Rod Kellems.
A very important friend and colleague that I relied on heavily for personal and professional advice was Dr. Henry Strobel, who arrived the same month that I arrived at UT.
Do you have any particular accomplishments, awards, or recognition that stand out and what makes them special?
My research program that focuses on how lipid-protein interactions determine membrane protein structure and function has made seminal changes to how we now view membrane proteins as dynamic rather than static structural components of the membrane. My research program has had continuous NIH support since 1973 that included a 10-year NIH MERIT award.
I received the American Society for Biochemistry and Molecular Biology Avanti award in lipid research in 2005. This annual award recognizes important contributions to the area of lipid research for which I am particularly pleased to have received. The same year, I received the President's Scholar award from UTHSC.
Also, two of my research manuscripts were recognized as Classics in the Journal of Biological Chemistry. I was also asked to write two retrospectives reviews on my research career and my research area, one for the Journal of Biological Chemistry and one for Biochimica et Biophysica Acta. These invited reviews indicate to me that my life's work has been appreciated by my colleagues. Clearly, my research career is of great personal satisfaction.
What have you most enjoyed about your time at McGovern Medical School?
Being here from the beginning and being involved in the institution's development have been personally satisfying in that one's contributions mean something. Hopefully my contributions will be viewed favorably in the future. The institution and the department have been very supportive in my personal and professional development for which I am grateful. Most, I have enjoyed the supportive atmosphere that has made my research program successful.
---