Khalil presents commencement speech at alma mater
---
---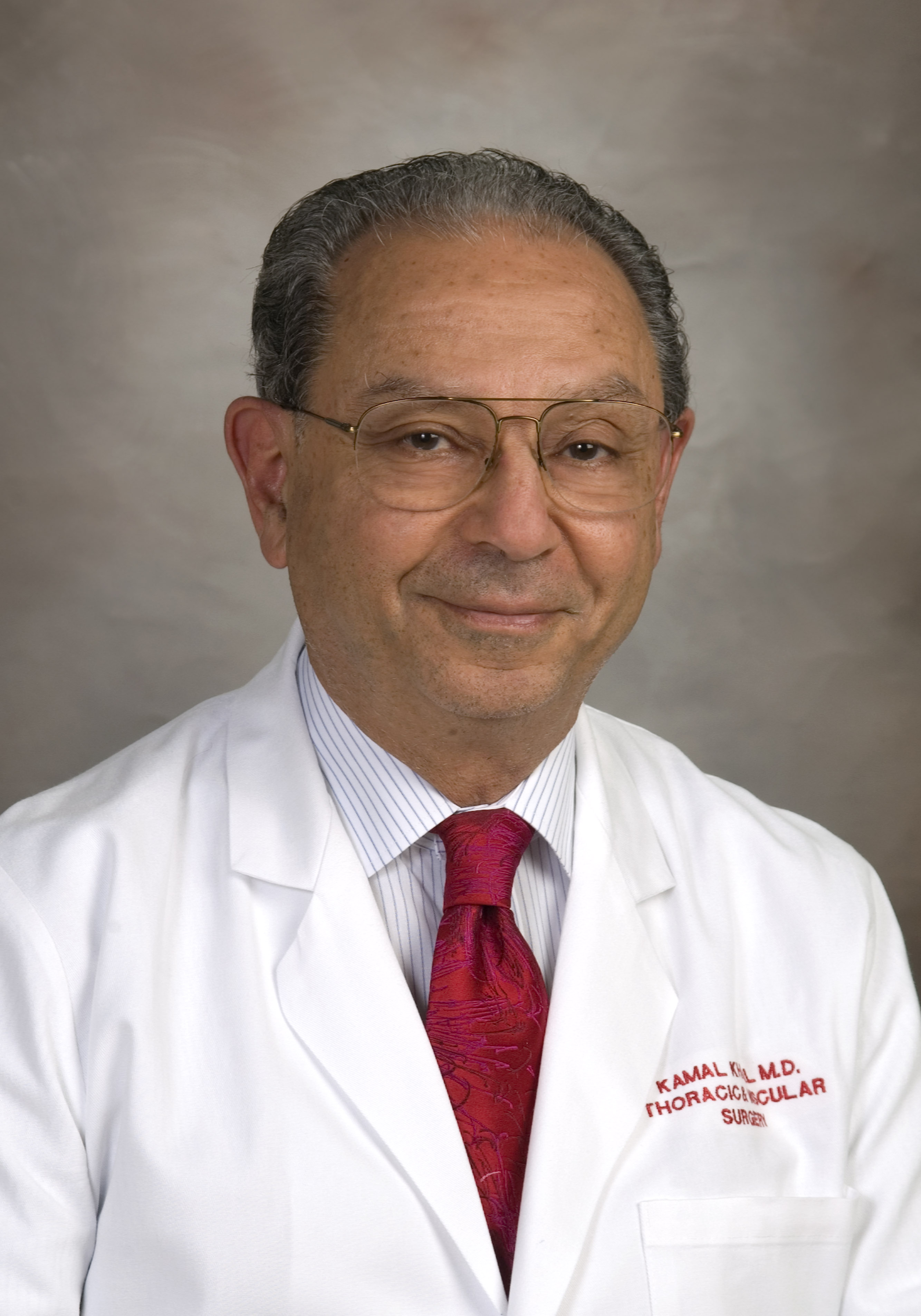 Nearly 60 years after his own graduation, Adjunct Clinical Professor Kamal G. Khalil, MD, returned home to present the 2019 Commencement Address to his alma mater, Cairo University.
In March, Khalil presented his speech, "From Cairo on the Nile to Houston on the Bayou," to 1,008 graduating students, 65% of which were women, including the top six in the class. Cairo University was founded in 1827 and was the first medical school started in the Middle East.
"It was a wonderful occasion for me to address that grand audience of faculty and graduates with their families in attendance," Khalil said. "It reminded me of my own graduation ceremony 57 years ago in that medical school."
Following his graduation in 1962, Khalil completed his residency training with Salah El Mallah, MD, at Cairo University Hospitals before moving to the United States and completing general surgery training at SUNY Upstate Medical Center in Syracuse, N.Y., and completing a cardiothoracic surgery residency at Ohio State University Hospitals in Columbus, Ohio.
At McGovern Medical School, Khalil held the position of chief of Division of General Thoracic Surgery in the Department of Cardiothoracic and Vascular Surgery. He authored numerous publications and is an active member in the Society of Thoracic Surgeons and Arab American Medical Association among others.
"Being a physician all those years, I never lost the sense of wonder at the immense resilience of the human body and how far we came in our ability to fight some very ancient scourges of mankind such as T.B., syphilis, cancer, and trauma," Khalil said.
Khalil retired from McGovern Medical School in 2017.
---