A pair of outstanding McGovern Medical School alumni will be honored at a special event, Friday, Oct. 18 at InterContinental Houston-Medical Center.
Moise L. Levy, MD, '79 and John E. McDonald, MD, MSHM, CMQ, '82 are the winners of the Distinguished Alumnus Award of McGovern Medical School and will be the featured guests of honor at the upcoming award ceremony.
Established in 1987, the purpose of the award is to recognize outstanding contributions of alumni in the areas of medical science and education, or the prevention and treatment of diseases, as well as continued interests in McGovern Medical School and its students.
Levy was the inaugural chief of pediatric dermatology and the inaugural physician-in-chief at Dell Children's Medical Center in Austin. He is also the chair of the Institutional Review Board and vice chair of the Undergraduate Medical Education Committee at Dell Medical School while also serving on the Executive Committee for Promotions in the Department of Pediatrics. Levy is a professor of pediatrics and medicine (dermatology) at Dell Medical School and a clinical professor of dermatology at Baylor College of Medicine.
Levy received his undergraduate degree from The University of Texas at Austin and attended McGovern Medical School where he completed a residency in pediatrics before completing his dermatology residency at Baylor College of Medicine. He also received a Certificate in Medical and Health Management from Rice University. Under his guidance, the pediatric dermatology program at Texas Children's Hospital gained national and international recognition.
Levy has held many leadership positions with professional memberships, including his current role as the Medical Advisory Board Chair for the Foundation for Ichthyosis and Related Skin Types as well as serving as a member of the Medical Advisory Board for the Rothmund-Thomson Syndrome Foundation. He is also a director of the American Board of Dermatology. In addition, he is a strong patient and family advocate as well as mentor to many colleagues.
"Dr. Levy has had an ongoing relationship with McGovern Medical School and is the recent past-president of the McGovern Medical School Alumni Association," one of his nominators said. "Throughout his career in medicine, Dr. Levy has distinguished himself in patient care, community service, teaching, and clinical research, bringing honor and prestige to our school."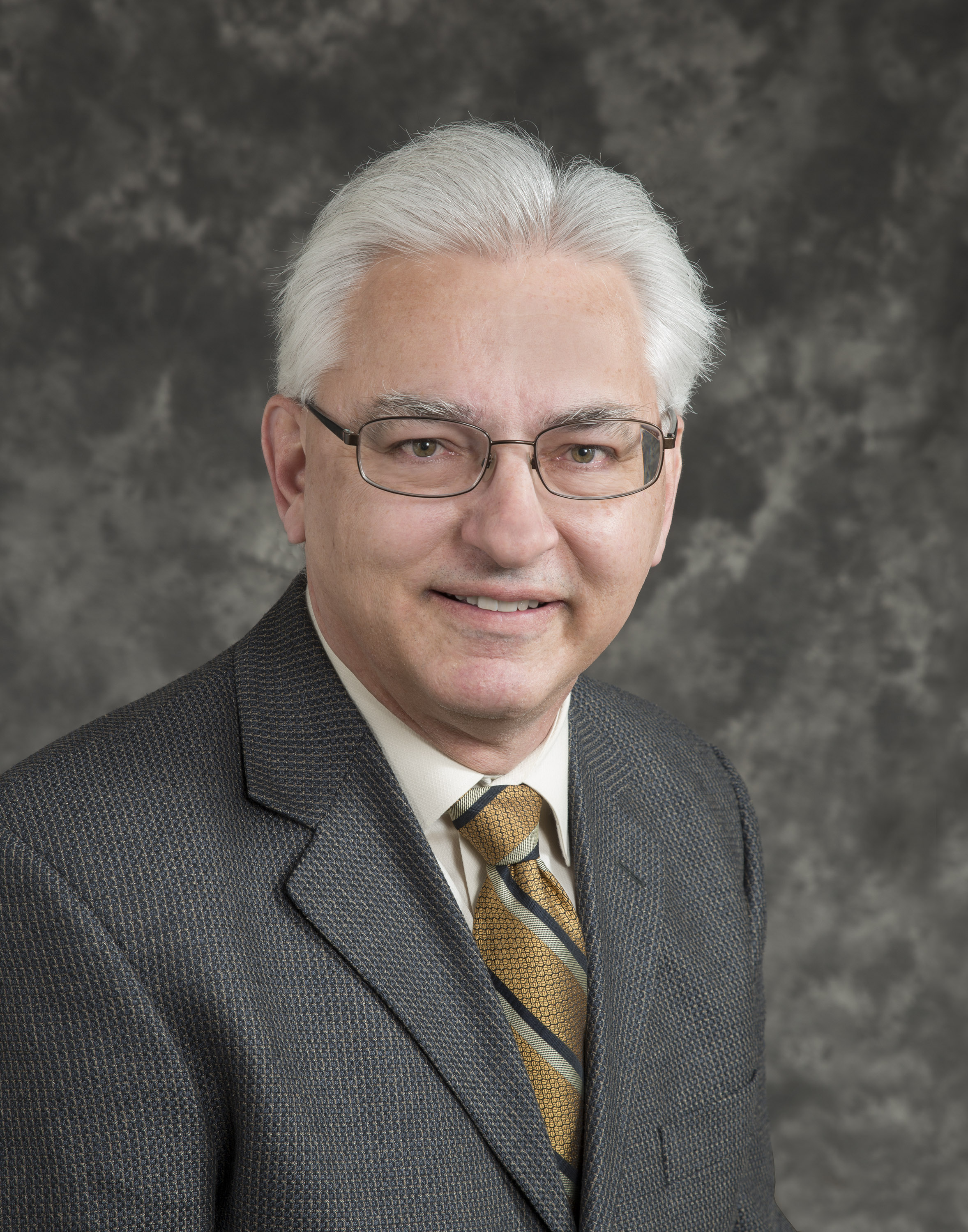 McDonald has been the medical director of the North Hills Hospital in North Richland Hills, Texas, since 1991, and he has served as the chief medical officer there since 2014.
McDonald received his undergraduate degree from Texas Christian University before attending McGovern Medical School. Following medical school, he completed residencies in anatomical and clinical pathology (AP/CP) at the Kansas University Medical Center in Kansas City, Mo. and the University of Texas SW Medical Center in Dallas. McDonald also earned a master of science in healthcare management from the University of Texas at Dallas in 2013.
McDonald currently serves on a dozen medical staff committees at Medical City North Hills Hospital, including the Leadership Council and the Quality Council, which he currently serves as chairman. He has held chair positions on each of the Board of Trustees, Medical Executive Committee, Credentials Committee, and Bylaws Committee.
"I would rate Dr. McDonald as possibly the most significant medical staff leader I have ever worked with," a nominator said. "His dedication to his profession, but most importantly, to patient care is at the highest level. In addition, Dr. McDonald is a genuinely good person who shows compassion and empathy to everyone he comes in contact with."
The ceremony honoring the two McGovern graduates at InterContinental Houston-Medical Center (6750 Main St.) begins with a cocktail reception at 6 p.m., followed by a dinner at 7 p.m. For more information, visit the event's website here.
---