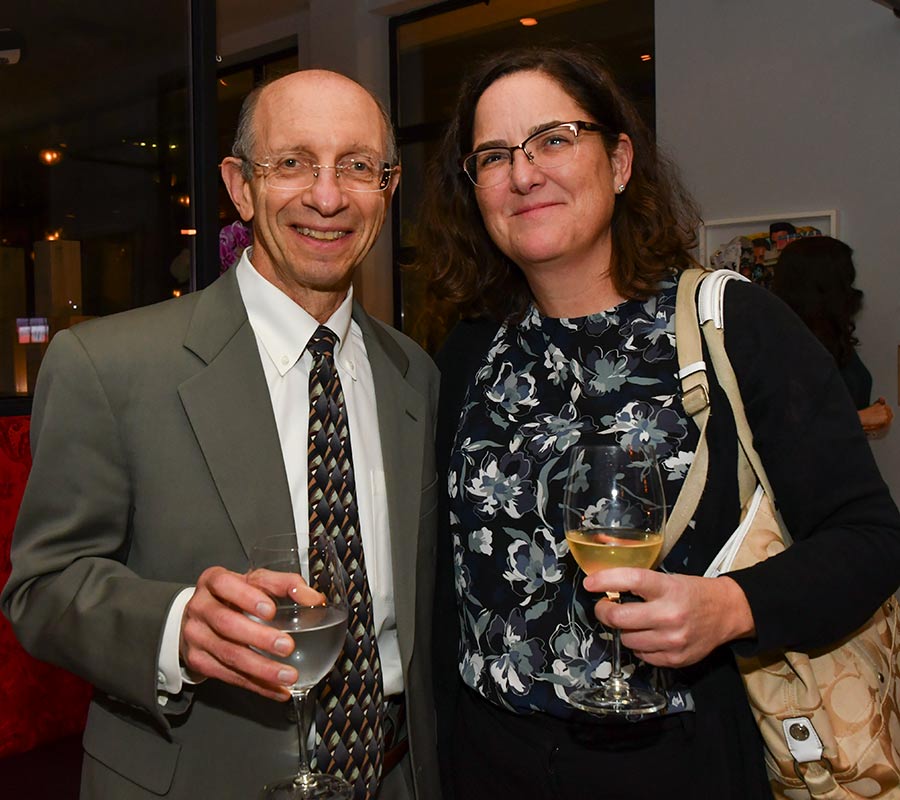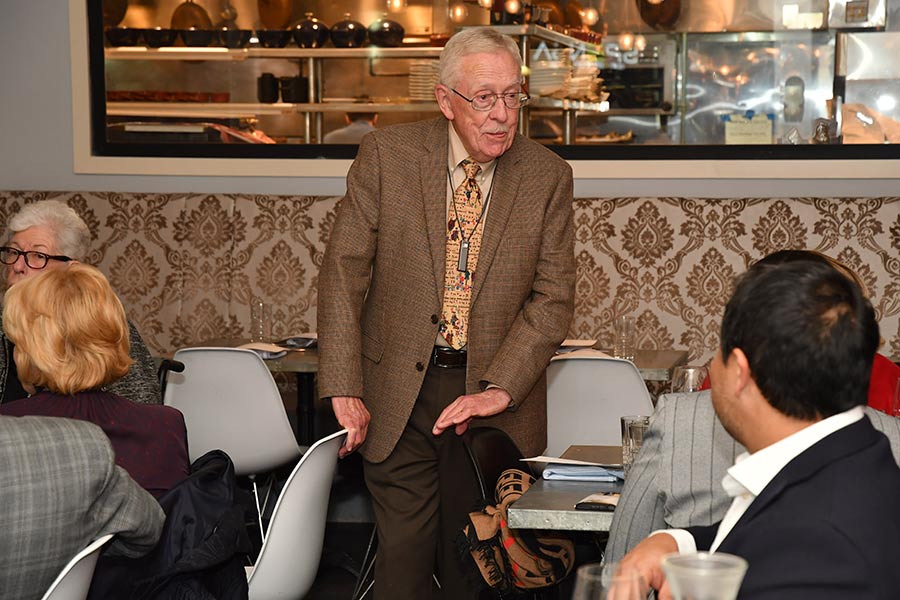 (Photos by Dwight C. Andrews/McGovern Medical School at UTHealth)
Daniel Lowenstein, MD, of The University of California San Francisco, was honored during the McGovern Medical School Department of Neurology's 31st William Fields Banquet Nov. 8 at Avondale.
Lowenstein was the keynote speaker for the annual lecture series earlier in the day. (Middle photo) Lowenstein is joined by department chair Louise McCullough, MD, PhD during the dinner. (Bottom Photo) Dr. Gage Van Horn remembers Dr. William Fields during the event.
---