Mosquera named Distinguished Hispanic Physician
---
---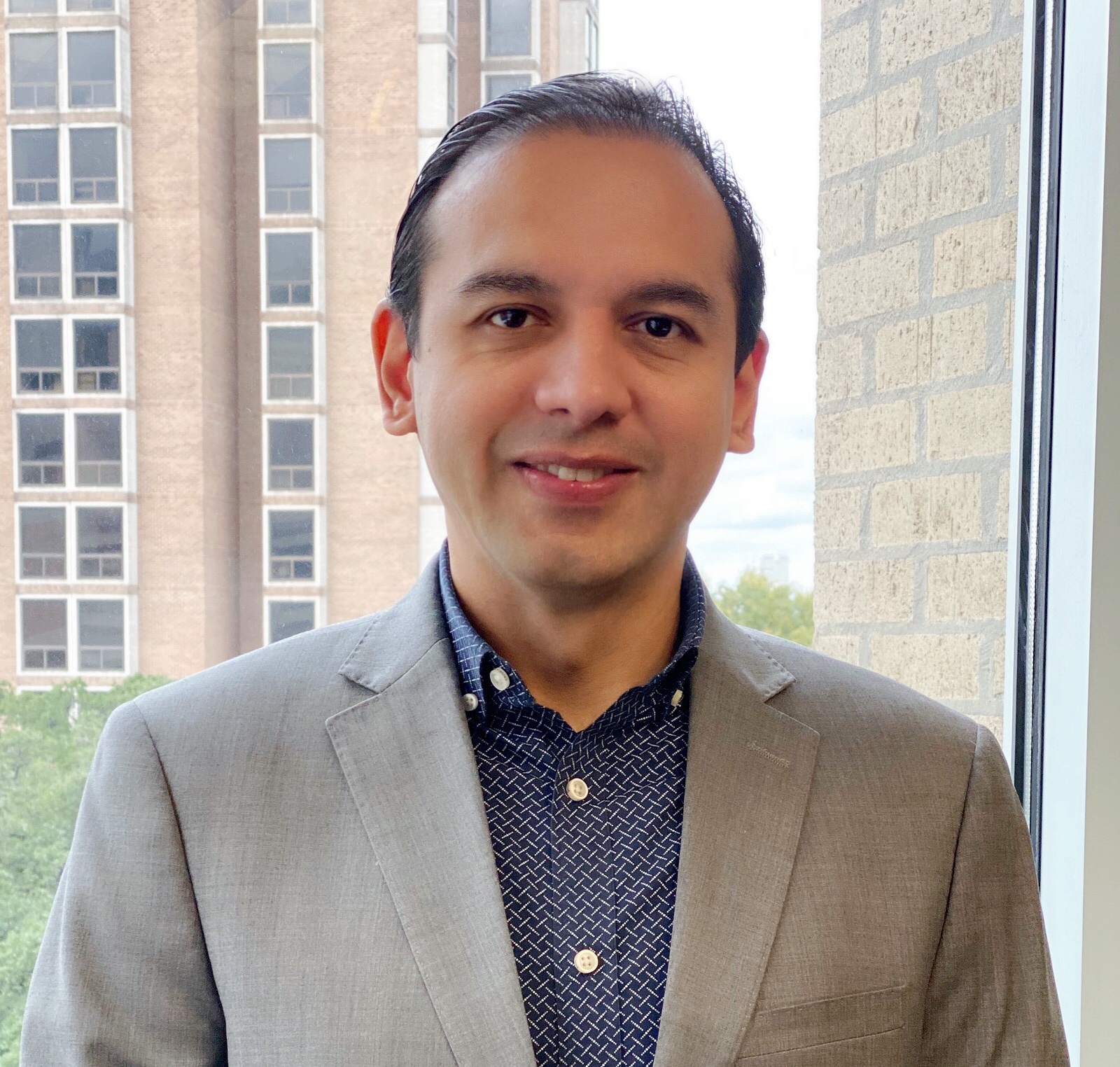 The Hispanic American Medical Association of Houston (HAMAH) honored Ricardo Mosquera, MD, associate professor of pediatrics, with its 2019 Distinguished Hispanic Physician Award.
"To be recognized by peers in the medical field, in Houston, and by this important association is very special and rewarding," Mosquera said. "This award is really important to me and a good incentive to keep working and improving outcomes for the most vulnerable population, the children with medical complexity."
HAMAH recognized Mosquera with the award for his exceptional level of success and for serving as a role model for the Hispanic community.
Mosquera, the medical director of the UT Physicians High-Risk Children's Clinic, is a pioneer in establishing a new pediatric subspecialty, the complexivist, which is a physician trained to care for the sickest patients and their family's needs. In May, Mosquera was featured as an expert in primary ciliary dyskinesia at the American Thoracic Society International Conference in Dallas.
He received his medical degree from the University of Monterrey in 1994 before completing a residency at Texas A&M University – Driscoll Children Hospital in Corpus Christi, Texas and a fellowship at McGovern Medical School. He joined the McGovern Medical School faculty in 2010.
"This award ceremony was special for me, because I was able to recognize the people who are behind this award as well," Mosquera said. "My wife, my family, my mentor, my team, and my parents who taught me to be compassionate and humble."
The HAMAH formed to integrate physicians of Hispanic origin with two main goals: to become an association that would look after the needs of Hispanic doctors and become a source of better care for the Hispanic community.
---