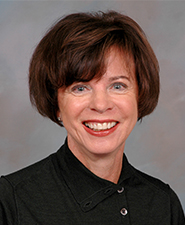 After more than 17 years as the founding director of the Children's Learning Institute at McGovern Medical School at UTHealth (CLI), Susan Landry, PhD, has stepped down, effective Aug. 31, 2020. April Crawford, PhD, and Tricia Zucker, PhD, associate professors in the Department of Pediatrics, assumed co-direction of the CLI on Sept. 1.
The CLI started in 1996 as the Department of Developmental Pediatrics with a staff of 25 people housed within The University of Texas Health Science Center at Houston. In 2003, The University of Texas Board of Regents combined two nationally recognized educational research centers – the Center for Academic and Reading Skills, and the Center for Improving the Readiness of Children for Learning and Education – and named the new organization the Children's Learning Institute.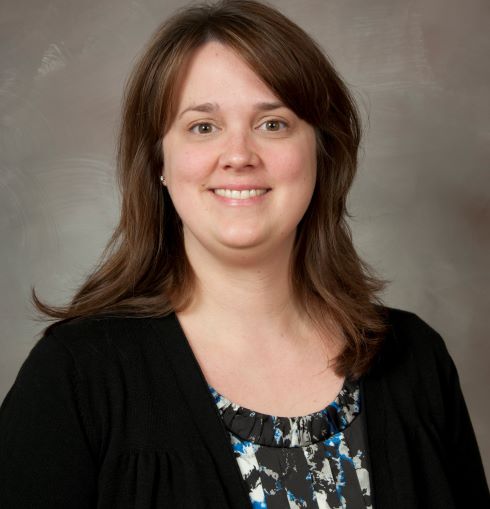 A special program in the Department of Pediatrics, the CLI features three clinics, including the Dan L. Duncan Children's Neurodevelopmental Clinic, the UT Physicians Pediatric Center for Autism and Related Conditions, and the Neuropsychological Services for Neurological Conditions Clinic. The CLI team consists of approximately 300 experts in the fields of child development, education, medicine, neurodevelopment, research analysis, and more.
Landry, the Michael Matthew Knight Memorial Professor in the Department of Pediatrics, and Albert and Margaret Alkek Endowed Chair in Early Childhood, joined McGovern Medical School's faculty in 1984 and oversaw the designation of the CLI as the Texas State Center for Early Childhood Development in 2003 by Gov. Rick Perry. During her tenure, she stewarded more than $527 million in research grants, programs, and gifts, which led to an impact on more than 1.75 million children. After recently receiving a NICHD R01 grant from the National Institutes of Health, Landry will continue in her faculty position with the Department of Pediatrics in a 50 percent effort.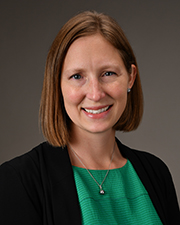 Crawford joined McGovern in 1999 and earned her doctoral degree from the University of Houston in 2010. Crawford serves as the CLI's director of state initiatives and her research interests include interventions related to early childhood teacher professional development and coaching delivery, strategic program implementation, and public policy, with an emphasis on improving outcomes for at-risk communities.
Zucker joined the faculty at McGovern in 2010 following the completion of her doctoral degree program and a postdoctoral fellowship at the University of Virginia. Zucker's research interests include interventions designed to address reading, language, and academic difficulties, with a focus on children who are at-risk for learning disabilities and English learners from birth through elementary grades.
---