Willerson Lecture scheduled for Nov. 18
---
---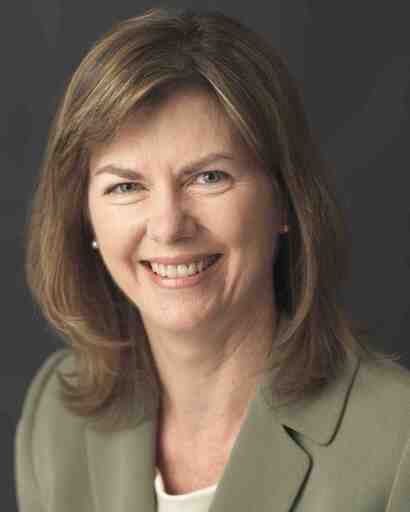 The James T. Willerson Annual Endowed Lecture will be held at noon Thursday, Nov. 18, 2021 via Cisco Webex.
A Virtual Lecture Webex viewing also will be available in MSB 3.001, next to the green elevators. RSVP for the Virtual Lecture Webex viewing by Nov. 9 by contacting Willerson.lecture@uth.tmc.edu.
The 2021 Willerson Lecture, features Linda L. Demer, MD, PhD, professor in the Departments of Medicine, Physiology, and Bioengineering at UCLA. Demer will present on "Cardiovascular Calcification and Bone Formation."
At UCLA, Demer serves as the executive vice chair in the Department of Medicine and the executive director for the Specialty Training and Advanced Research (STAR) Program. She also is the associate chief of staff for researcher at the VA Greater Los Angeles Health Care System. Demer received her MD and PhD from The Johns Hopkins University School of Medicine in 1983.
Named in honor of the late James T. Willerson, MD, the lecture is presented annually by the Department of Internal Medicine.
---