Keynote Speaker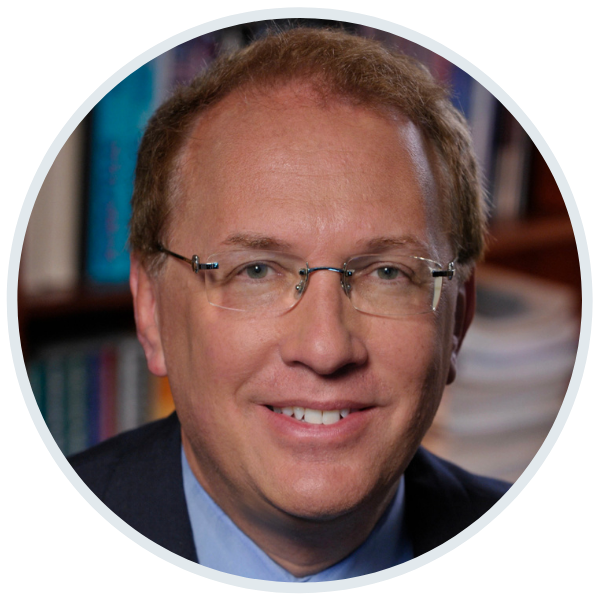 Gregg W. Stone, MD, FACC, MSCAI
2023 Keynote Address
Title: Randomized Trials in Cardiogenic Shock: Prelude to RECOVER IV
Date/Time: Saturday, April 15 from 12 – 12:15 pm
Biography
Gregg W. Stone, MD, FACC, MSCAI is an interventional cardiologist and Director of Academic Affairs for the Mount Sinai Heart Health System and Professor of Medicine (Cardiology) and Professor of Population Health Sciences and Policy at the Icahn School of Medicine at Mount Sinai in New York, NY. Dr. Stone has served as the national or international principal investigator for more than 140 national and international multicenter randomized trials and studies (many of which have led to new device approval or indications in the US), has authored more than 3,000 manuscripts and abstracts published in peer-reviewed literature, and has delivered thousands of invited lectures around the world. With an H-index of 194, Dr. Stone has been recognized in Nature Medicine as one of the most prolific authors in science, and by the Web of Science as among the top 0.01% of cited researchers in science. Dr. Stone's areas of expertise include interventional therapies of acute coronary syndromes, myocardial infarction and cardiogenic shock; drug-eluting stents and bioresorbable scaffolds; left main and complex coronary artery disease intervention; antiplatelet and antithrombotic pharmacotherapies; transcatheter valve repair and replacement; interventional arterial and pulmonary hypertension and heart failure therapies; left atrial appendage closure; intravascular imaging (IVUS, OCT and NIRS); vulnerable plaque diagnosis and treatment; adjunctive interventional devices including atherectomy, distal embolic protection, thrombectomy, covered stents, chronic total occlusion devices, and brachytherapy; saphenous vein graft therapies; contrast nephropathy; clinical trial design; and regulatory issues.
Dr. Stone was the director of Transcatheter Cardiovascular Therapeutics (TCT) from 1998-2021, the world's largest symposium devoted to interventional cardiology and vascular medicine. Dr. Stone founded the annual National Interventional Cardiology Fellow's Course, Transcatheter Valve Therapies (TVT) and the Chronic Total Occlusion (CTO) Summit, and co-directs multiple other meetings in the US, China, Russia, Europe, S. Korea and elsewhere.
Prior to joining the Mount Sinai Heart Health System in 2019, Dr. Stone was Professor of Medicine and Director of Cardiovascular Research and Education for the Center for Interventional Vascular Therapy at Columbia University Medical Center and New York Presbyterian Hospital, New York, NY. Previous to this Dr. Stone held similar positions at Lenox Hill Hospital, New York, NY and the Washington Hospital Center in Washington, DC, and is past Chairman of the Cardiovascular Research Foundation. Previously he was the Director of Interventional Cardiology at the Cardiovascular Institute at El Camino Hospital and Stanford University Medical Center in California.
Dr. Stone completed medical school at Johns Hopkins University Medical Center, in Baltimore, MD, and his internship and residency at the New York Hospital-Cornell Medical Center in New York City. He completed his general cardiology fellowship at Cedars-Sinai Medical Center in Los Angeles, CA, under Dr. Jeremy Swan, and subsequently a dedicated fellowship in advanced coronary angioplasty with Dr. Geoffrey O. Hartzler in Kansas City, MO.