Cristina Sola, NP Honored for the Houston Chronicle's Salute to Nurses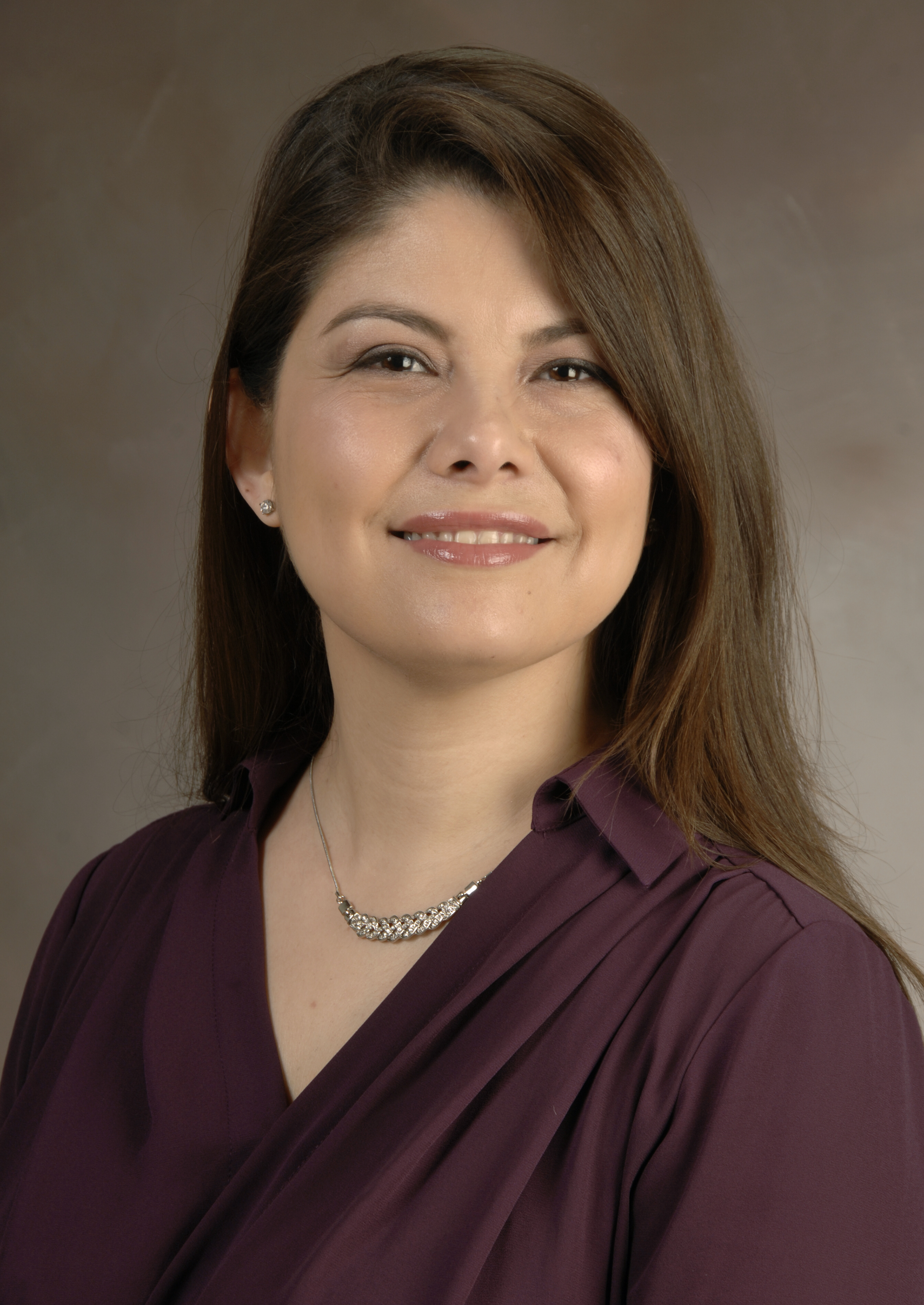 Since 2000, The Houston Chronicle has solicited nominations from the public for its Salute to Nurses awards.  15 nursing professionals in the Houston area were nominated and selected as this year's top 15 nurses of the Year.  Our very own, Cristina Sola, NP, Nurse Manager with UT Physicians, a part of UT Health with the Department of Cardiothoracic & Vascular Surgery and has been selected and honored as one of the top fifteen recipients in Houston for this year's 2019 award.  Cristina was nominated by her team in effort to recognize her leadership and ability to bring her team at the Texas Medical Center together.
Dr. Kristofer Charlton-Ouw, assistant professor with the Department of Cardiothoracic and Vascular Surgery was one of several individuals to nominate Cristina for the award.  "Cristina thinks about her team," Dr. Charlton-Ouw says.  "She builds the team as a group which has helped make all of us successful.  People, like Cristina, who put the team first often times do not get individual recognition, and it is because of her that all of us do better," he says.
"I was surprised to be nominated and selected.  It feels nice to be the recipient, but there are so many nurses who also deserve this recognition," Cristina says.  She attributes the honor to "Hard work and dedication."  She explains that she loves working for her patients and enjoys the comradery between other nurses, staff, and physicians.  "There is this ongoing common goal of taking care of patients which is incredibly rewarding," she says.
Cristina will be recognized by the Houston Chronicle at their annual Salute to Nurses Luncheon on Thursday, May 2, and in the Salute to Nurses Special Section on Sunday May 5th.
Between juggling being a full-time nurse manager at one of the world's largest medical centers, Cristina is also a mother of her son, Giann Luca and daughter, Sienna.  Cristina recently completed a Nurse Practitioner program at the University of Texas Medical Branch in 2018.  She finalized her certification by successfully completing her board exams in February and continues to provide exemplary care to her patients.  Additionally, Cristina was selected for the UTHealth Presidential Leadership Award.