Dr. Kristofer Charlton-Ouw on Houston-FOX26, Thoracic Outlet Syndrome
Last week, Kristofer Charlton-Ouw, MD, FACS, Vascular Surgeon and Associate Professor with the Department of Cardiothoracic and Vascular Surgery at McGovern Medical School, UT Health Science Center, Houston was interviewed by Houston Fox 26 News Channel to discuss causes, symptoms, and warning signs of Thoracic Outlet Syndrome (TOS).  TOS often affects athletes who make frequent overhanded movements.  Dr. Charlton-Ouw treats TOS at the UT Physicians Cardiothoracic and Vascular Surgery Texas Medical Center clinic  Click the link below to watch the full interview: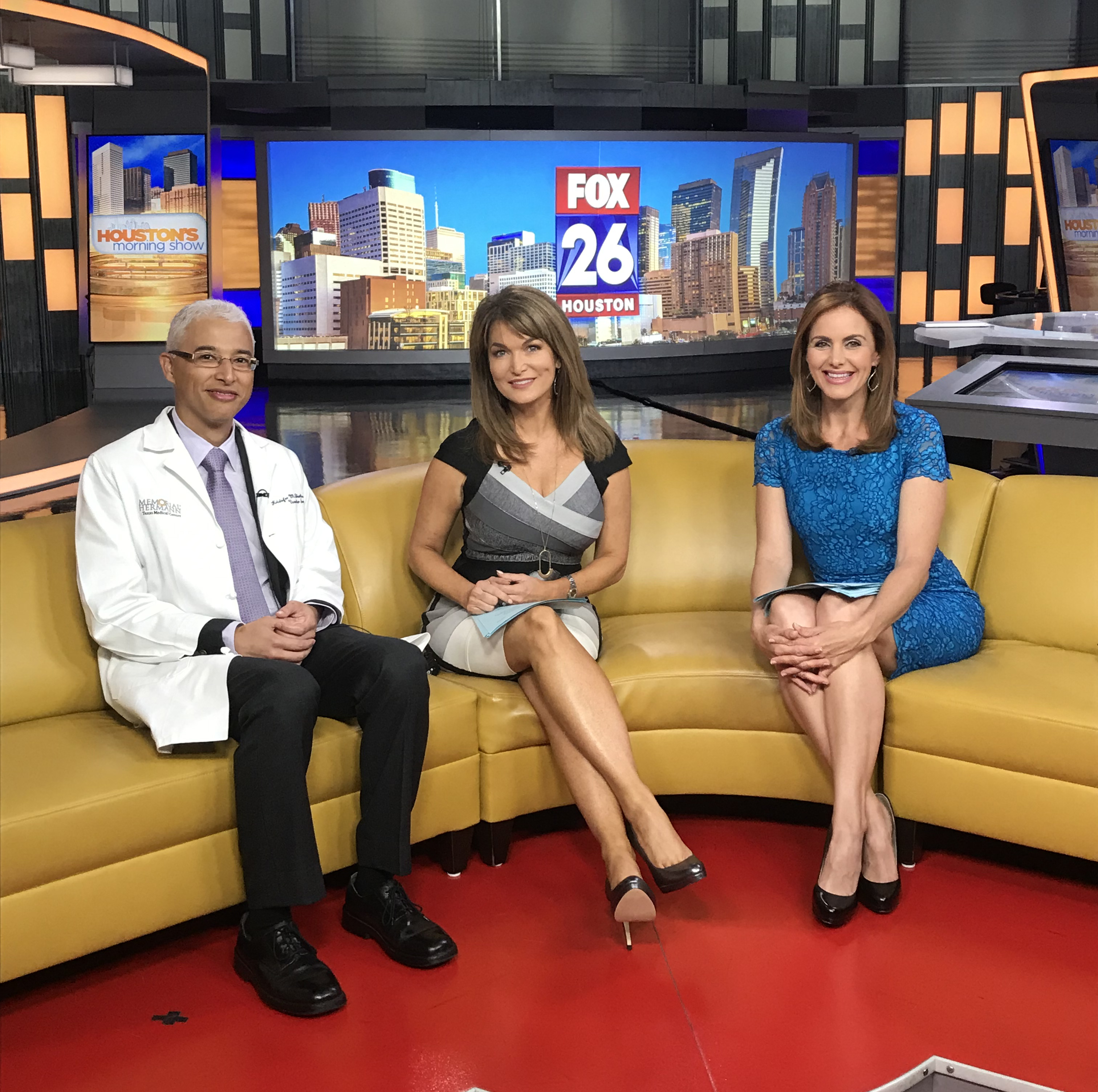 https://www.iqmediacorp.com/ClipPlayer?ClipID=747639b7-3b9e-4dec-b1ad-58f6487795f9&TE=%7B0%7D
To learn more about TOS, visit our TOS Condition Page, and for any questions or concerns, please contact Dr. Charlton-Ouw's office: 713-486-5100, or email: info.ctvs@uth.tmc.edu.