Welcome Cardiothoracic Surgeon, Dr. Juan Abreu
---
---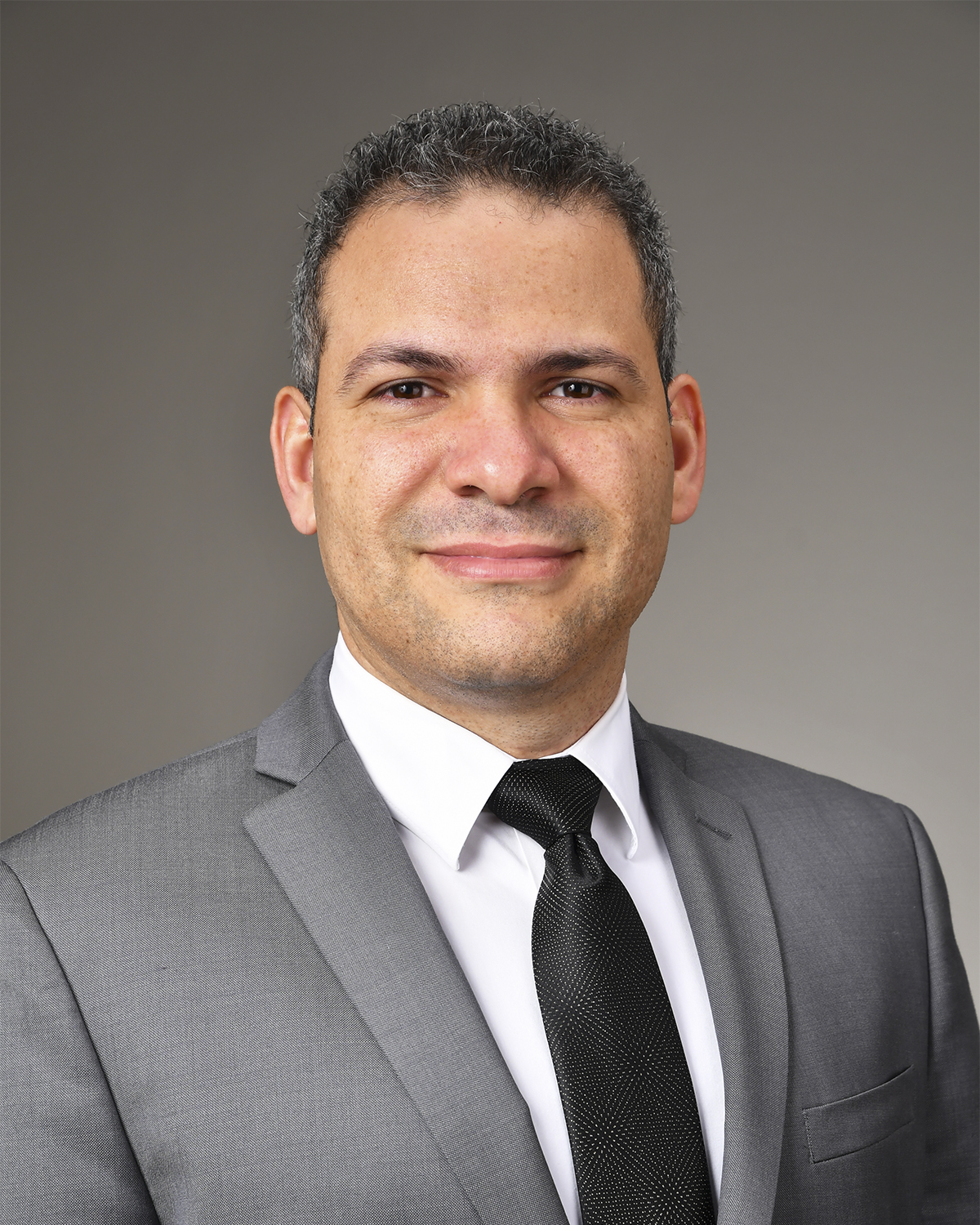 McGovern Medical School at UTHealth (University of Texas Health and Science Center at Houston) UT is pleased to welcome cardiothoracic surgeon, Juan Abreu, MD to the Department of Cardiothoracic and Vascular Surgery.  Dr. Abreu is now actively seeing patients and accepting new patients at the department's UTPhysicians Memorial Hermann, Memorial City Clinic, located at 915 Gessner Rd. Suite 585.
Dr. Abreu is a board certified General Surgeon and fellowship trained cardiothoracic surgeon. In his new role, he will take on the title of Assistant Professor at McGovern Medical School, Cardiothoracic and Vascular Surgery. Dr. Abreu obtained his medical degree in the Dominican Republic before continuing his medical training in New York City.  Following his internships and residency training in New York, Abreu moved to Houston, TX where he completed a cardiothoracic surgery fellowship.  His newly completed fellowship in Houston offered him the opportunity to train at both University of Texas, MD Anderson and UTHealth with Memorial Hermann Health System.
Providing care for the Houston community is an ongoing effort for our department and we are excited to bring Dr. Abreu aboard.  He says, "Being able to practice at Memorial Hermann Memorial City will open the opportunity for patients to receive the same quality of care as the Texas Medical Center, but without the hassle of navigating the TMC".  "My goal with each patient is to teach them and their loved ones about their disease process, how to manage their condition, and improve their quality of life," he says.
Dr. Abreu has authored several publications within the field of cardiothoracic surgery, both in the form of peer-reviewed articles and abstracts. His clinical interests include: arrhythmia surgery, surgical education and less invasive cardiac surgery.
-Caliann Ferguson
---