Welcome Vascular Surgeon, Dr. Neil Desai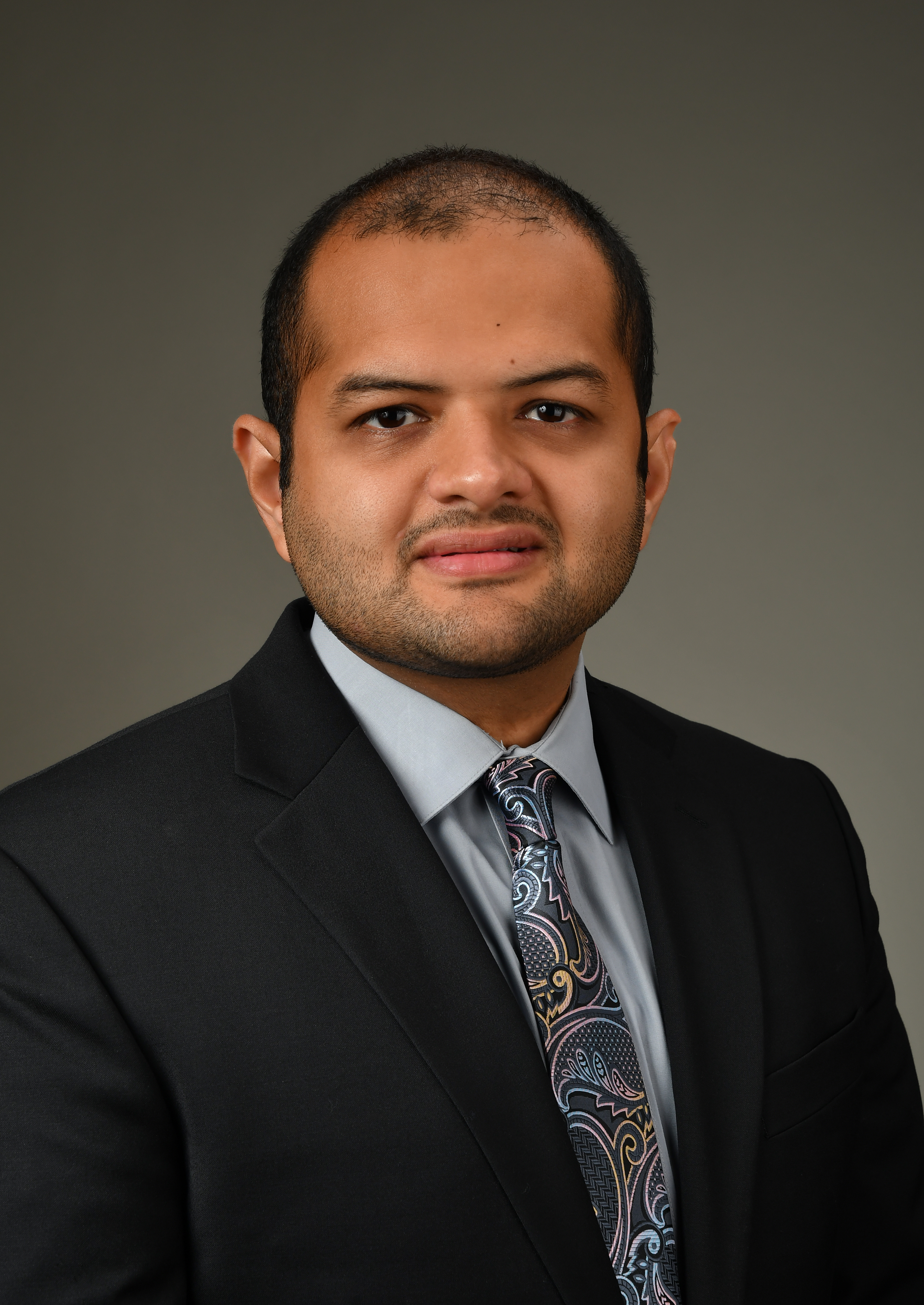 McGovern Medical School at UTHealth (University of Texas Health and Science Center at Houston) is pleased to welcome vascular surgeon, Neil Desai, MD to the Department of Cardiothoracic and Vascular Surgery.  Dr. Desai is now actively seeing patients and accepting new patients at the department's UTPhysicians Clinics located in Katy, Sugar Land, and Cypress.
Dr. Desai is a Board Certified General Surgeon and fellowship trained Vascular Surgeon. He is now an Assistant Professor for the McGovern Medical School's Department of Cardiothoracic and Vascular Surgery. Dr. Desai obtained his undergraduate degrees in Mathematics and Economics at The University of Houston followed by medical school at Arizona College of Osteopathic Medicine where he received his Doctorate of Osteopathic Medicine.  With his return to Houston, Desai completed his internship, residency training, and chief resident year at the McGovern Medical School, Department of Surgery. This was followed by his fellowship where he headed east to the University of South Carolina School of Medicine in Greenville, SC.  Desai is back in his hometown of Houston where he will be serving the high demand of vascular services in the western corridor of Houston, TX.
Providing care for the Houston community is an ongoing effort for our department and we are excited to bring Dr. Desai aboard.  He says, "Vascular Surgery is very unique in providing me the opportunity to manage complex conditions and deliver life changing therapy."
By joining UTHealth's Cardiothoracic and Vascular Surgery department, Dr. Desai will be able to continue his interest in research and academia, while providing top quality care and treatment to the residents of Katy, Sugar Land, and Cypress.  "Houston is home to me and I am fortunate to have the opportunity to care for patients in the Western corridor of my hometown. I strive to provide excellent care and treat every patient as I would my own family."
Dr. Desai has authored many publications within the field of vascular surgery, both in the form of peer-reviewed articles and textbook chapters. He is a member of many professional societies including AMA, ACS, SVS, SAVS, and VESS.  His clinical interests include the surgical and endovascular treatment of carotid disease, complex aortic surgery, limb salvage and hemodialysis access.
Dr. Desai enjoys DIY projects, playing the drums and spending time with his wife and twin boys.
-Caliann Ferguson