PAD/Limb Salvage Case Conference
---
---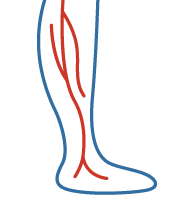 Assistant Professor of Vascular Surgery, Bruce Tjaden, MD invites healthcare professionals and students to attend the limb salvage case conference on the
morning of Wednesday, January 22nd, 2020
7:00 AM in MSB.B.620
. We will be focusing on case presentations of challenging limb salvage situations. Ideally, the cases presented will involve multidisciplinary care and highlight your specialty's role in the patient's management. We are aiming to foster an understanding of the different skill sets, experiences, and expertise that we can all bring to the table. If you (or any students/residents/fellows from your team) would like to present a case, please email: info.ctvs@uth.tmc.edu . Depending on the number of respondents who would like to present, we will notify presenters regarding time / number of slide recommendations.
Communication is key when it comes to limb salvage and amputation prevention. That is why, earlier  this year, Bruce Tjaden, MD, Assistant Professor at McGovern Medical School at The University Texas Health and Science Center at Houston (UTHealth), Department of Cardiothoracic and Vascular Surgery, launched the "Peripheral Arterial Disease and Limb Salvage Case Conference."  The first of its kind at UTHealth in partnership with Memorial Hermann Hospital (MHH), the educational series was designed as an attempt to offer a multi-disciplinary approach to limb preservation and amputation prevention.
The conference has received an impressive response from several specialists within the UTHealth Family.  "We want to improve outcomes for patients, and to do that, we must improve communication between our multidisciplinary team members. By meeting in this type of learning environment, we can increase quality and value for our patients.  We can educate each other on what the different surgical and medical services can bring to the table," says Tjaden, the director of the conference series.  "In partnership with MHH, there is certainly no lack of resources, skill, and services available to us – I just hope to help coordinate an efficient multidisciplinary collaboration to make use of our assets," he says.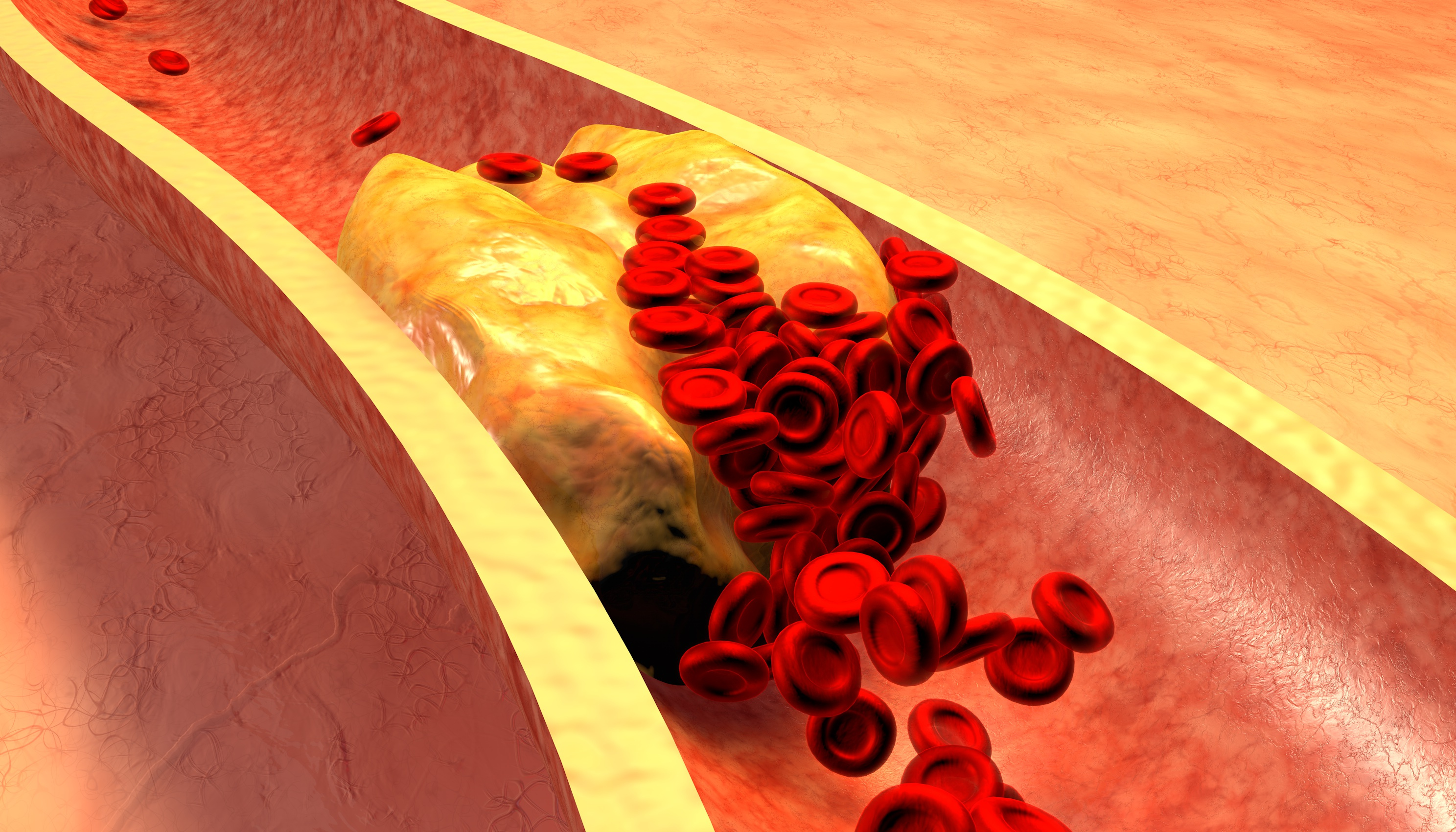 The conference is attended by a wide variety of UTHealth and MHH providers, practicing across many specialties including Orthopedics, Plastic Surgery, Wound Care, Family Medicine, Internal Medicine, General Surgery, and Emergency Medicine.  Dr. Tjaden has developed his vision for the case conference, and foresees the opportunity for the group to meet on a more frequent basis, which, "will allow for a more real-time exploration of new ideas, encourage more strategic treatment decisions, and promote better outcomes for the patients we serve," he says.
Dr. Tjaden will be hosting 
the next PAD/Limb Salvage Case Conference on the morning of Wednesday, January 22nd, 2020
7:00 AM in MSB.B.620
 "Healthcare professionals including, but not limited to, physicians, nurse practitioners, physicians assistants, nurses, case managers, social workers, and physical therapists are encouraged to attend.  Medical Students and student/trainee interest groups are also welcome. If you are interested in helping to care for patients with limb threatening ischemia, please join us as we present, discuss, and develop methods to prevent amputation."
-Caliann Ferguson
---
Vascular Terms and Definitions Relating to Limb Loss (and Limb Salvage!):
Atherosclerosis: Plaque buildup in the wall of an artery that causes poor circulation to an organ – most commonly the legs.  Peripheral Arterial Disease (PAD) effects more than 3 million people per year!
Aneurysm: A weakening in the artery wall that leads to bulging (like a weak spot in a tire). Aneurysms can contribute to limb loss by serving as a source for blood clot formation – these blood clots can break off, travel downstream, and block blood flow.
Revascularization: Restoration of blood flow to improve delivery of oxygen and nutrients to a limb.
Endovascular Revascularization: A minimally invasive surgical procedure in which a wire is inserted into the artery under X-ray guidance, and various devices are passed over the wire to unblock the artery from the inside – this may include balloons, stents, lasers, or even small "drill bits."
Vascular Bypass: A surgical procedure performed to redirect blood flow from one area to another by sewing in a replacement blood vessels (like a service road detour around a highway closure).
Tumors: Rarely, tumors may threaten a limb either by compromising blood flow to the limb directly, or by requiring major vascular resection in order to remove the cancerous growth.
Trauma: Blunt force trauma or penetrating trauma may threaten an extremity, and often require vascular reconstruction to salvage the limb.
Venous Insufficiency: Normally functioning veins return blood from the legs and other body parts back to the heart. However, if the veins are dysfunctional, blood can pool in the legs causing ulcers that can lead to limb loss.
Compression Garments: Specialized and custom fit medical garments that apply continuous pressure on an extremity to improve blood return to the heart in patients with dysfunctional veins.
---