Charlton-Ouw, Nguyen, and Sandhu Promoted in their Professorships
---
---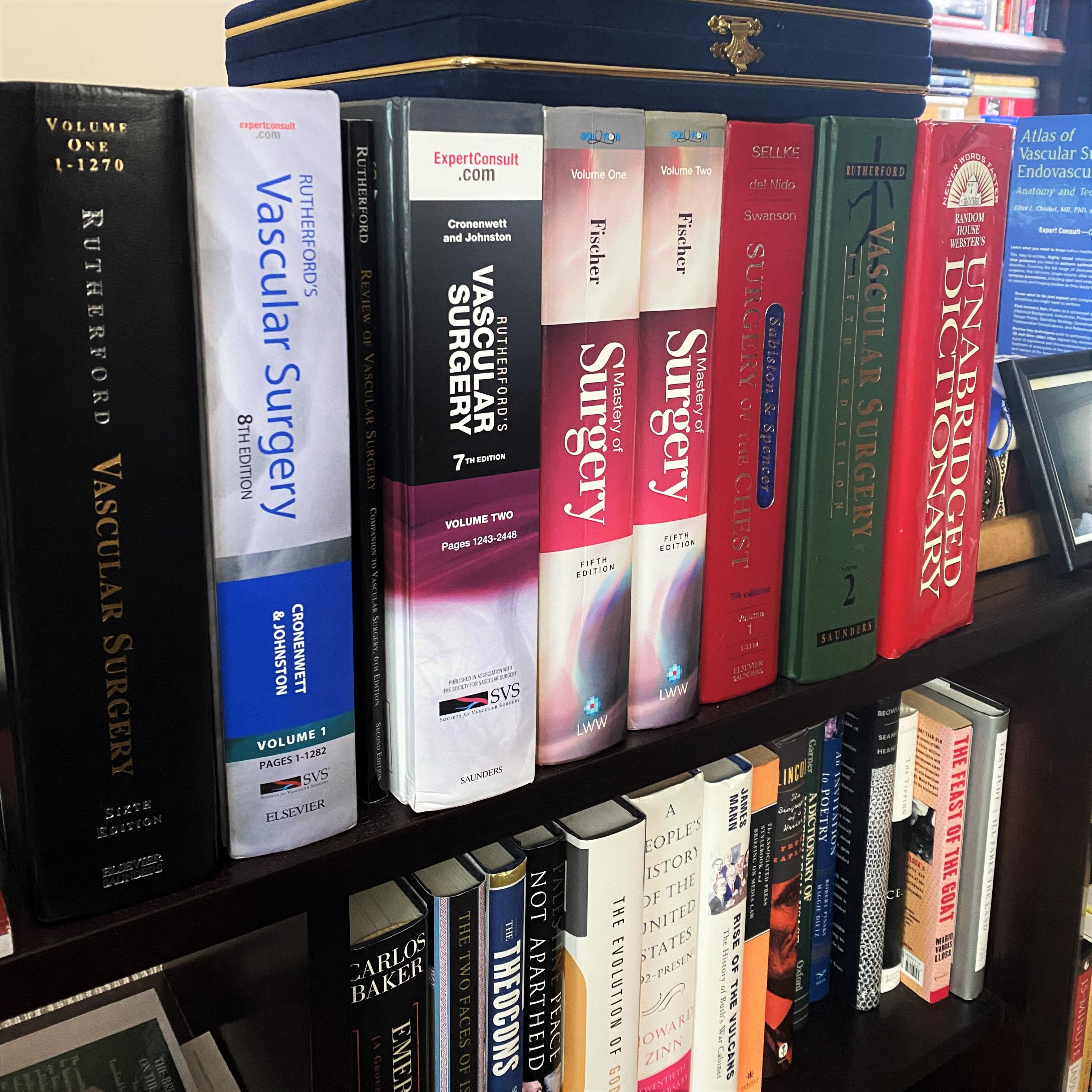 Congratulations to three of our faculty members for their recent promotions in their professorship with the Department of Cardiothoracic & Vascular Surgery.
Kristofer M. Charlton-Ouw, MD, FACS appointed Professor
Tom C. Nguyen, MD FACS, FACC, appointed Professor
Harleen K. Sandhu, MD, MPH, appointed Associate Professor
Effective September 2020, each will take on their new title.  Well deserving of these accomplishments, these three faculty members continue to tirelessly reinforce their commitments to the mission of UTHealth by fostering education, research, and providing exceptional clinical care to our patients.
Congratulations to you all.
---