Faculty Members Awarded for Outstanding Efforts in Teaching
---
---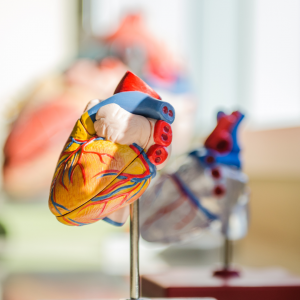 Congratulations to four of our faculty members for being awarded the 2020 Dean's Teaching Excellence Award, recognizing their exceptional efforts in teaching medical students at McGovern Medical School at UTHealth.
Rana Afifi, MD Assistant Professor of Vascular Surgery
Steven Eisenberg, MD, Assistant Professor of Cardiothoracic Surgery
Adel Irani, MD Assistant Professor of Cardiothoracic & Vascular Surgery
Philip Rascoe, MD, Associate Professor of Thoracic Surgery
Each of the physicians, along with other stand-out faculty members in different departments, were hand selected and recognized by the Dean of the McGovern Medical School, Barbara J. Stoll, MD.  The month of May is designated as teaching excellence month for the medical school, acknowledging faculty members aiding in the success of the institution and its students.  "I love teaching because it give me the opportunity to pass on what I have learned over the years to the next generation of doctors.  Being able to take part in their education is a privilege," says Dr. Afifi.
Dr. Steven Eisenberg was also awarded the John P. McGovern Award, recognizing excellence in teaching as decided on by the senior class.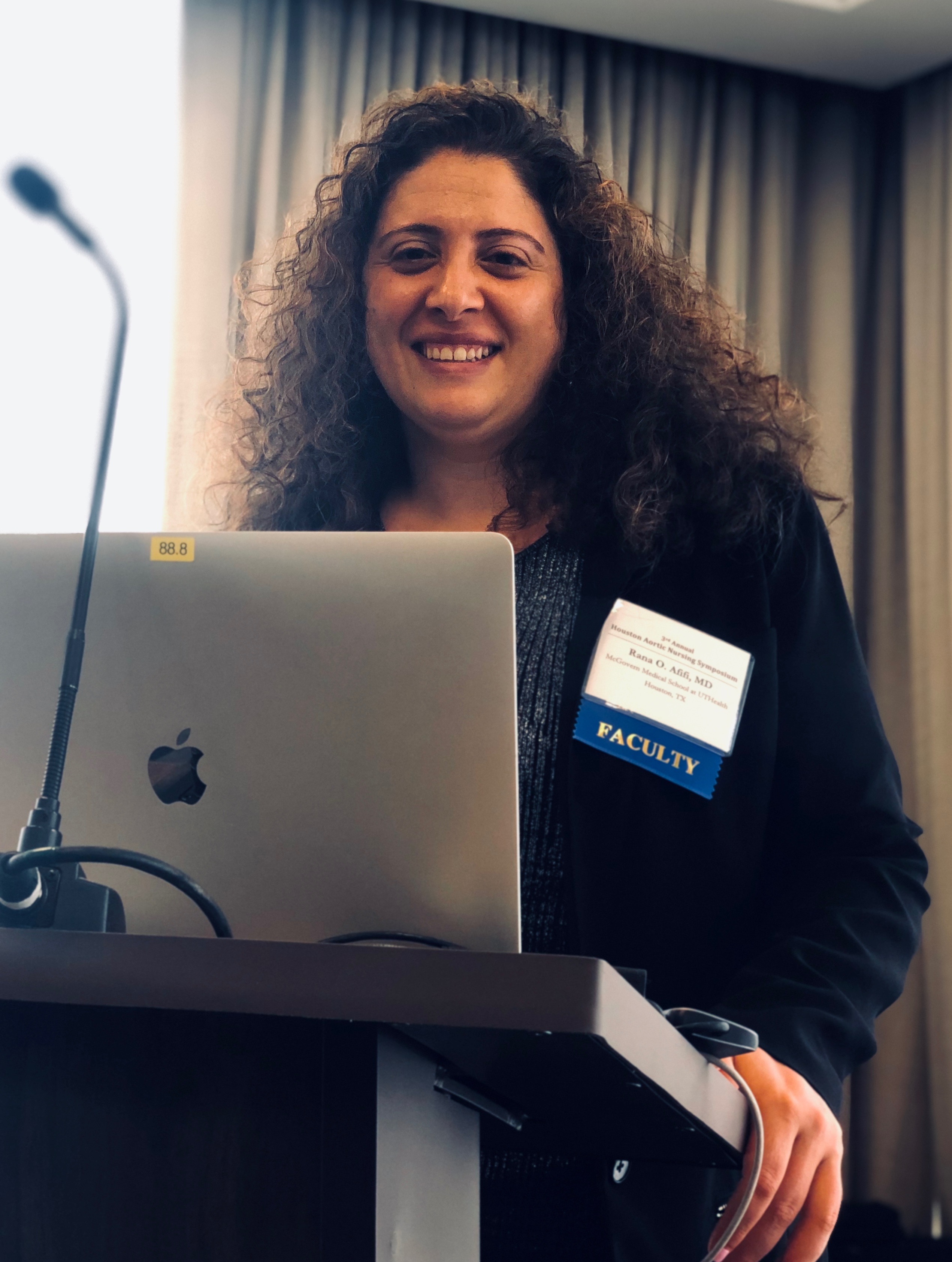 ---