Cambiaghi wins EndoWarrior Challenge at CVBootcamp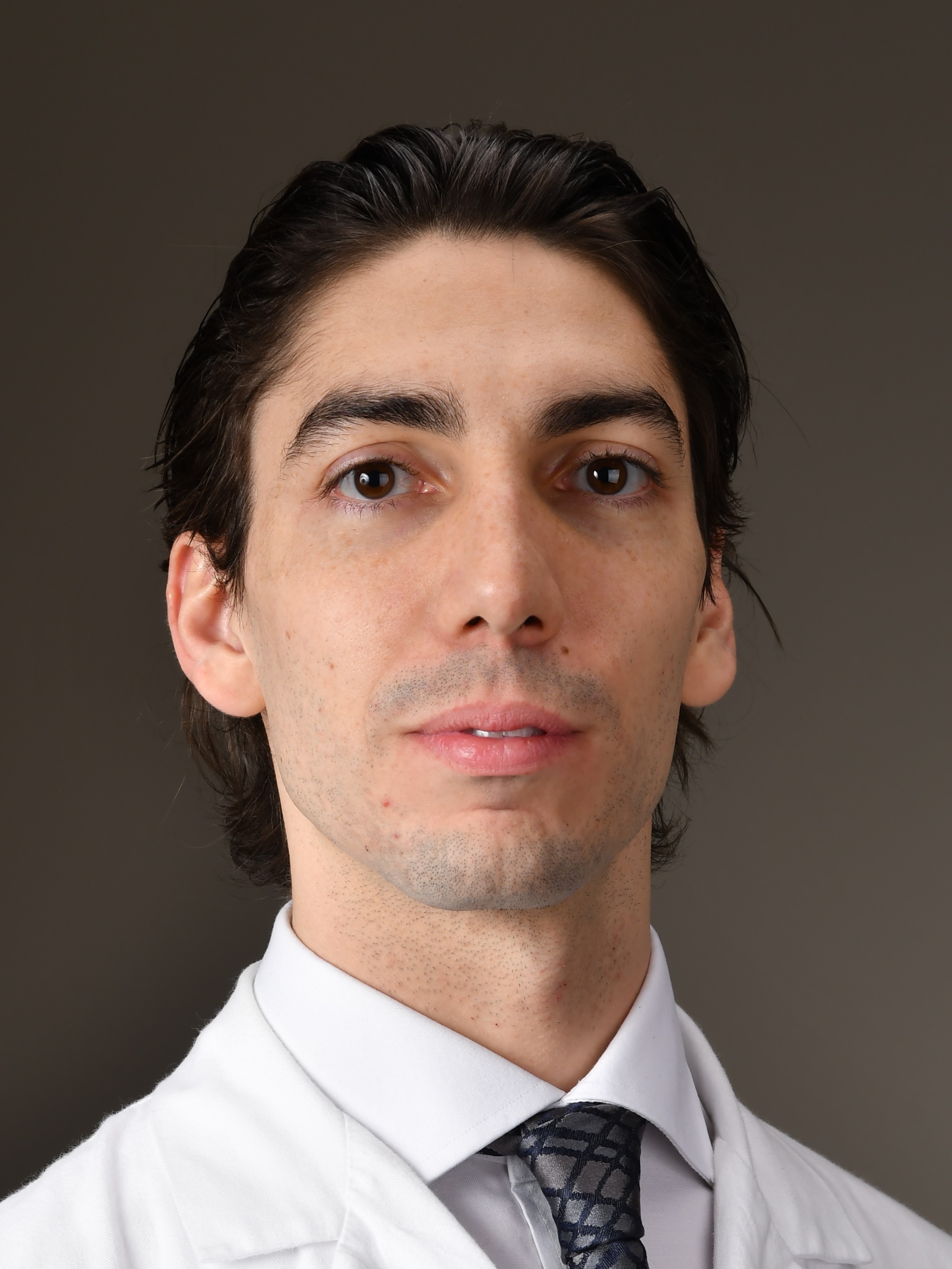 Congratulations to our third-year integrated vascular surgery resident, Tommaso Cambiaghi, MD, who was the winner of the #EndoWarrior Challenge at the Cardiovascular Fellows' Bootcamp. The intensive-two day learning experience is hosted annually by Houston Methodist Hospital, DeBakey CV Education, in collaboration with industry leaders in the field of advanced technological treatments and devices.  "The event provided a great opportunity to learn from cardiovascular experts.  I'm fortunate to work with aortic surgery leaders like Dr. Hazim Safi, though look forward to continuing the technological advancements of endovascular repair through the programs Dr. Gustavo Oderich is developing with UTHealth and Memorial Hermann," says Cambiaghi.
This year's event, held entirely online due to the evolving situation of COVID-19, consisted of curriculum designed for first-year vascular surgery, cardiology, cardiothoracic surgery, and cardiothoracic anesthesia fellows and third-year integrated vascular surgery residents. Residents and fellows nationwide-wide participated in the event, learning from faculty and staff from various training programs.