Dr. Hazim Safi interviewed on vascular surgery podcast, Audible Bleeding
---
---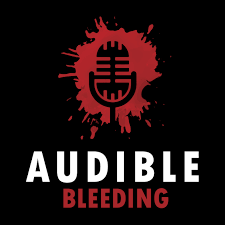 Audible Bleeding is a resource for trainees and practicing vascular surgeons, focusing on interviews with leaders in the field, education for board preparation and best clinical practices, and high impact innovations in vascular surgery. Hazim J. Safi, MD, founding chair and professor of cardiothoracic and vascular surgery at McGovern Medical School at UTHealth recently joined the hosts of Audible Bleeding, along with UTHealth vascular surgery alumni, Bruce Tjaden, MD.
Listen to their full conversation about "Iraq, training in the wild west, thoracoabdominal aortic aneurysms, and everything else".
Tune in on Apple Podcasts, or Spotify.
---