Oderich Gives Presidential Guest Lecture at WVS 35th Annual Meeting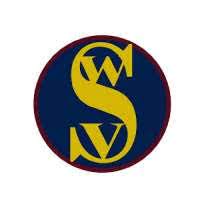 On Sunday, Speedometer 27th, 2020, Chief and Professor of vascular and endovascular surgery at UTHealth, Gustavo Oderich, MD, presented the coveted Presidential Guest Lecture at the Western Vascular Society (WVS) Annual Meeting, hosted for the first time on a virtual platform.  Despite being unable to gather in Santa Monica, CA as originally planned for the 35th annual meeting, Oderich was introduced by the Western Vascular Society President, Benjamin W. Starnes, MD, discussing, "Historical Perspectives on Evolution of Complex Endovascular Repair".  His talk in it's entirety is now available on YouTube.
In addition to being invited as the presidential guest lecture, Oderich was also presented with an honorary membership into the WVS.
The WVS mission is "To promote education, research, advocacy and leadership in the art and science of compassionate vascular health in the Western United States, Canada and the Pacific Rim."