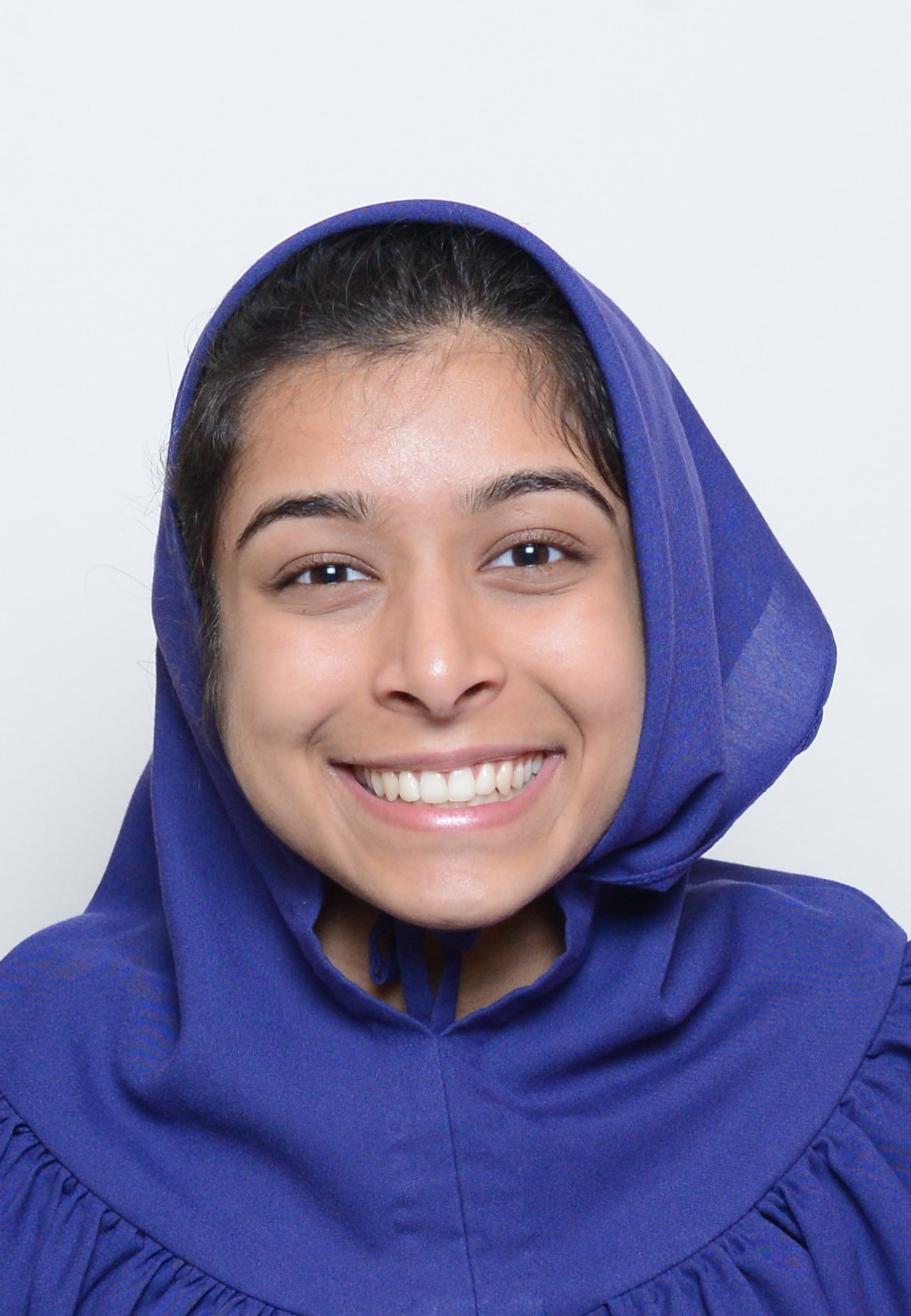 Student Spotlight: Fatema Shipchandler, MS1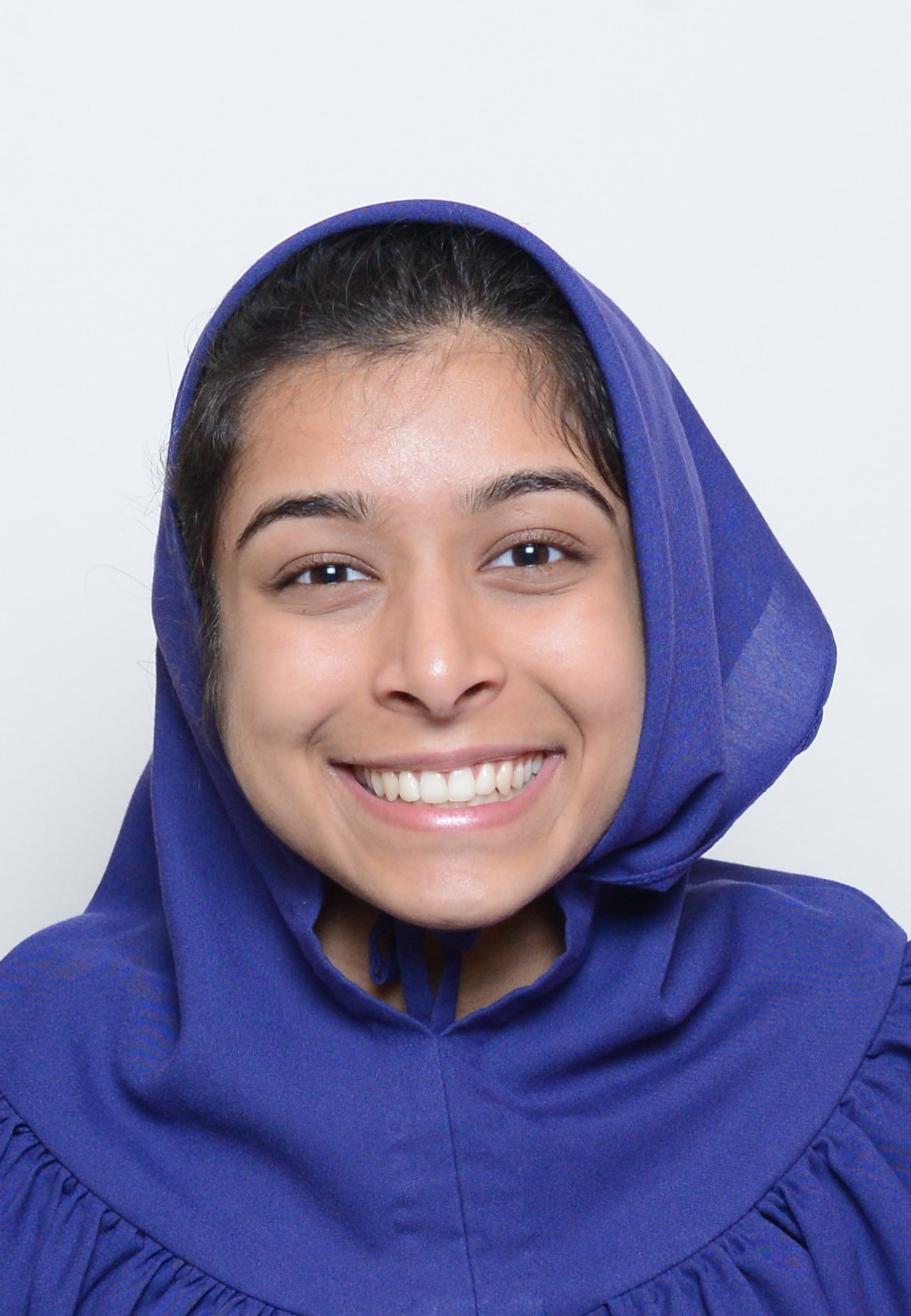 What inspired you to go to medical school?
My interest in health began at home, where my family followed every possible measure to prevent medical intervention. As much as this was cultural, it was also situational. We didn't have health insurance growing up, so visiting the doctor was our last resort. I was exposed early on to the holes in our generally reactive, inaccessible healthcare system, and felt motivated to be a change agent in the medical field. In elementary school, a prophetic field trip to the John P. McGovern Health Museum spurred my awe of the human body. I was fascinated by the floor-to-ceiling models of organs that were all interconnected and interdependent, keeping us alive. These combined loves for preventative health and human physiology fueled my drive to pursue medicine.
What are / were your role models in medicine?
Dr. Judy Colabella, DO, whom her patients lovingly call "Dr. Judy", is a general practitioner in my hometown of Katy, TX. Dr. Judy epitomizes patient-centered care and is one of my greatest role models. She practices osteopathic manipulative medicine (OMM) and sees patients of all ages with all kinds of ailments, particularly those with chronic diseases that are difficult to manage. She attentively listens to each patient's medical history and tends to find the core of an issue that other physicians may have failed to consider. With their consent, she prays with each patient, which often leads to them disclosing an underlying, diagnosis-revealing detail. While Dr. Judy uses spirituality to build a connection with her patients, I think any physician can learn from her willingness to be vulnerable—whether that be through humor or an anecdote about a shared experience. Dr. Judy paves the way for a more compassionate breed of physicians, a path I hope to follow.
What is your favorite thing about UTHealth?
At UTHealth, collaboration is commonplace among students and faculty alike. At the start of the school year, upperclassmen made sure we had the knowledge and resources to feel prepared for each block. My own incredible classmates carry one another with academic and emotional support. Our course directors and faculty tirelessly guide us and incorporate our feedback into the curriculum. Even administratively, Student Affairs adopts our input into wellness and diversity initiatives to foster a true sense of community. Beyond the more apparent virtues that come with being housed in the largest medical center in the world, the collaborative culture here at UTHealth is unparalleled.
---