| | | |
| --- | --- | --- |
| | | |
LGBTQ+ Health focuses on spreading awareness on issues that affect queer providers and patients, such as ally training, transgender health, homelessness, HIV/AIDS, reproductive health, and more. To this end, we have a wonderful lecture series that is geared toward medical students who want to be better allies to their peers and future patients. We also have lots of service opportunities to give back to the Houston LGBTQ+ community and fun social events to build a network at McGovern! Additionally, we work on projects with the Office of Diversity and Inclusion to provide better queer visibility at the school and make every student's voice heard.
Important Links
Join Mailing List: https://forms.gle/h4DnRjoD4UW72v8K9
Facebook Group: https://www.facebook.com/groups/718196798226530
Contact Information


Organization Email: mcgovernlgbthealth@gmail.com
Organization website: https://mcgovernlgbthealth.wixsite.com/website

President: Andie Caroline Dorn (she/they)
Email: andie.c.dorn@uth.tmc.edu


Vice President: Gloria Contreras (she/her)
Email: gloria.m.contreras@uth.tmc.edu

Treasurer: Nick Ray (he/him)
Email: nicholas.ray@uth.tmc.edu

Social and Volunteer Coordinator: Jacee McCoy (she/her)
Email: jacee.l.mccoy@uth.tmc.edu
LGBTQ+ Poster Series 
The LGBTQ+ Health Poster Project has officially launched, and we are so excited to present our series of informational posters to improve allyship at McGovern and promote better interactions with LGBTQ+ patients and colleagues!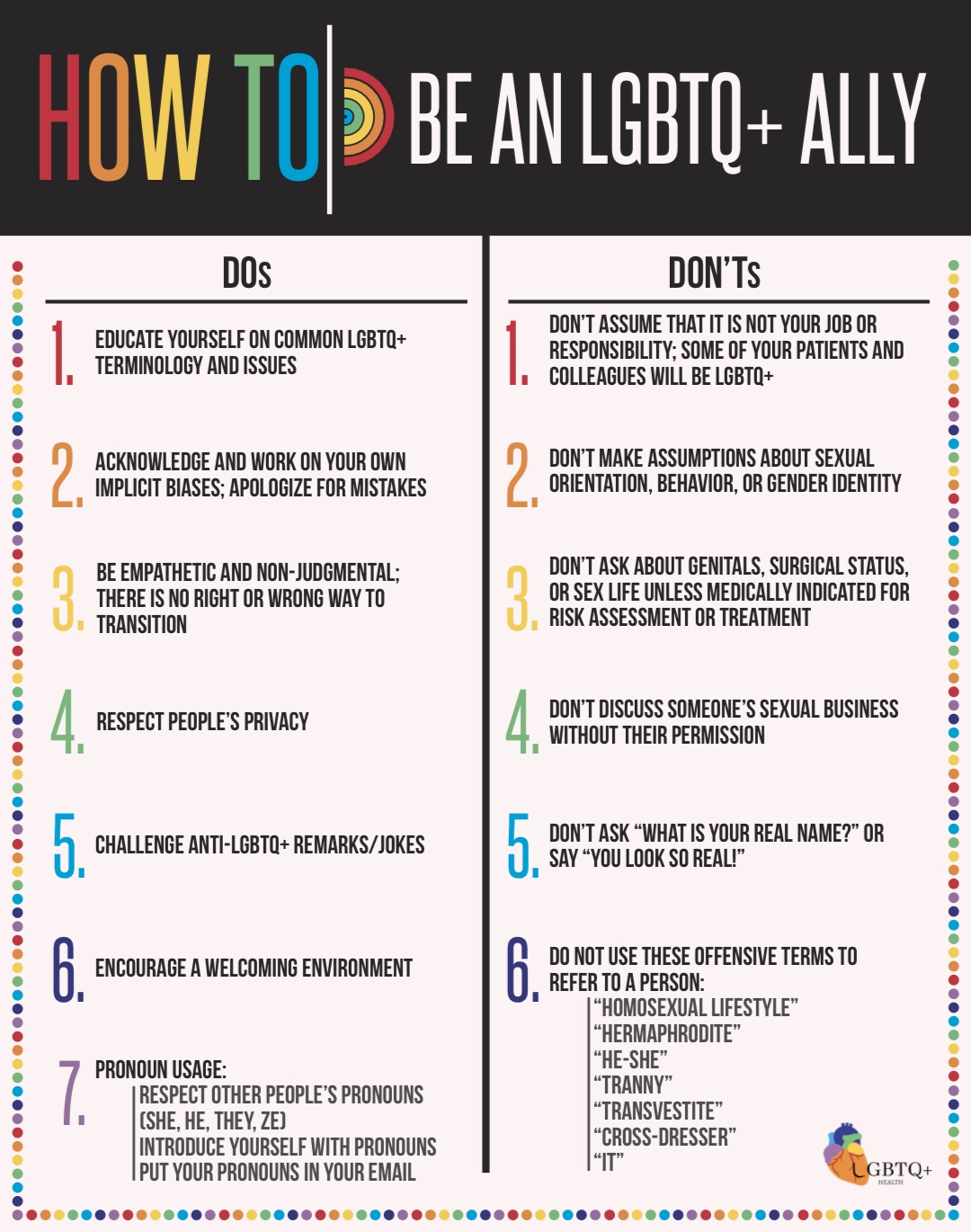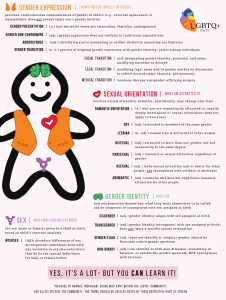 ---