Past Events
---
June 4, 2020: Hosted town hall to facilitate dialogue among IM residents and faculty in acknowledging root cause of nationwide protests against police brutality and racial inequalities. Outcome was a commitment by residency program leadership to create relevant curriculum for trainees addressing racial justice, diversity, equity, and inclusion in medicine.
---
Feb 14, 2020: Diversity panel of residents, fellows and faculty convened to showcase real life examples of how diversity, broadly defined, in the healthcare environment improves patient care.
---
Jan 9, 2020: IM Department co-sponsored with the Pediatrics Department and Office of Diversity and Inclusion a second-look diversity dinner for residency applicants.
---
Oct 24, 2019: The DEI council kicked off the first social/networking event, which brought together numerous staff, students, residents, fellows and faculty across the Department.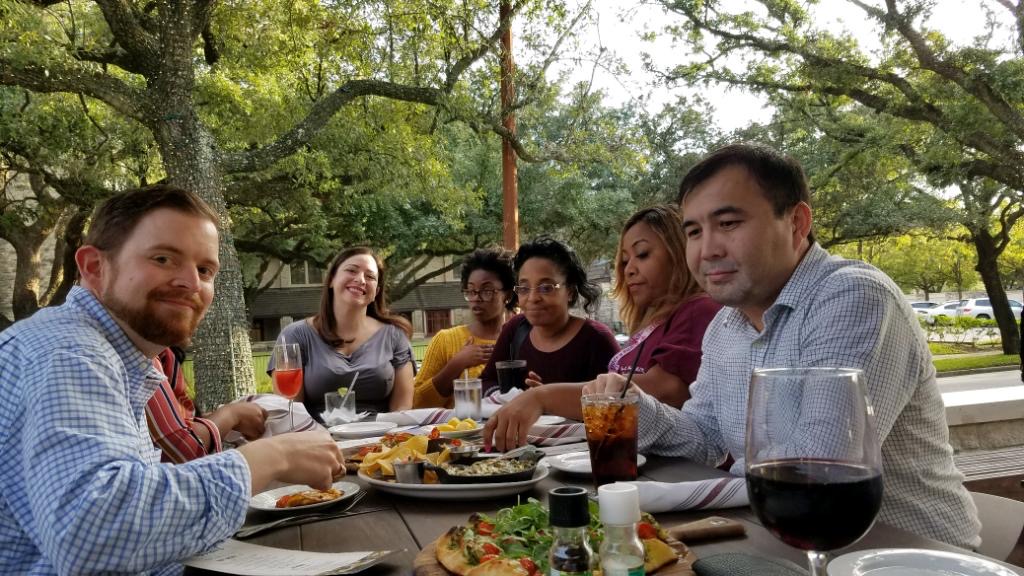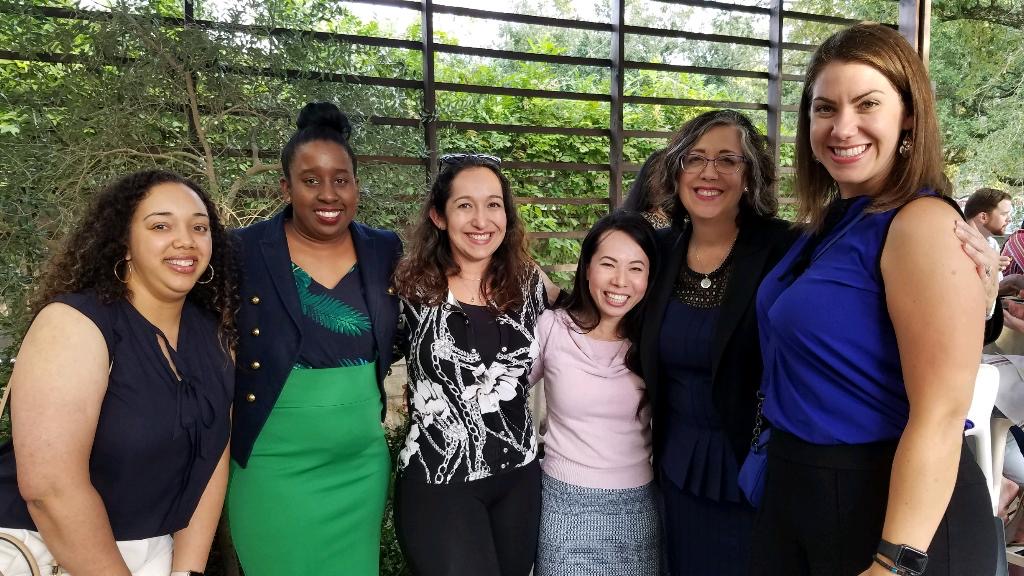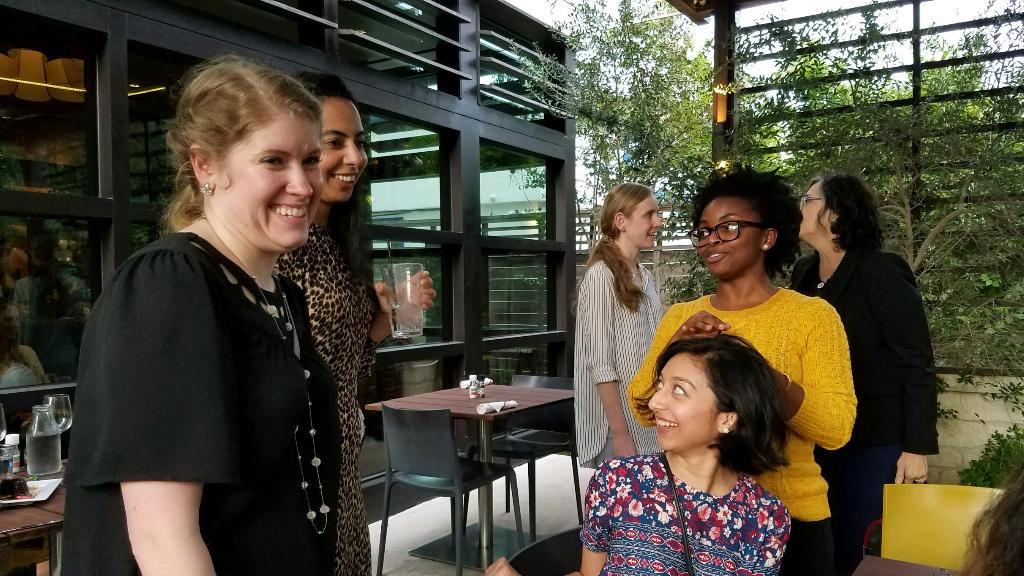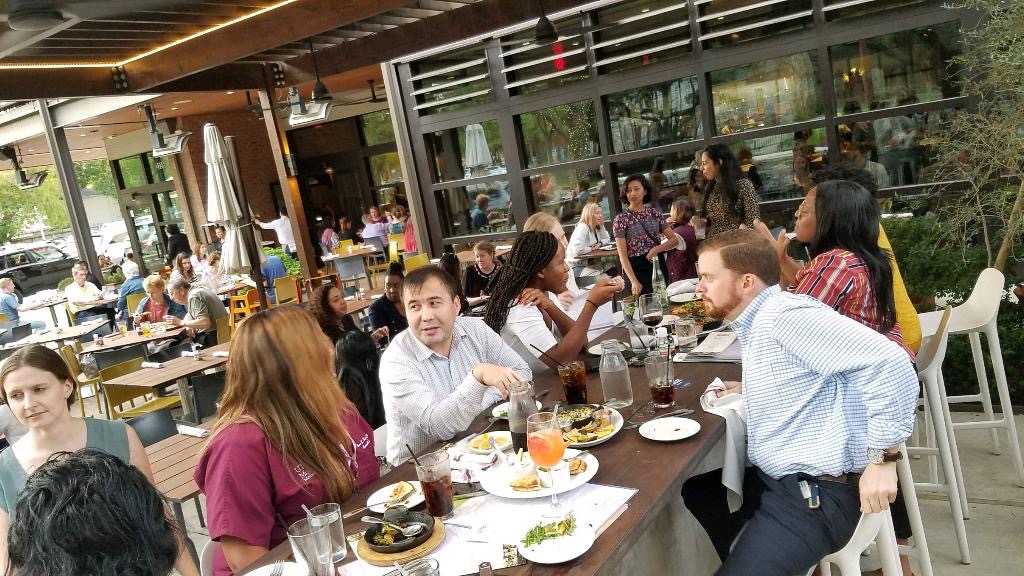 ---