Albert Schweitzer Fellowship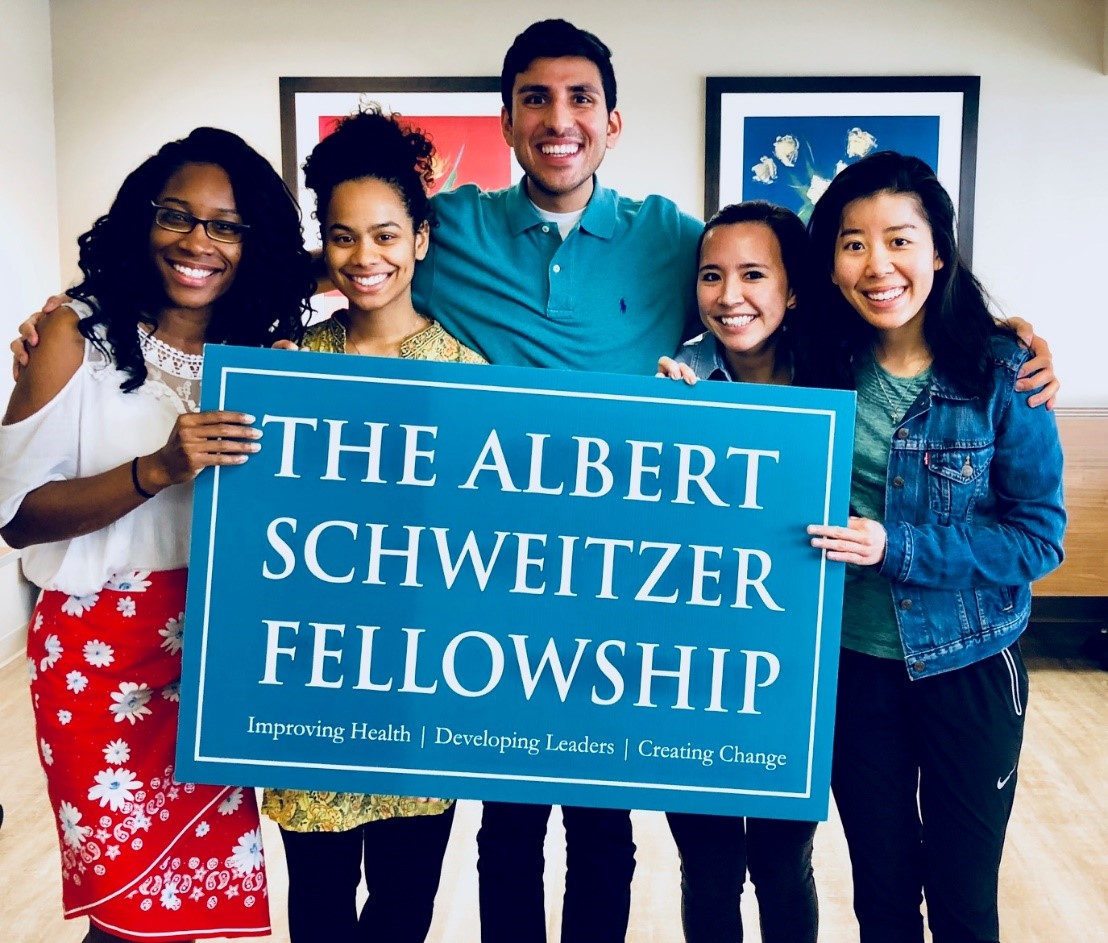 The Albert Schweitzer Fellowship – Houston Galveston is a 501(c)(3) non-profit organization dedicated to training the next generation of professionals to serve and empower vulnerable people to live healthier lives and create healthier communities. We achieve this by supporting our graduate student Fellows from all universities across Houston-Galveston to create self-designed, year-long community service projects with the goal of sustainability. Graduates of the Fellowship become Fellows for Life' and continue to make a positive impact on the health of underserved locals as leaders in our communities.
Donations to support the work of the Fellowship are gratefully accepted year-round on the foundation's website, www.asfhg.org.