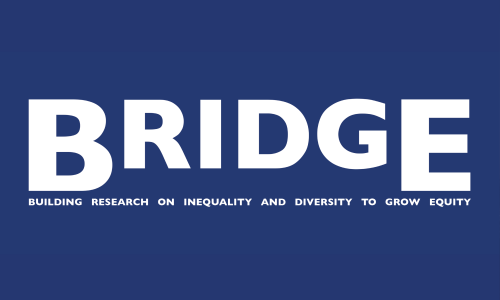 March 8, 2022
BRIDGE grant awarded to Keisha Ray and Kirsten Ostherr
Keisha Ray, PhD, and Kirsten Ostherr, PhD, MPH, were awarded a grant for their project, "Leveraging Medical Humanities to Eradicate Racial Health Disparities." The grant comes from BRIDGE—Building Research on Inequality and Diversity to Grow Equity—at Rice University. Congratulations, Drs….
---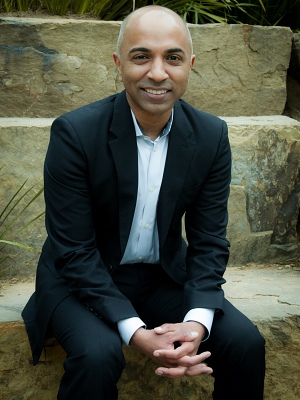 February 3, 2022
Anson Koshy wins Distinguished Faculty Award in Professionalism
The McGovern Medical School Office of Professionalism has named Anson Koshy, MD, associate professor in the McGovern Center for Humanities and Ethics, and the Department of Pediatrics, as the inaugural winner of the John P. and Kathrine G. McGovern Distinguished…
---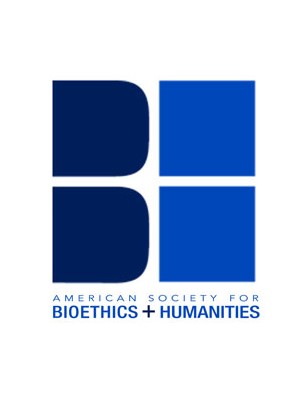 August 5, 2021
Keisha Ray elected to ASBH Nominating Committee
Keisha Ray, PhD, has been elected to serve as a member of the Nominating Committee of the Association for Bioethics and Humanities (ASBH). Elections are held annually to fill open positions to serve on the Committee for a two-year term….
---
May 6, 2021
McGovern Center faculty recognized for teaching excellence
In honor of teaching excellence month at McGovern Medical School, the 2021 winners of the Dean's Teaching Excellence Awards were announced. McGovern Center faculty members Nathan Carlin, PhD, and Rebecca Lunstroth, JD, MA, were among the winners. List of awardees
---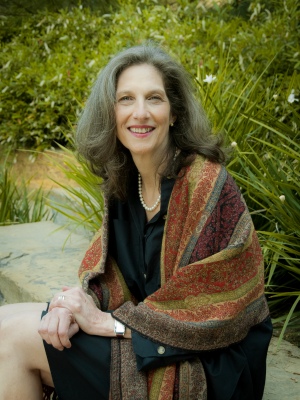 September 11, 2020
Rebecca Lunstroth receives faculty promotion
Congratulations are in order for Rebecca Lunstroth, JD, MA, who was recently promoted to the rank of Associate Professor. Lunstroth oversees the required curriculum of the McGovern Center and serves as the Center's Associate Director. She is also leading the…
---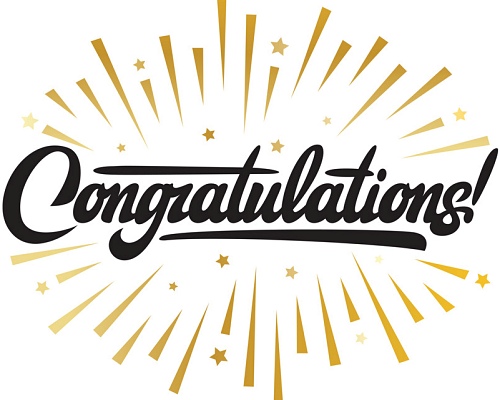 ---
August 31, 2020
Schweitzer Fellowship hosts Celebration of Service
The Albert Schweitzer Fellowship recently hosted its (virtual) Celebration of Service to honor its graduating fellows. During the service, Anna M. Babin, former President and CEO of the United Way of Greater Houston, was named Humanitarian of the Year, and…
---
May 15, 2020
Center faculty receive teaching awards
Alongside faculty of McGovern Medical School's various clinical departments, the McGovern Center's Nathan Carlin, PhD, and Rebecca Lunstroth, JD, were named winners of the 2020 Dean's Teaching Excellence Awards. Congratulations to all the winners! List of awardees
---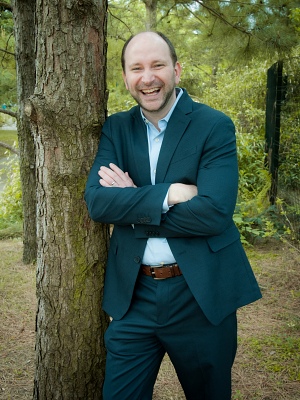 October 10, 2019
Nathan Carlin named to Academy of Master Educators
The Academy of Master Educators welcomed recently Nathan Carlin, PhD among its members. The Academy is an organization of scholars recognized for teaching and educational excellence at McGovern Medical School. Carlin will be celebrated alongside other faculty at the 2019…
---