---
---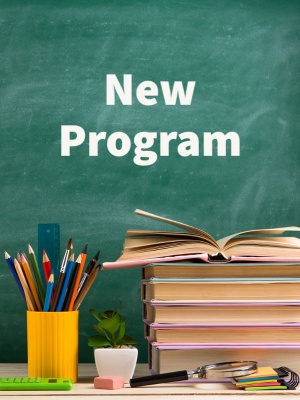 May 26, 2022
New Graduate Certificate Program piloted
The McGovern Center is piloting a new certificate program in the humanities and ethics for UTHealth Houston/McGovern Medical School fellows and residents (PGY-2 and above). The program is directed by Center faculty member Anson Koshy, MD, MBE, and will expose…
---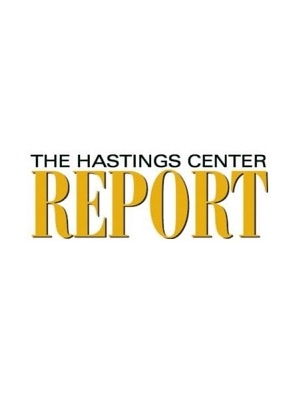 April 29, 2022
Keisha Ray co-edits latest issue of The Hastings Center Report
The March-April 2022 issue of The Hastings Center Report focuses on, A Critical Moment in Bioethics: Reckoning with Anti-Black Racism through Intergenerational Dialogue. The issue was edited by Keisha Ray, PhD, alongside Faith E. Fletcher, PhD, MA (Baylor College of…
---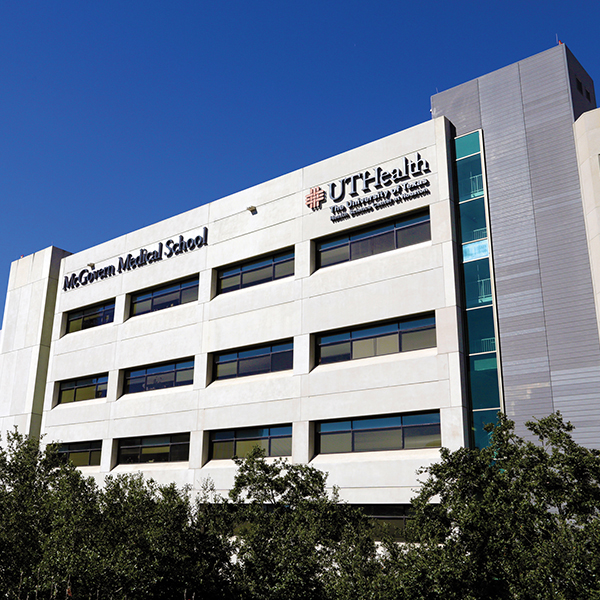 April 27, 2022
Former postdoctoral fellow co-edits book on disability bioethics
Former McGovern Center postdoctoral fellow Christine Wieseler, PhD, co-edited The Disability Bioethics Reader with Joel Michael Reynolds, PhD (Georgetown University). The book is the first introduction to bioethics through the lens of critical disability studies and the philosophy of disability….
---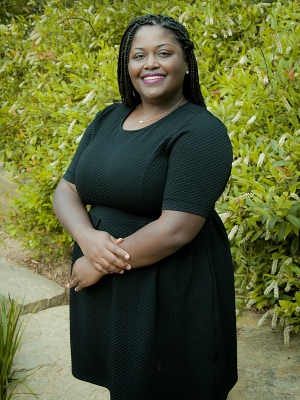 February 15, 2022
Keisha Ray quoted on animal-to-human organ transplants
A Grid News story, entitled "Why recent animal-to-human organ transplants are just stunts—for now," by Helen Santoro featured comments from Keisha Ray, PhD. The piece recalls a patient's recent transplant surgery at the University of Maryland Medical Center involving a…
---
---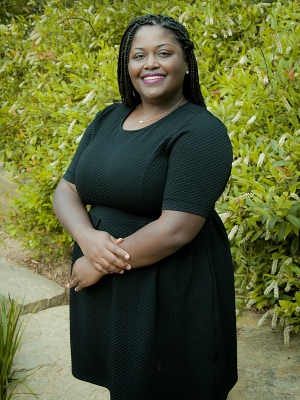 October 20, 2021
Keisha Ray recently participated in a panel on anti-blackness
The Hastings Center and a diverse steering committee of justice-focused bioethics scholars recently presented a panel entitled, "Reckoning with Anti-Blackness through Intergenerational Dialogue." Keisha Ray, PhD, was one of the panelists, alongside Faith E. Fletcher, PhD, MA (Baylor College of…
---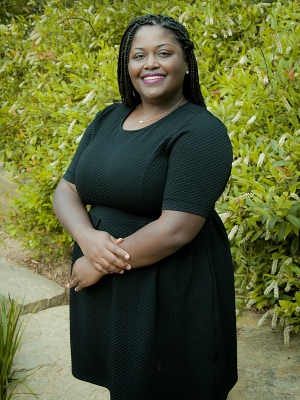 ---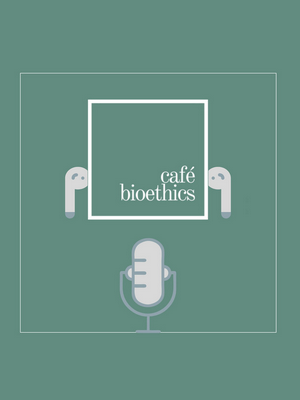 September 27, 2021
Keisha Ray featured in Café Bioethics podcast
The Café Bioethics podcast featured a recent episode with Keisha Ray, PhD. In the episode, Dr. Ray discusses "What Is Black Bioethics?" Published on September 14, the episode can be streamed via Spotify.
---