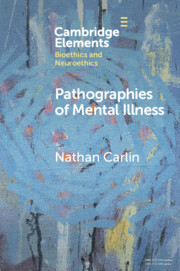 September 14, 2022
New book by Rev. Nathan Carlin released in September
Pathographies of Mental Illness is the title of a new book by Center director and Karff Chair, Reverend Nathan Carlin, PhD. The text is part of the Cambridge University Press series, "Elements in Bioethics and Neuroethics." Carlin's book is a…
---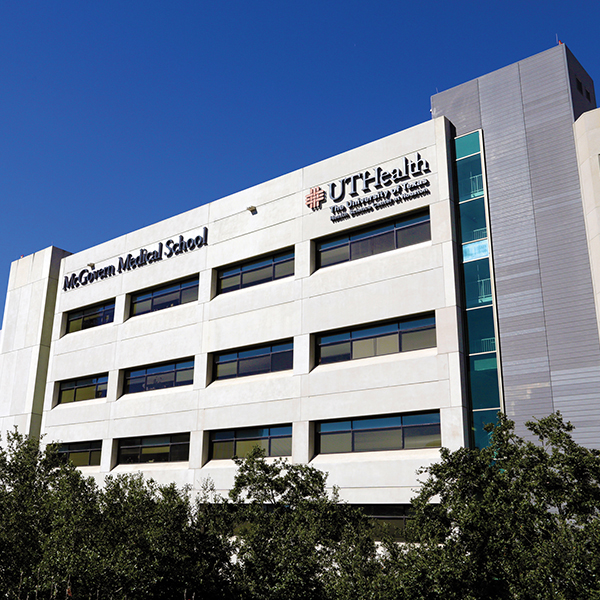 April 27, 2022
Former postdoctoral fellow co-edits book on disability bioethics
Former McGovern Center postdoctoral fellow Christine Wieseler, PhD, co-edited The Disability Bioethics Reader with Joel Michael Reynolds, PhD (Georgetown University). The book is the first introduction to bioethics through the lens of critical disability studies and the philosophy of disability….
---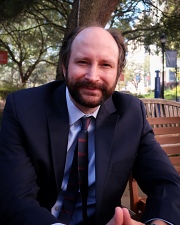 January 7, 2022
Nathan Carlin has a conversation with Samuel Shem
Reverend Dr. Nathan Carlin recently had a conversation with Samuel Shem, author of The House of God, The Spirit of the Place, and other books. The conversation is featured in Episode 6 of Season 2 of Conversations with Shem, a…
---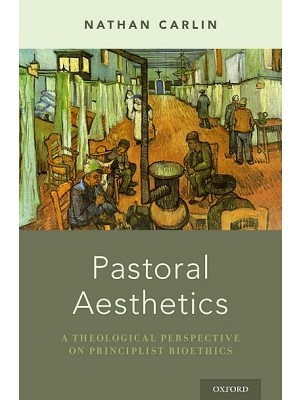 December 5, 2021
Special issue of Pastoral Psychology focuses on Nathan Carlin's book
The peer-reviewed journal Pastoral Psychology released online on December 3 a special issue on Pastoral Aesthetics: A Theological Perspective on Principlist Bioethics. The book, published by Oxford University Press in 2019, was authored by professor and Center director, Reverend Nathan…
---
---
---
December 2, 2020
McGovern Center course features author in discussion
While the move to an online learning format requires distancing of students and faculty, in one McGovern Medical School course, it is allowing an up-close perspective from an important point of view – the author in discussion. Humanistic Elements of…
---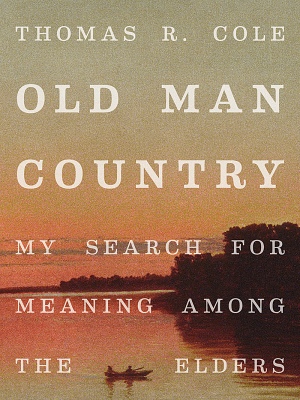 October 28, 2020
Thomas Cole, Old Man Country featured in podcast
Journalist Susan Flory created The Big Middle, a podcast featuring "spirited conversations about living healthy longer, aging differently." In the October 22 episode, Flory spoke with Thomas Cole, PhD, about aging, the fourth age, and his book Old Man Country.
---
September 1, 2020
New forthcoming book from Nathan Carlin
Nathan Carlin, PhD, received a contract from Oxford University Press to write a monograph on medicine and secularization. Its tentative title is How Doctors Became Our Priests: Sacralizations and Secularizations of Medicine, and it will explore observations by sociologists and…
---
---