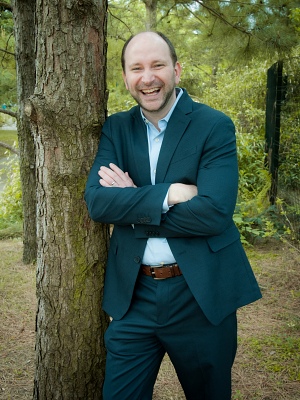 September 30, 2021
Nathan Carlin named director of the McGovern Center
McGovern Medical School Executive Dean, Ad Interim, Richard Andrassy, MD, has named Nathan Carlin, PhD, professor and Samuel E. Karff DHL Chair, as the new director of the John P. McGovern MD, Center for Humanities and Ethics, effective Nov. 1….
---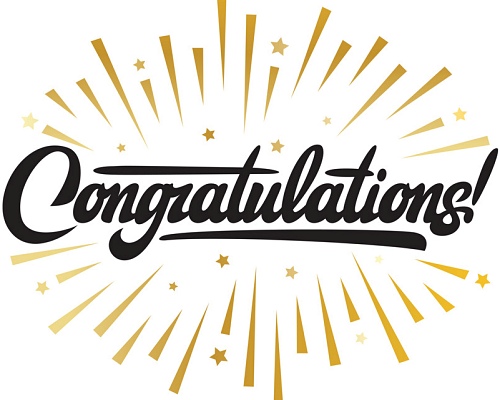 September 16, 2021
McGovern Center congratulates Angela Gomez
The McGovern Center extends its congratulations to Angela P. Gomez, EdD, MBA, for her recent completion of a doctorate in education. Dr. Gomez graduated this summer from Sam Houston State University with an EdD from the Department of Educational Leadership….
---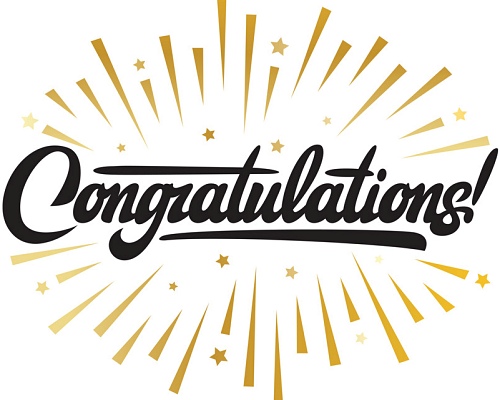 ---
---
---