---
---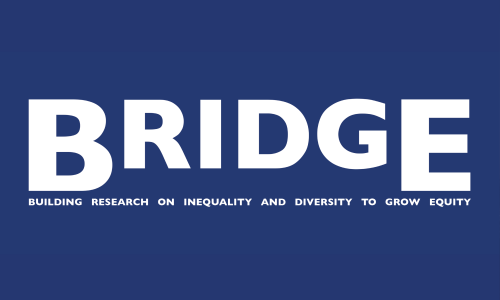 March 8, 2022
BRIDGE grant awarded to Keisha Ray and Kirsten Ostherr
Keisha Ray, PhD, and Kirsten Ostherr, PhD, MPH, were awarded a grant for their project, "Leveraging Medical Humanities to Eradicate Racial Health Disparities." The grant comes from BRIDGE—Building Research on Inequality and Diversity to Grow Equity—at Rice University. Congratulations, Drs….
---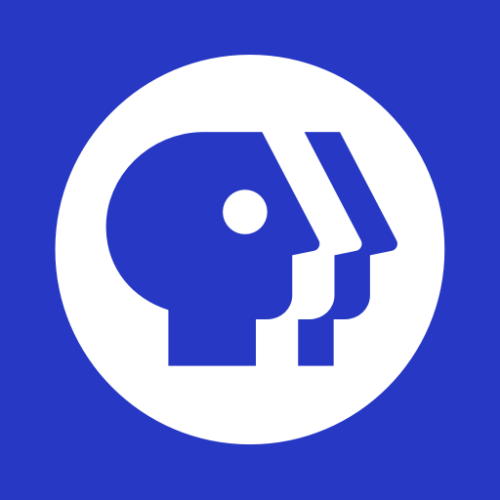 February 28, 2022
PBS documentary features Keisha Ray
Keisha Ray, PhD, was featured in the recently-aired documentary, Augmented. The episode is part of the PBS series, Nova, and looked at new technology used to create brain-controlled robotic limbs. Trailer, Augmented The complete episode may be viewed via PBS.org.
---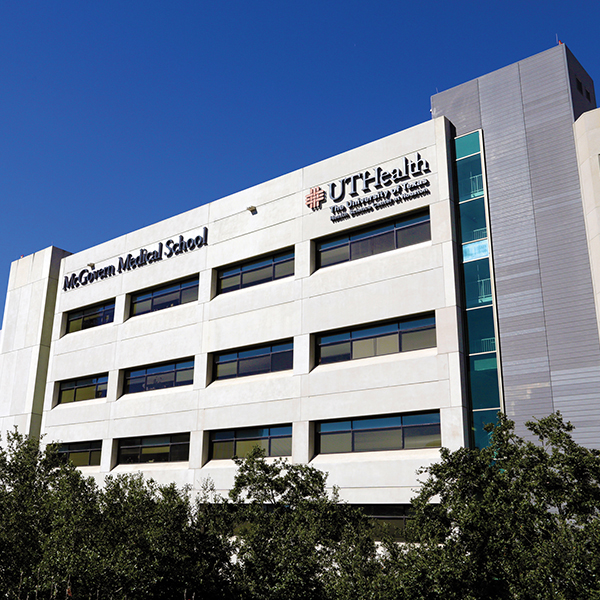 November 19, 2021
Keisha Ray discusses healthcare disparities on ABC 13 News
Local ABC affiliate, Channel 13 News, aired a segment about a recent Commonwealth Fund study that highlights racial and ethnic health disparities across the country. The study includes a scorecard for all 50 states, and the overall health system performance…
---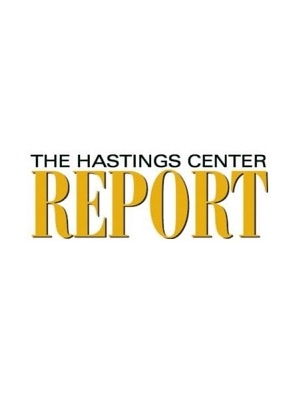 May 28, 2021
Environmental injustice at center of new essay by Keisha Ray
The latest issue of Hastings Center Report includes an essay by Keisha Ray, PhD, entitled "In the Name of Racial Justice: Why Bioethics Should Care about Environmental Toxins". In the essay, Ray discusses environmental injustices threatening the health of those…
---
---
October 22, 2020
Keisha Ray interviewed for BBC World Service podcast
BBC World Service airs The Documentary Podcast, presenting daily episodes about global issues. Released on October 20, "A Perfect Match" is an episode featuring journalist Ibby Caputo who reveals deep inequities in the American medical system. Keisha Ray, PhD, appears…
---
---
---