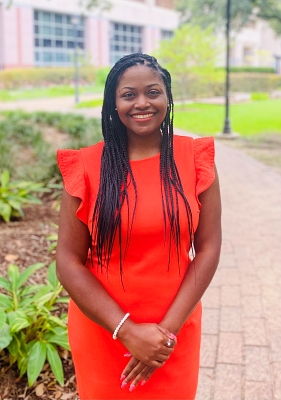 ---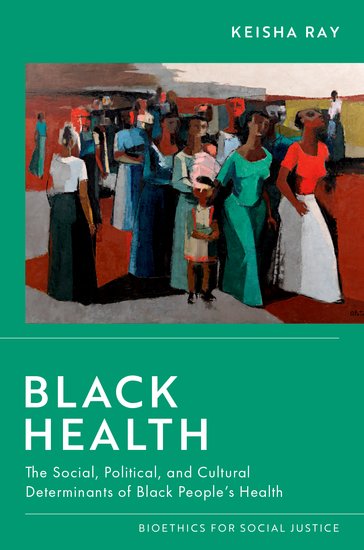 July 10, 2023
Keisha Ray interviewed about her book, Black Health
Keisha Ray, PhD, was interviewed about her book, Black Health: The Social, Political, and Cultural Determinants of Black People's Health, by Claire Clark, PhD, MPH. The interview appears in New Books Network.
---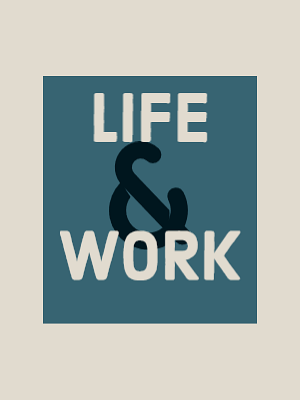 July 15, 2022
New episode of Life & Work from Nathan Carlin
Launched in 2019, Life & Work is a podcast-like series from Rev. Nathan Carlin, PhD, McGovern Center director and Samuel Karff Chair. In each episode, Carlin speaks with intellectuals and writers about the relationship between their personal lives and public…
---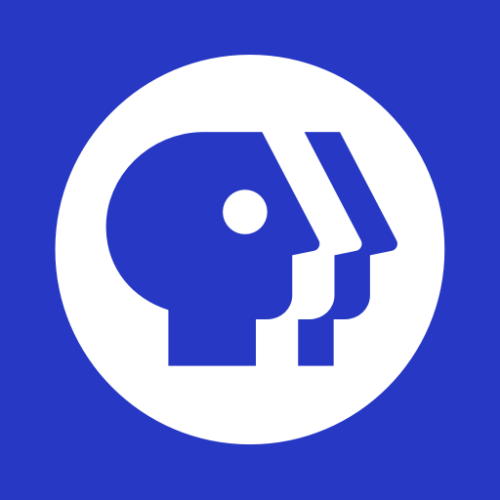 February 28, 2022
PBS documentary features Keisha Ray
Keisha Ray, PhD, was featured in the recently-aired documentary, Augmented. The episode is part of the PBS series, Nova, and looked at new technology used to create brain-controlled robotic limbs. Trailer, Augmented The complete episode may be viewed via PBS.org.
---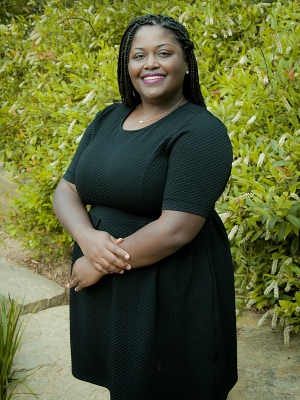 ---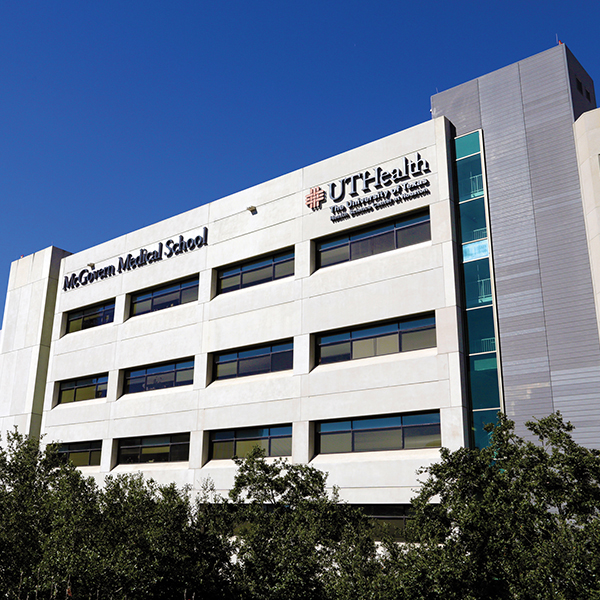 November 19, 2021
Keisha Ray discusses healthcare disparities on ABC 13 News
Local ABC affiliate, Channel 13 News, aired a segment about a recent Commonwealth Fund study that highlights racial and ethnic health disparities across the country. The study includes a scorecard for all 50 states, and the overall health system performance…
---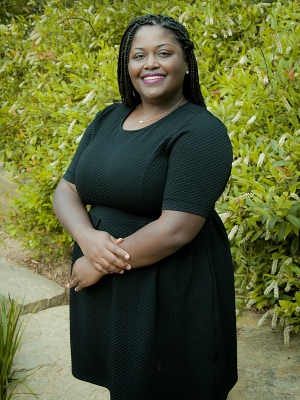 May 19, 2021
Rolling Stone interviews Keisha Ray about vaccine incentives
A recent piece by Elizabeth Yuko of Rolling Stone included an interview with Keisha Ray, PhD, about incentives offered to those getting COVID-19 vaccines. The article discusses recent state incentives, including Ohio Governor Mike DeWine launching a $1 million lottery—"Ohio-Vax-a-Million"—for…
---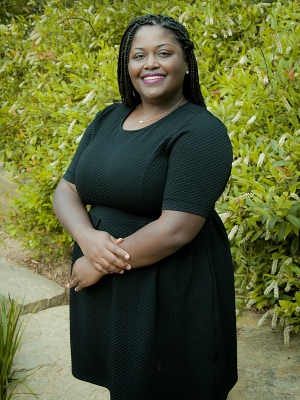 ---