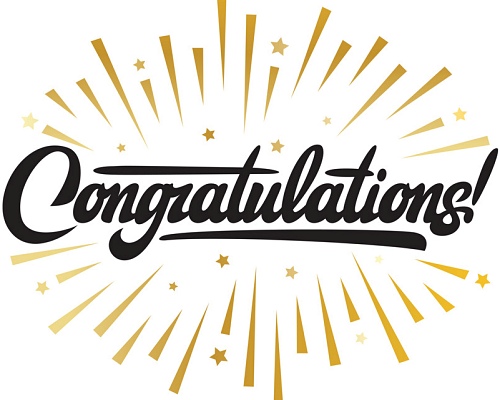 March 30, 2023
Announcement of the 2023 Karff Awards winners
The McGovern Center for Humanities and Ethics (McGovern Center) is pleased to announce the winners of the 2023 Karff Chair Awards. These are given to graduating seniors at McGovern Medical School at UTHealth Houston. These awards are made possible through…
---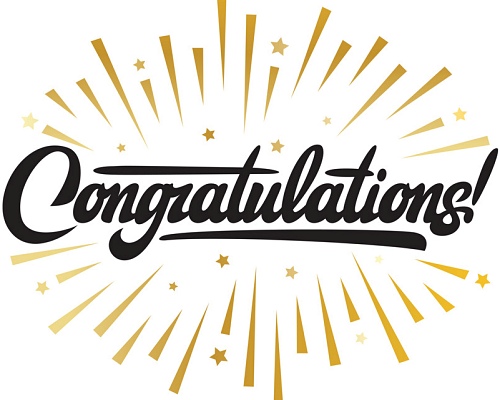 October 6, 2022
Medical humanities student named as UTHealthLeads fellow
Congratulations to Naahanna Bryan Akahara, who was selected for the 2022-23 cohort of the UTHealthLeads fellowship program. The one-year fellowship aims to develop future leaders in healthcare by developing their self-awareness and increasing their leadership confidence to influence systems effectively….
---
June 7, 2022
McGovern Center and faculty featured in new online publication at MMS
The first issue of McGovern Medicine, a new online publication by McGovern Medical School at UTHealth Houston, was released this June. The McGovern Center was featured. In the piece, the Center's leadership and transition from founding director Thomas Cole, PhD,…
---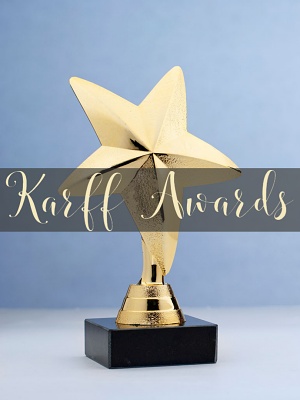 April 4, 2022
2022 Karff Awards winners selected
The McGovern Center for Humanities and Ethics is pleased to announce the winners of the 2022 Karff Chair Awards. These awards are given to graduating seniors at McGovern Medical School and the School of Dentistry at UTHealth Houston. Prizes for…
---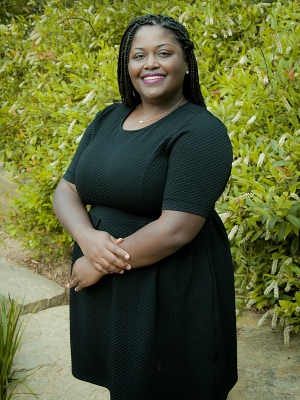 November 2, 2021
Medical Humanities Scholarly Concentration has a new director
Keisha Ray, PhD, has been named the new Director of the Medical Humanities Scholarly Concentration. Dr. Ray is Assistant Professor with the McGovern Center and took over the program's reins as of November 1. Dr. Ray's new role follows the…
---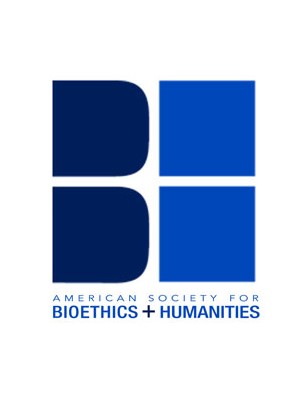 August 5, 2021
Keisha Ray elected to ASBH Nominating Committee
Keisha Ray, PhD, has been elected to serve as a member of the Nominating Committee of the Association for Bioethics and Humanities (ASBH). Elections are held annually to fill open positions to serve on the Committee for a two-year term….
---
April 8, 2021
Recipients of the 2021 Karff Chair Awards announced
The McGovern Center is pleased to announce the winners of the 2021 Karff Chair Awards. These are given to graduating seniors at McGovern Medical School and the School of Dentistry at UTHealth. These awards are made possible through the Samuel…
---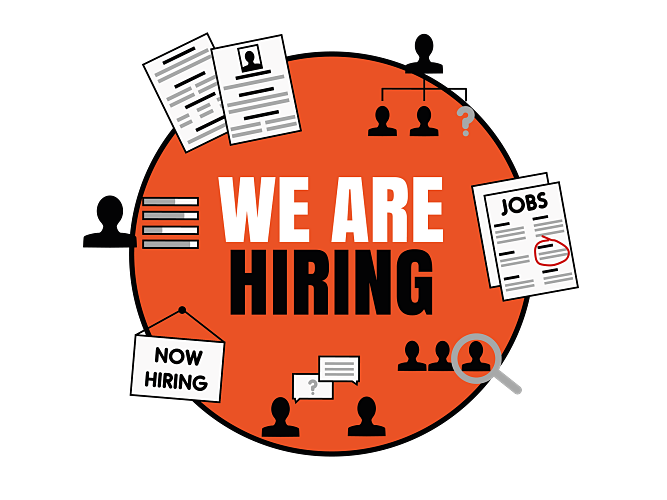 January 4, 2021
New director sought to lead McGovern Center
The McGovern Center is seeking applicants for a tenured position at the rank of professor to serve as the Director. Applicants should possess, at minimum, a doctorate in a humanities discipline, hold the rank of professor, have at least 10…
---
April 3, 2020
McGovern Center names winners of the 2020 Karff Chair Awards
The McGovern Center for Humanities and Ethics (McGovern Center) is pleased to announce the winners of the 2020 Karff Chair Awards. These are given to graduating seniors at McGovern Medical School and the School of Dentistry at UTHealth. These awards…
---