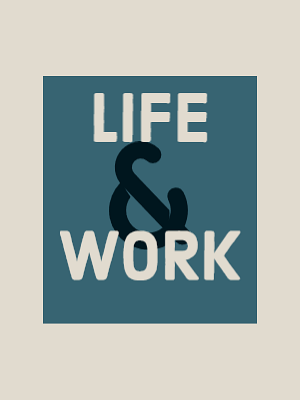 July 15, 2022
New episode of Life & Work from Nathan Carlin
Launched in 2019, Life & Work is a podcast-like series from Rev. Nathan Carlin, PhD, McGovern Center director and Samuel Karff Chair. In each episode, Carlin speaks with intellectuals and writers about the relationship between their personal lives and public…
---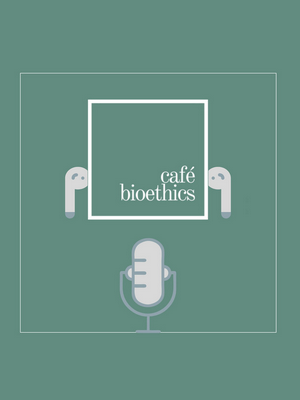 September 27, 2021
Keisha Ray featured in Café Bioethics podcast
The Café Bioethics podcast featured a recent episode with Keisha Ray, PhD. In the episode, Dr. Ray discusses "What Is Black Bioethics?" Published on September 14, the episode can be streamed via Spotify.
---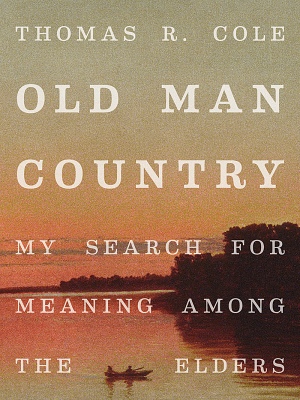 October 28, 2020
Thomas Cole, Old Man Country featured in podcast
Journalist Susan Flory created The Big Middle, a podcast featuring "spirited conversations about living healthy longer, aging differently." In the October 22 episode, Flory spoke with Thomas Cole, PhD, about aging, the fourth age, and his book Old Man Country.
---
October 22, 2020
Keisha Ray interviewed for BBC World Service podcast
BBC World Service airs The Documentary Podcast, presenting daily episodes about global issues. Released on October 20, "A Perfect Match" is an episode featuring journalist Ibby Caputo who reveals deep inequities in the American medical system. Keisha Ray, PhD, appears…
---
August 28, 2020
Podcasts feature Keisha Ray as special guest
Keisha Ray, PhD, was recently interviewed for two podcasts, The Ethicist's Corner and Flash Forward. The latest episode of The Ethicist's Corner, "On Black Bioethics and Racial Disparities in Health," featured talk about bioethics and black bioethics, how Ray defines…
---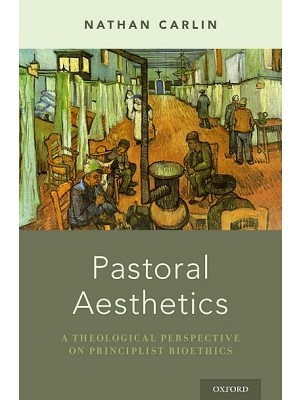 August 5, 2020
Nathan Carlin's latest book discussed on New Books Network
In a recent podcast on New Books Network, Nathan Carlin, PhD, discussed with Claire Clark, PhD, MPH, his 2019 book Pastoral Aesthetics: A Theological Perspective on Principlist Bioethics. In the text, Carlin revisits The Principles of Biomedical Ethics, authored by…
---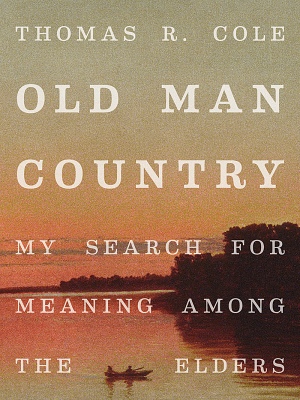 ---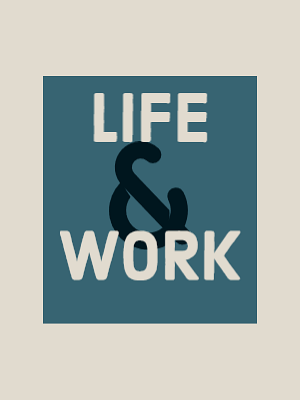 May 29, 2020
Nathan Carlin releases new interviews for Life & Work
Two new episodes are now available for Life & Work, a podcast-like series hosted by Nathan Carlin, PhD. In each interview, Carlin talks with intellectuals and scholars about the intersections between their personal lives and public scholarship. This Spring, Carlin…
---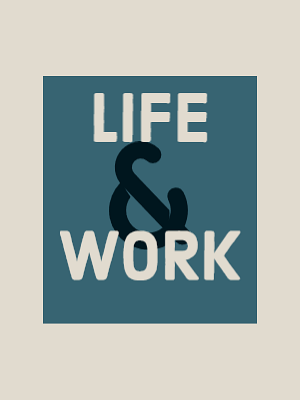 January 14, 2020
Second episode of Life and Work released
Life and Work, the podcast-like series developed by Nathan Carlin, PhD, returns with a second episode.  In the episode, Carlin talks with Keith Meador, MD, ThM, MPH.  Meador is the Director of the Center for Biomedical Ethics and Society, Professor…
---