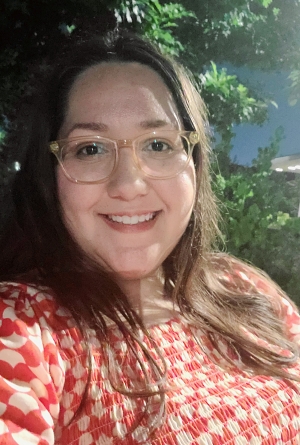 May 15, 2023
Angela Gomez promoted to faculty
Former Senior Coordinator of Special Programs, Angela Gomez, EdD, MBA, MS, has been promoted to faculty as of May 1. Gomez has been a member of the McGovern Center and UTHealth Houston for nearly 14 years, and serves as the…
---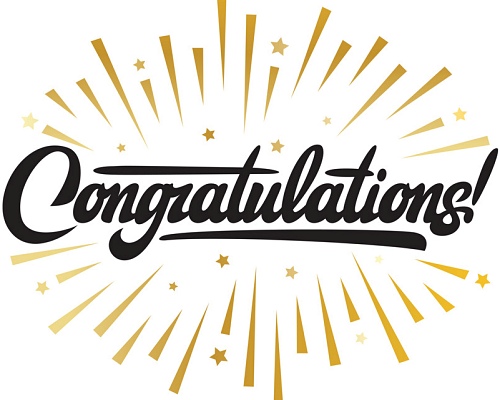 April 28, 2023
Keisha Ray awarded tenure
The McGovern Center congratulates Keisha Ray, PhD, who has been promoted to Associate Professor with Tenure, effective September 1. Dr. Ray was a former Postdoctoral Fellow with the Center and, later, returned as Assistant Professor in January 2019.
---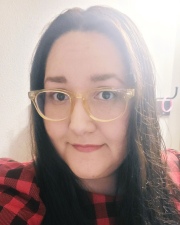 March 2, 2023
Angela Gomez named co-director of Quality Enhancement Plan
After serving since January 1 as interim co-director of UTHealth Houston's Quality Enhancement Plan (QEP), the appointment was made official this month for Angela Gomez, EdD, MBA, MS. Gomez is the McGovern Center's senior coordinator of special programs and has…
---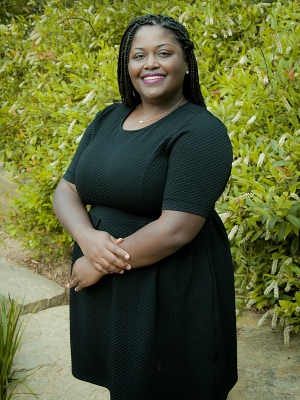 November 2, 2021
Medical Humanities Scholarly Concentration has a new director
Keisha Ray, PhD, has been named the new Director of the Medical Humanities Scholarly Concentration. Dr. Ray is Assistant Professor with the McGovern Center and took over the program's reins as of November 1. Dr. Ray's new role follows the…
---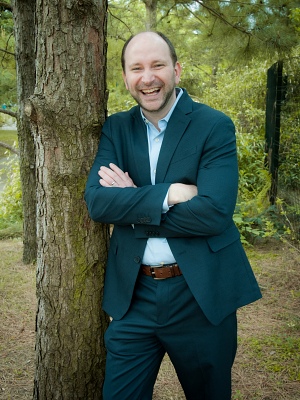 September 30, 2021
Nathan Carlin named director of the McGovern Center
McGovern Medical School Executive Dean, Ad Interim, Richard Andrassy, MD, has named Nathan Carlin, PhD, professor and Samuel E. Karff DHL Chair, as the new director of the John P. McGovern MD, Center for Humanities and Ethics, effective Nov. 1….
---