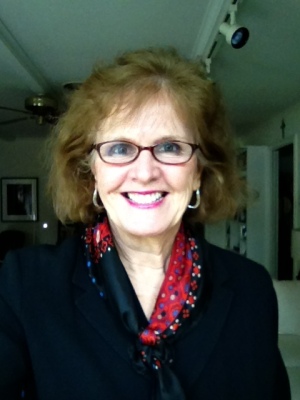 September 21, 2022
New poems by Sylvia Villarreal published
Three new poems by McGovern Center adjunct faculty member, Sylvia Villarreal, MEd, MPH, were published in the current issue of Annals of Internal Medicine. The poems are entitled, "Making Arrangements," "Stigma," and "Prayer Flags."
---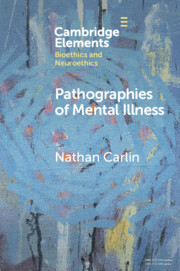 September 14, 2022
New book by Rev. Nathan Carlin released in September
Pathographies of Mental Illness is the title of a new book by Center director and Karff Chair, Reverend Nathan Carlin, PhD. The text is part of the Cambridge University Press series, "Elements in Bioethics and Neuroethics." Carlin's book is a…
---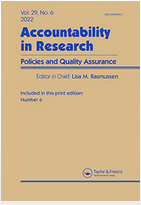 August 26, 2022
New paper from Keisha Ray discusses citation bias
Keisha Ray, PhD, recently published a commentary with fellow coauthors about bias in citation patterns and practice. They discussed that past research has demonstrated that an author's gender, race, and nationality can affect whether they are cited. To address such…
---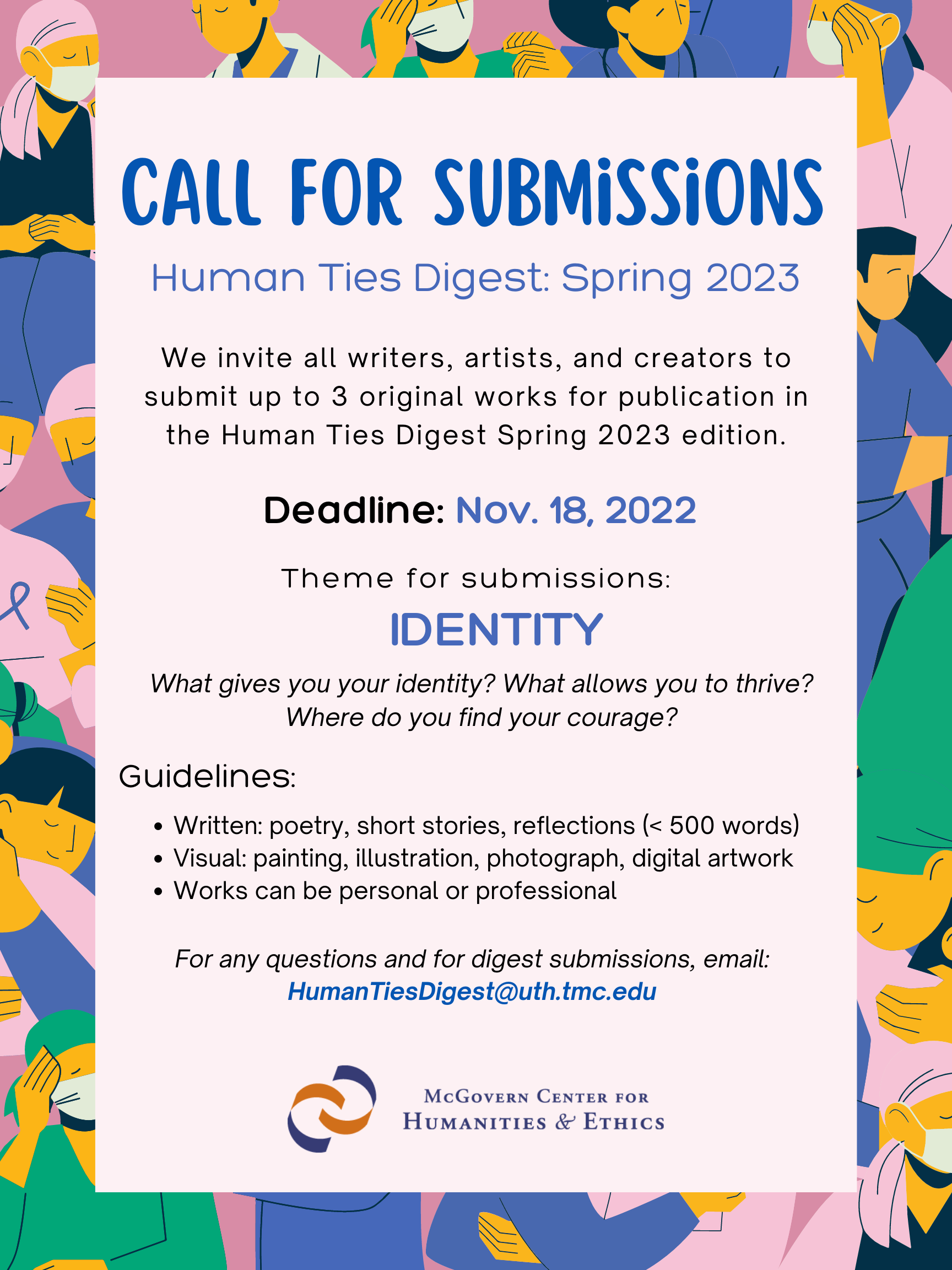 August 18, 2022
Human Ties issues call for submissions
The Spring 2023 issue of Human Ties Digest is in the works. Writers, artists, and creators are invited to submit up to 3 original works for publication by November 18. The next issue's theme is Identity. See the graphic below…
---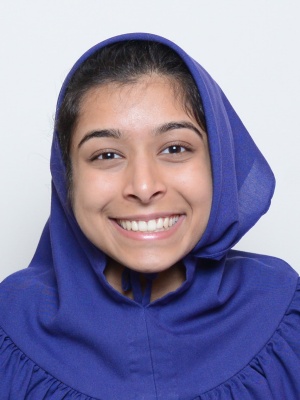 July 18, 2022
Fatema Shipchandler published by in-Training
The McGovern Center congratulates MS4 and medical humanities student, Fatema Shipchandler for her recent publication, "Maintaining Thick and Thin Skin": "Third-year rotations forced me to reckon with my emotional capacity as a human and future physician. With each patient encounter,…
---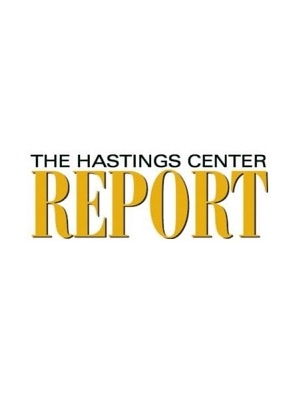 April 29, 2022
Keisha Ray co-edits latest issue of The Hastings Center Report
The March-April 2022 issue of The Hastings Center Report focuses on, A Critical Moment in Bioethics: Reckoning with Anti-Black Racism through Intergenerational Dialogue. The issue was edited by Keisha Ray, PhD, alongside Faith E. Fletcher, PhD, MA (Baylor College of…
---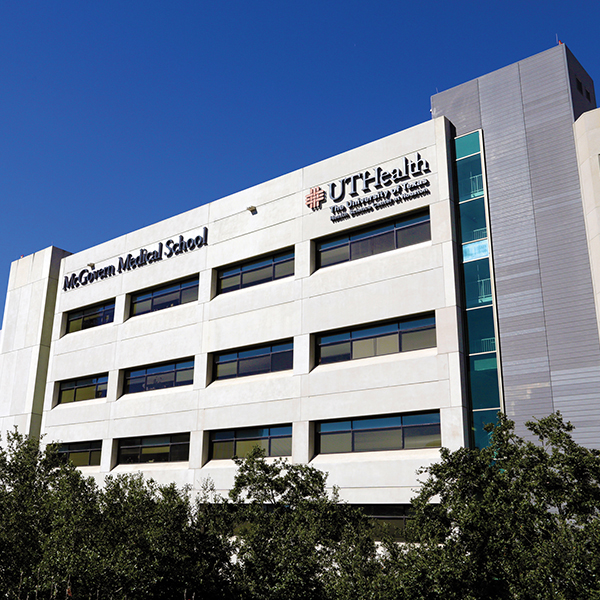 April 27, 2022
Former postdoctoral fellow co-edits book on disability bioethics
Former McGovern Center postdoctoral fellow Christine Wieseler, PhD, co-edited The Disability Bioethics Reader with Joel Michael Reynolds, PhD (Georgetown University). The book is the first introduction to bioethics through the lens of critical disability studies and the philosophy of disability….
---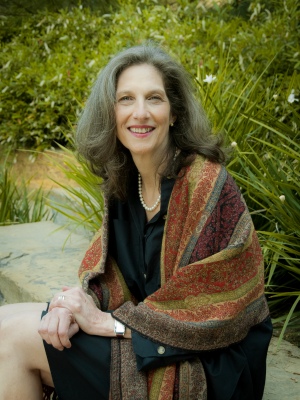 March 24, 2022
Rebecca Lunstroth publishes paper on HPV vaccine
"Medical Ethics Principles Underscore Advocating for Human Papillomavirus Vaccine," is the title of a recent article published online by Human Vaccines & Immunotherapeutics. The article was co-authored by a team including a physician of pediatric infectious diseases from Baylor College…
---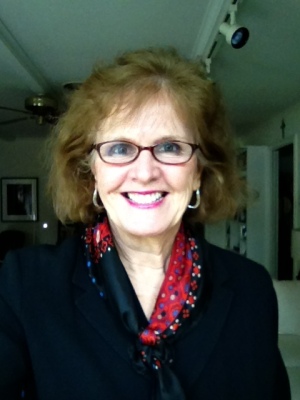 March 23, 2022
New poem by Sylvia Villarreal in Annals of Internal Medicine
Sylvia Villarreal, MEd, MPH, has a new poem in Annals of Internal Medicine this month. The piece, "What You Will Not Know About This Body Is That" is directed at medical students in gross anatomy lab and vividly describes the…
---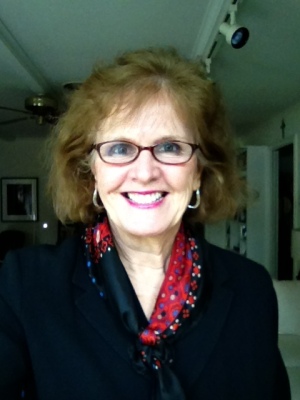 February 16, 2022
Poem by Sylvia Villarreal published
Center adjunct faculty, Sylvia Villarreal, MEd, MPH, wrote "Morning Groove," a poem recently published in the February 2022 issue of Annals of Internal Medicine. In the piece, Villarreal vividly describes the morning routine.
---