Diversity, Equity, & Inclusion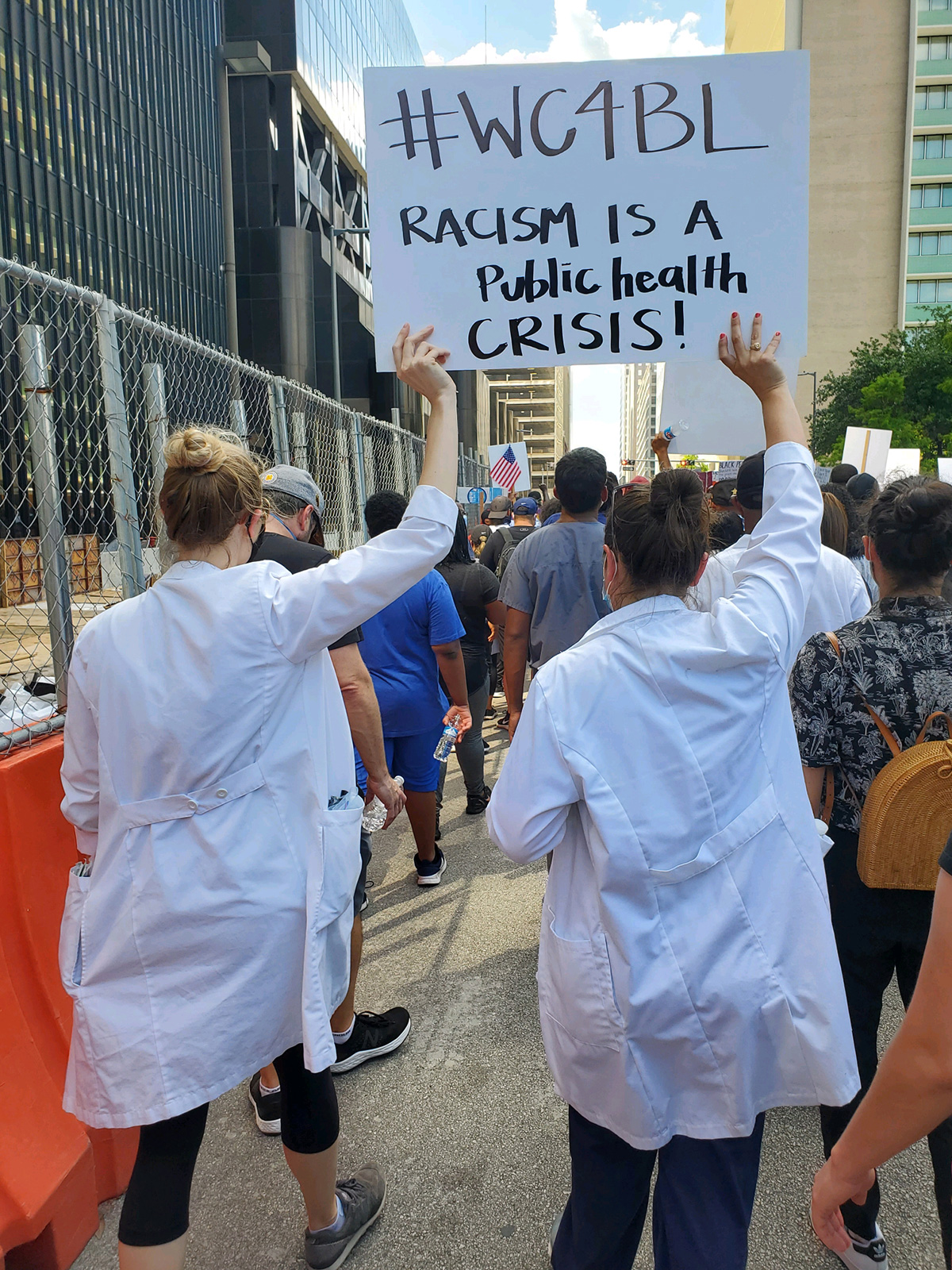 At UTHealth Houston Med-Peds, we are committed to developing a program that can serve not only our patients in all aspects of their healthcare, but also stand to empower our residents, faculty, staff, and leadership. We aim to foster a  culture that is as diverse and representative of the population we work with here in Houston, and to that effect, understand that all aspects of an individual's identity, including race, religion, gender, sexual orientation, ethnicity, culture and/or language are meant to be recognized and celebrated. Our program is constantly striving to, with our categorical counterparts, create this environment of diversity, equity, and inclusion by identifying and recruiting applicants and faculty from underrepresented backgrounds in medicine, focusing on resident and faculty training on biases in our practice of medicine, and directly working with the communities we serve to identify gaps in healthcare delivery and work towards eliminating healthcare inequalities. We acknowledge that there is much more work to be done throughout the field of medicine and beyond to try and address these important issues, and hope you will join us in our efforts to do so here at UTHealth Houston.
To learn more about the initiatives that our institution is taking regarding diversity, equity, and inclusion, please click here.