Seminar and Colloquia
Seminar and Colloquia dates subject to change.  WebEx Information will be updated upon availability.
Seminar Series Coordinator: Yin Liu, Ph.D., Tel 713.500.5362
Colloquium Coordinator: Valentin Dragoi, Ph.D. Tel 713.500.5710
2021-2022 Seminar and Colloquia Season
---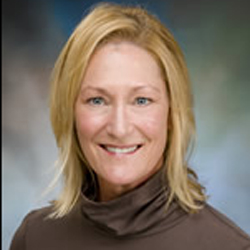 Kelly Dineley Ph.D.
Tenured Professor
Mitchell Center for Neurodegenerative Disorders
UTMB Health, Galveston, Texas
Wed., October 6, 2021 @ 11:00 a.m.
Host: John Broussard, Ph.D.
---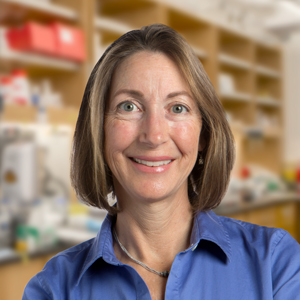 Lisa Stowers, Ph.D.
Professor
Department of Neuroscience, California Campus
Scripps University
Wed., November 10, 2021 @ 11:00 a.m.
Host: Fabricio H. Do Monte, D.V.M., Ph.D.
---
Katie Kindt, Ph.D.
Chief
Section on Sensory Cell Development and Function
NIH
Wed., March 2, 2022 @ 11:00 a.m.
Host: Ruth Heidelberger, M.D., Ph.D.
---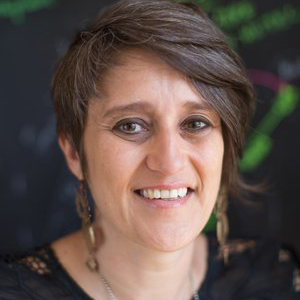 Gul Dolen, M.D., Ph.D.
Associate Professor, Neuroscience
Brain Science Institute, Wendy Klag Center
Johns Hopkins School of Medicine
Wed., March 23, 2022 @ 11:00 a.m.
Host: Harel Shouval, Ph.D.
---
Previous Speakers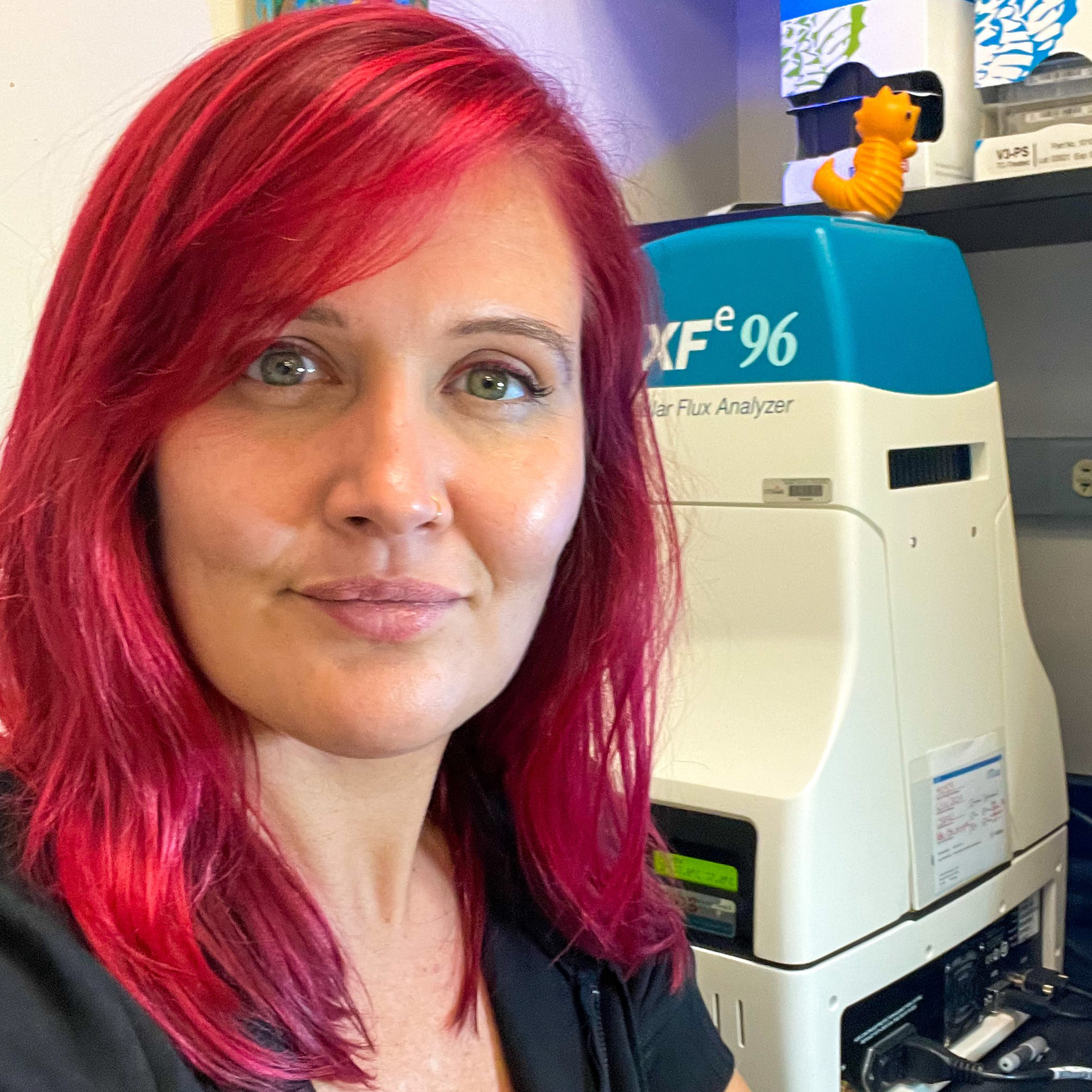 Erica Underwood, Ph.D.
Senior Research Scientist
Department of Neurobiology & Anatomy
McGovern Medical School at UTHealth
Wed., September 15, 2021 @ 11:00 a.m.
"Brain glucose metabolism in Alzheimer's Disease"
---