UTHealth Women's Research Program- Memorial City
UTHealth Women's Research Program – Memorial City
UTHealth Women's Research Program – Memorial City is a research study site, led by Dr. Sandra Hurtado. Dr. Hurtado is a board-certified obstetrician-gynecologist, with over 25 years of combined research and women's health care experience. She leads the team as the Principal Investigator within the clinical trials.
Current and Enrolling Clinical Trials:
Endometriosis
Uterine Fibroids and Contraceptive Management
Each clinical trial has differing eligibility criteria for participation, therefore if you are interested participating, please contact us directly to further discuss the studies and eligibility criteria.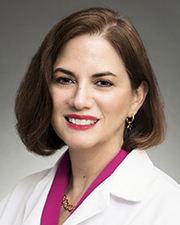 Sandra M. Hurtado, MD
Principal Investigator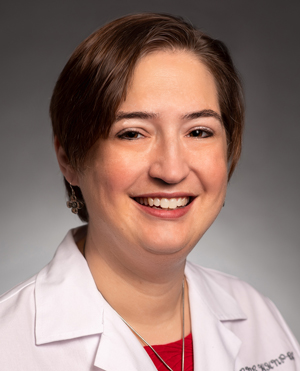 Lori Wink, NP
Clinical Research Manager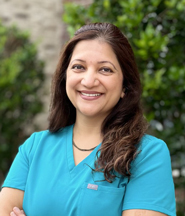 Rupal Patel, RN, CRCC
Senior Research Nurse
Contact Us
UTHealth Women's Research Program – Memorial City
925 Gessner Road
Suite 575
Houston, Texas 77024
Phone: (713) 486-6640
Fax: (713) 486-6641
E-mail: WRP@uth.tmc.edu
In the News
Fox26 Interview with Dr. Sandra Hurtado
Univision Interview with Dr. Sandra Hurtado
KHOU Interview with Dr. Sandra Hurtado
National Geographic: Pfizer and Moderna Vaccines Safe For Pregnant People
ABC13- Vaccines During Pregnancy
Houston Chronicle- Vaxxing for two? Doctors' conflicting messages leave pregnant women confused about COVID vaccine
UTHealth – Major clinical trial to test Pfizer-BioNTech COVID-19 vaccine opens for enrollment at UTHealth in Houston