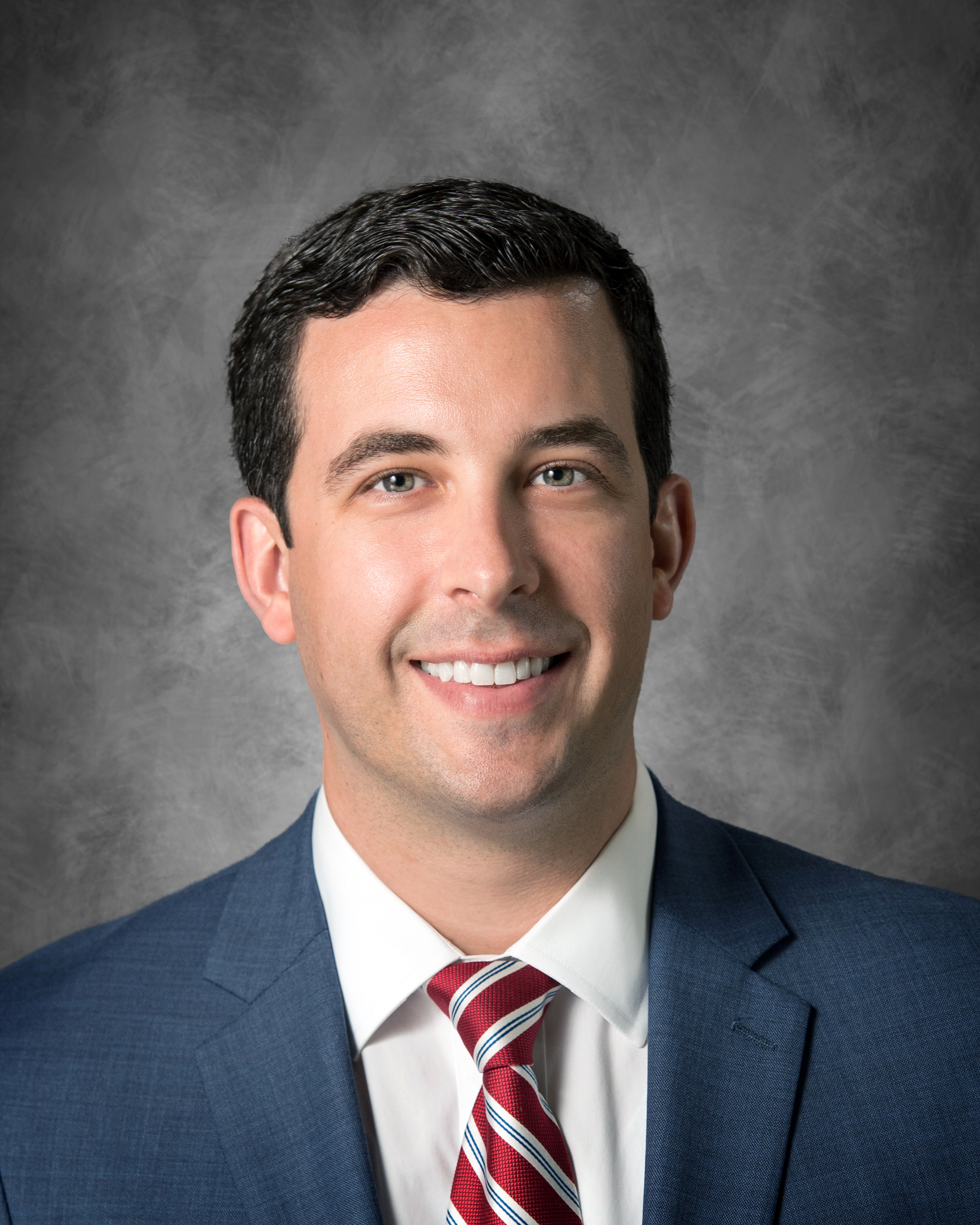 Assistant Professor, Department of Orthopedic Surgery
Biography
Dr. Dennis Ian English is an Assistant Professor in the Department of Orthopedic Surgery at McGovern Medical School at the University of Texas Health Science Center at Houston (UT Health).
Eligible for Board Certification by the American Board of Orthopedic Surgery, Dr. English specializes in Orthopedic Oncology, serving both adult and pediatric patients. His clinical interests include treating patients with benign and malignant bone and soft tissue tumors, metastatic cancer affecting the musculoskeletal system, hip and knee arthritis, bone infections and fractures.
Dr. English earned his undergraduate degree at Washington University in his hometown of Saint Louis, Missouri. After completing medical school at Loyola University of Chicago, he began his residency in orthopedic surgery in Milwaukee at the Medical College of Wisconsin. Following residency, he completed a fellowship in Musculoskeletal Oncology at the University of Florida.
Striving to work collaboratively with each patient, Dr. English develops a plan of care that reflects his or her unique, individual values. In order to achieve this, he believes relationship building and clear communication is paramount.
Dr. English and his team at UTH meet regularly with physicians from other specialties to ensure a comprehensive treatment plan is created for patients that are suffering from rare diseases. His partners specializing in Medical Oncology, Radiation Oncology, Radiology and Pathology all give input and work together to treat patients as a team.
While away from work, Dr. English is dedicated to spending time with his wife and young son in addition to travelling, sports and exploring Houston and the State of Texas
Education
Undergraduate Degree

Bachelor of Arts - Washington University in Saint Louis, St. Louis, MO

Graduate School

Master of Arts – Medical Sciences Loyola University of Chicago, Chicago, IL

Medical School

Doctor of Medicine - Loyola University of Chicago – Stritch School of Medicine, Chicago, IL

Residency

Orthopedic Surgery – The Medical College of Wisconsin, Milwaukee, WI

Fellowship

Orthopedic Oncology – The University of Florida, Gainesville, FL
Areas of Interest
Clinical Interests
Treatment of Sarcoma; pediatric benign and malignant musculoskeletal tumors; adult benign and malignant musculoskeletal tumors; limb salvage surgery after tumor removal; bone graft reconstruction and endoprosthetic reconstruction; pediatric and adult metabolic bone disease; pediatric and adult bone infection; hip and knee arthritis; hip and knee replacement; revision hip and knee replacement; periprosthetic fractures; pathologic fractures.
---
Research Interests
Management of metastatic disease to bone; Reconstruction after pelvic sarcoma resection; Evaluation of limb-salvage surgery and reconstructive extremity surgery; Musculoskeletal tumor database development; Health disparities in cancer patients.
Additional Information
Professional Societies and Affiliations
Candidate member: American Association of Orthopedic Surgeons, Musculoskeletal Tumor Society, International Society of Limb Salvage