#PEDSMATCH21
Please check back frequently as we are adding information and materials periodically. While we would prefer to have in-person residency interviews, the UT GME office has followed national guidance and asked that all residency interviews this year be conducted virtually.  We take your personal safety and the safety of the community seriously and wish to keep you protected.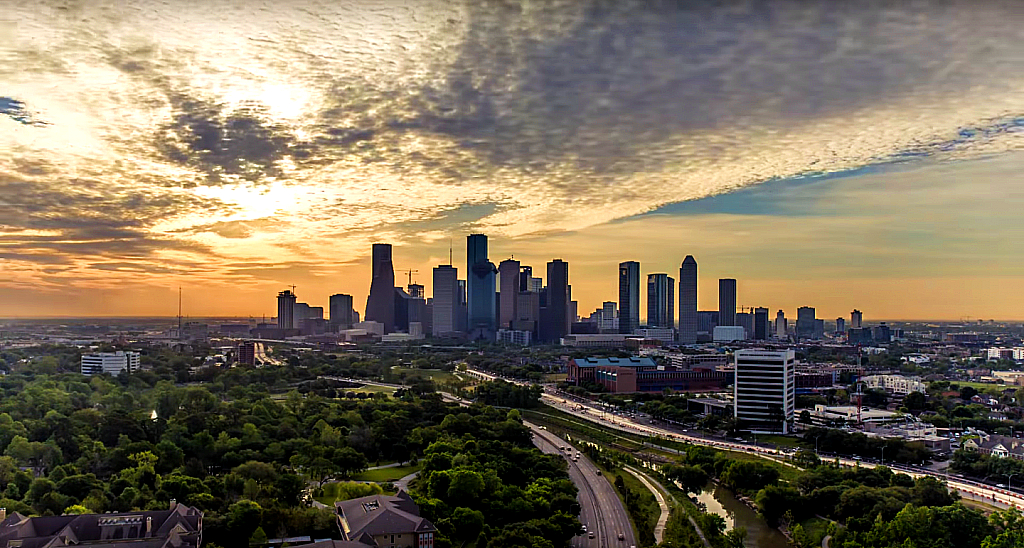 We recently held a Virtual Open House.  If you were not able to join us, no worries.  Below is the link to the recording. The recording started a few minutes late. Unfortunately the missing part included our director, Dr. Hormann, introducing himself.  We will post more about him soon.
https://uthealth.webex.com/recordingservice/sites/uthealth/recording/play/7f01735fe0ca4752b4dac8ddba106b18
Password: UTHPeds2020
HOUSTON HIGHLIGHTS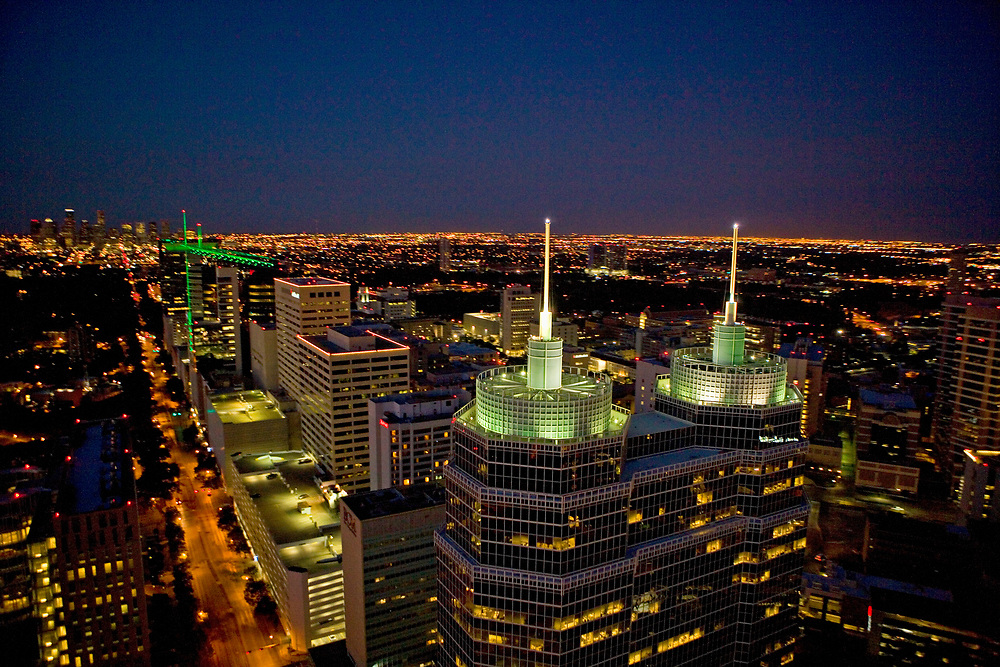 About Houston
You Tube
THIS IS US
McGovern Medical School-UTHealth https://youtu.be/Wpl7dyFCgh0
https://drive.google.com/file/d/1EcXYHYWaV0nYPWF4mQS4t6HYmmroW-me/view?usp=sharing
Follow us on IG: uthpediresidents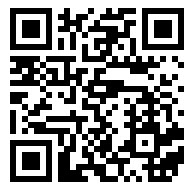 TRAINING FACILITIES
Children's Memorial Hermann Hospital https://memorialhermann.wistia.com/medias/50c9wvtgv2
MD Anderson Cancer Center  https://www.youtube.com/watch?v=rWcs0e9zDYg
LBJ General Hospital
2020 VIRTUAL APPLICATION PROCESS
ERAS has now opened and we are reviewing applications.
Applicant Documents