9th Annual Psychiatry Update to explore 'New Horizons in Clinical Practice'
---
---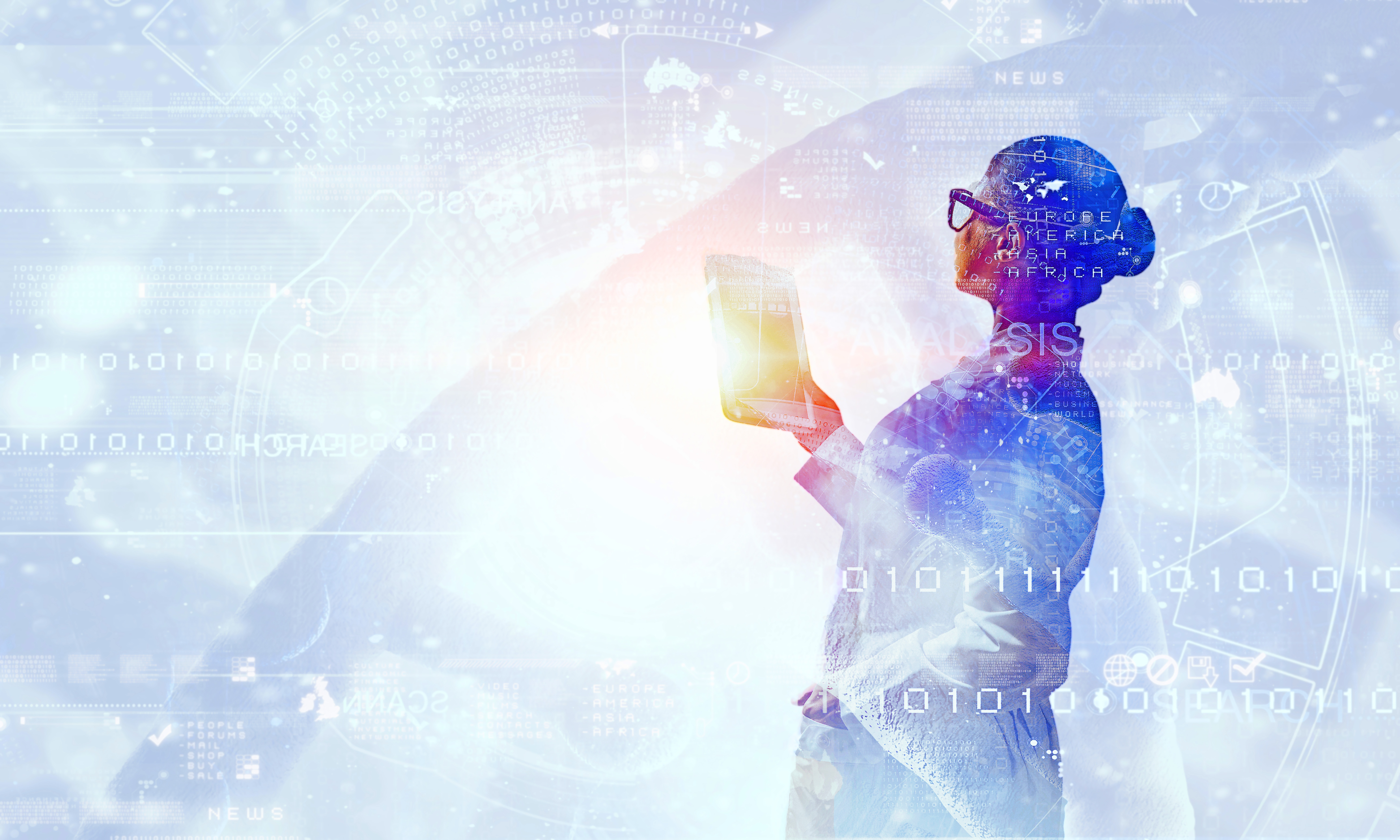 Sciences 9th Annual Psychiatry Update Feb. 3.
The daylong symposium will be held 7:45 a.m. to 5 p.m. at Memorial Hermann-Texas Medical Center (6411 Fannin). "New Horizons in Clinical Practice" will be the focus of this year's event, which will present updates on recent advancements in treatment modalities and therapeutic methods while highlighting the importance of patient-centered care. Emerging multicultural and ethical issues in mental health will also be addressed.
"This conference will provide practical clinical updates and share the latest innovations in psychiatry," said Bobby Nix, M.D., vice chair of clinical affairs in the Department of Psychiatry and Behavioral Sciences. Nix also serves as the director of UT Physicians Behavioral Health Outpatient Services. "Our goal is to support and enhance the patient care of all practitioners in our community."
Speakers will explore a wide range of topics from psychopharmacology and psychotherapy to neuromodulation and virtual reality. The keynote features Benjamin D. Greenberg, M.D., Ph.D., who will present "Neuromodulation for OCD: Current Status and Future Prospects."
Greenberg is a professor of psychiatry and human behavior at Alpert Medical School at Brown University and Butler Hospital in Rhode Island. He also serves as the associate director of the Center for Neurorestoration and Neurotechnology at the Providence VA Medical Center. A leading expert in anxiety disorders, particularly obsessive compulsive disorder (OCD), Greenberg focuses on treating severe OCD with deep brain stimulation (DBS), transcranial magnetic stimulation (TMS) and other non-invasive methods.
This continuing education program also provides CME credits, psychology CE credits and contact hours for nurses and social workers.
For more information or to register, please visit the conference website here or contact Ruth Yeh (ruth.e.yeh@uth.tmc.edu).
---