Being a Spouse or Partner of a Person Diagnosed with Bipolar Disorder Can Be a Roller Coaster
---
---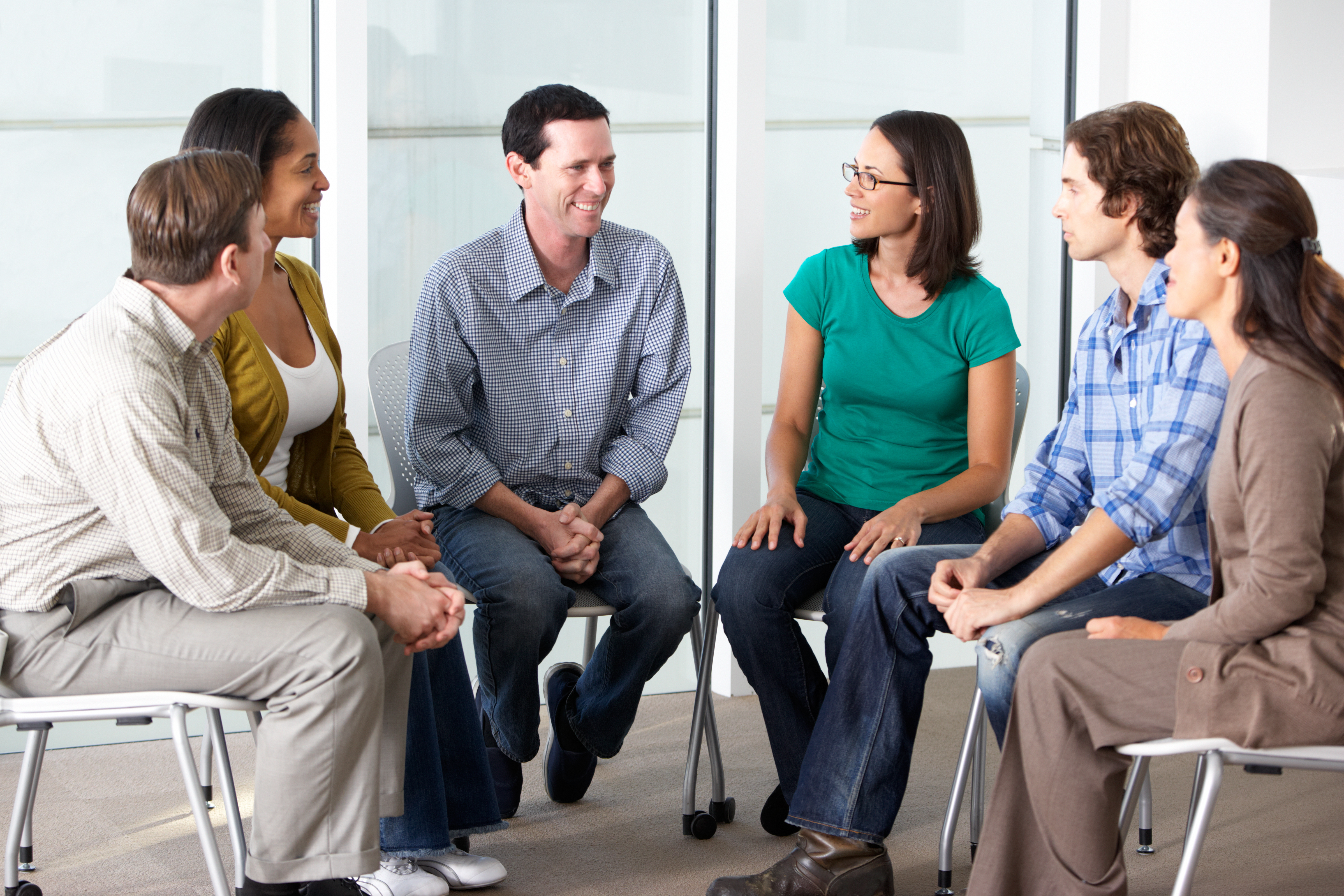 Written by: Thomas D. Meyer, PhD
Spouses and partners of individuals diagnosed with bipolar disorder may experience specific challenges. Being diagnosed as having bipolar disorder means that there will often be drastic changes in mood from depression to euphoria, often paired with irritability, obvious changes in energy, activity levels and need for sleep. Sometimes people might even experience psychotic symptoms, such as paranoia, believing that they have special powers or are a famous person.
Partners often enter relationships at a time when a diagnosis has not been made or when symptoms have not reached a level of concern. Energy level, sensitivity, creativity or spontaneity of individuals at risk for bipolar disorder might even be very attractive and appealing. Therefore, partners often get involved without any preparation for the situation that emerges. This may result in feelings of uncertainty and worry. It also may be difficult for spouses or partners to distinguish in their loved ones which behaviors or emotions indicate clinically relevant depression or mania and which behaviors are normal variations in mood and motivation that can occur in day-to-day living. One big problem is that many spouses and partners may experience loneliness and isolation as they may be reluctant to share their stories with others, sometimes due to the stigma of mental illness. Additionally, facing frequent, unpredictable situations may lead to increased stress and burnout. Whether becoming the caregiver willingly or unwillingly, or being assigned this role, partners can encounter relationship problems beyond dealing with managing bipolar disorder as a mental health problem.
It is therefore important for spouses and partners to engage in self-care, which includes activities we all should engage in more such as sufficient sleep, eating nutritious meals and physical activity. They should, however, also take the time to reflect on their stress level and their own well-being. This may mean pursuing their own hobbies and areas of interest, keeping in touch with friends as well as maintaining their social network. Attending a support group or seeking out professional help and support can be beneficial in dealing with stress and maintaining or increasing well-being.
For more information contact:
Dr. Thomas Meyer at Thomas.D.Meyer@uth.tmc.edu, 713-486-2759 or 713-486-2515
Dr. Rebecca Casarez at Rebecca.L.Casarez@uth.tmc.edu, 713-500-2068
Thomas D. Meyer, Ph.D., L.P., is an associate professor and licensed psychologist in the Department of Psychiatry and Behavioral Sciences at McGovern Medical School and director of the Psychological Interventions and Research Laboratory for Mood Spectrum Disorders.
Rebecca Casarez, Ph.D., R.N., PMHCNS-BC, is a psychiatric nurse and a clinical associate professor in the Department of Family Health at Cizik School of Nursing at The University of Texas Health Science Center at Houston.
---