Written by: Joao de Quevedo, MD, PhD
Transcranial Magnetic Stimulation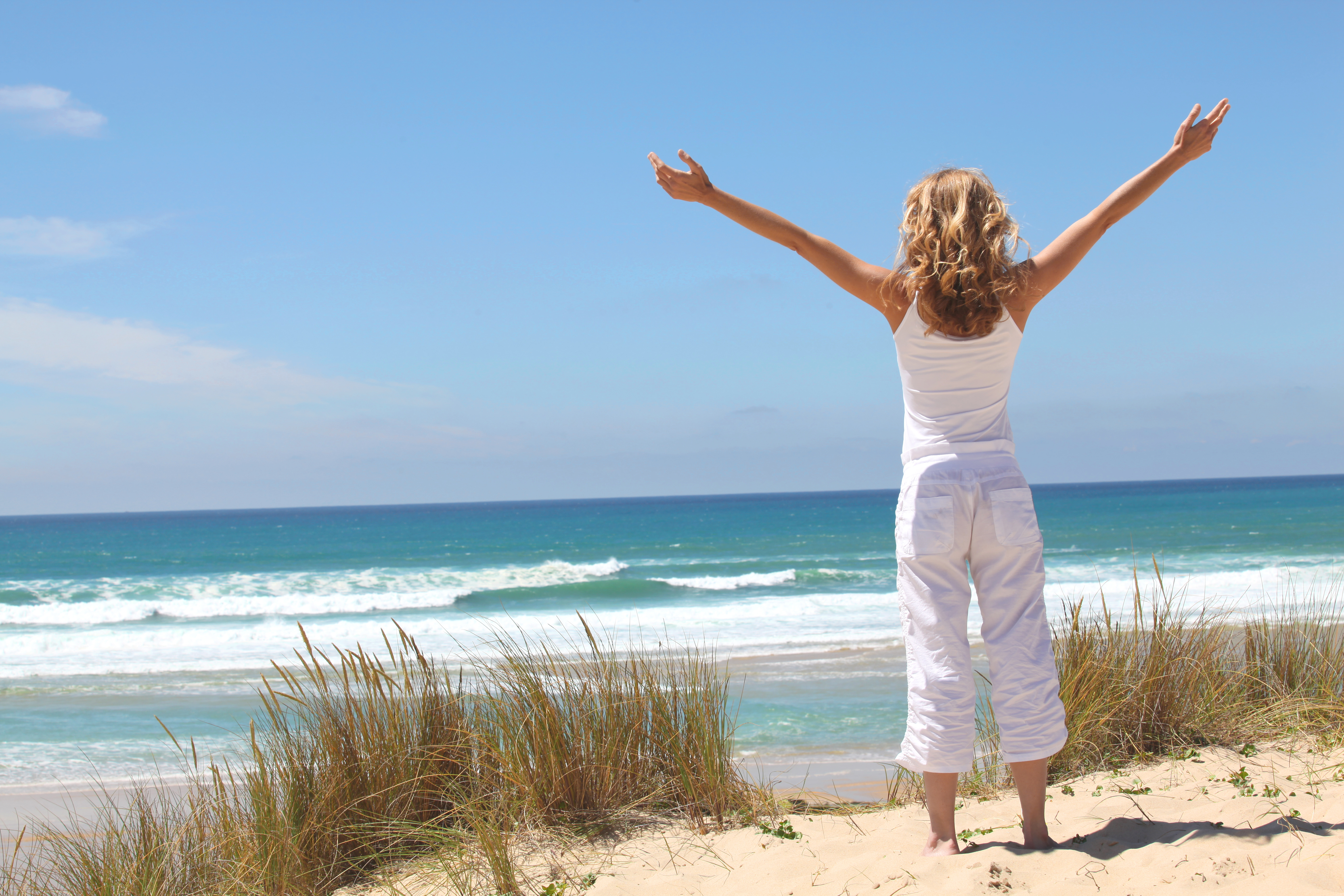 , or TMS, is a localized, non-invasive outpatient procedure, in which magnetic energy is directed towards specific areas of the patient's brain. Approved by the US Food and Drug Administration (FDA) in 2008, TMS is a new treatment intervention for patients suffering from major depression who have not responded to at least one antidepressant medication in the current episode.
The TMS procedure involves an electromagnetic coil that delivers short pulses to stimulate nerve cells in the part of the brain controlling mood, known as the left dorsolateral prefrontal cortex. The coil generates a rapidly pulsating magnetic field, which promotes the activity of neurons and pathways in the stimulated areas of the brain, as well as other connected brain structures. Repeated sessions, over time, can trigger changes in the brain's electrochemical activity and produce antidepressant effects. TMS has shown promising results in terms of response and remission rates.
With TMS, physicians are able to select which parts of the brain will be affected and which will not, unlike other brain stimulation therapies such as electroconvulsive therapy (ECT). Since the electromagnetic pulses generally do not reach further than two inches into the brain, specific sites can be targeted. Scientists believe that this reduces the chance for the types of side effects associated with ECT. TMS is safe and relatively painless with minimal side effects. The most commonly reported side effects are mild to moderate headaches and/or scalp discomfort, which occur less frequently after the initial sessions.
TMS is widely recognized as an important and beneficial treatment option for those suffering from major depression. Led by Joao L. de Quevedo, M.D., Ph.D., our team of psychiatrists and staff are highly skilled and trained in the TMS procedure, including the initial consultation as well as continued monitoring throughout and after the sessions. The TMS clinic is located at the UT Physicians Psychiatry Outpatient Clinic in the Texas Medical Center.
For more information or to schedule an appointment, please call 713-486-2700.
---
Joao L. de Quevedo, MD, PhD, is a professor and psychiatrist specializing in mood disorders in the Department of Psychiatry and Behavioral Sciences at McGovern Medical School. He also serves as the director of the Treatment-Resistant Mood Disorders Program.