Written by: Ana Ugueto, PhD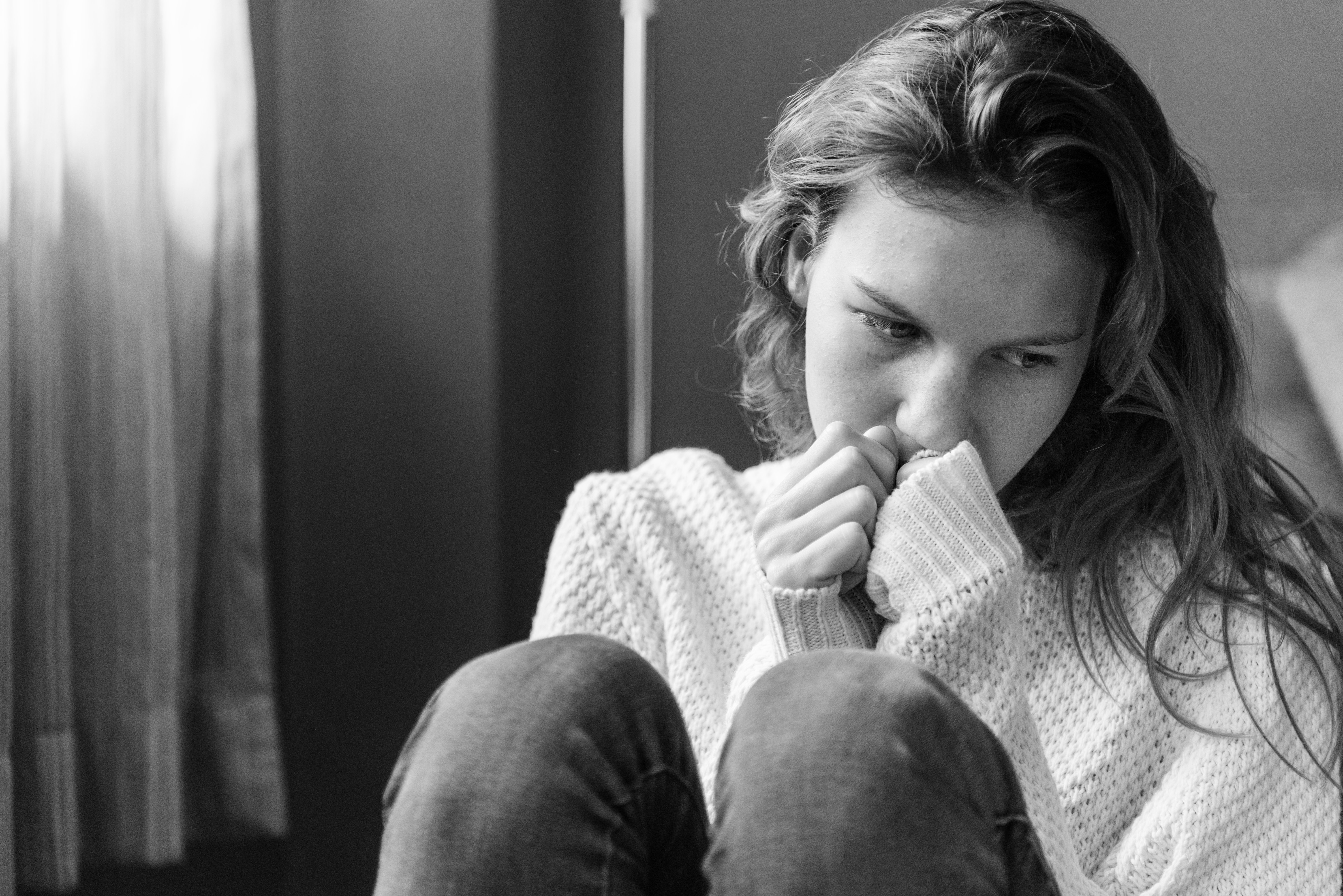 Despite best efforts in public health to reduce youth suicide, rates of teen suicides have increased by 24 percent in the past 20 years. Every year, over 2,000 adolescents die by suicide, making it the second leading cause of death among teens in the United States. For every completed suicide there are 100-200 attempts made by desperate adolescents. Unfortunately, these teens are at an increased risk of attempting suicide again, especially within three months of their first attempt.
Suicidal teens typically feel worthless, guilty, and hopeless, often viewing suicide as way to escape mental pain or a difficult situation. Common risk factors include conflict with peers and family, interpersonal loss or disappointment, academic difficulties, legal problems, and abuse or assault. Most adolescents contemplating suicide display several warning signs, such as making suicidal threats; talking about suicide and death more generally; writing suicide notes to friends and family or posting "goodbye" messages on social media; and researching ways to die. They also tend to withdraw from friends and family; lose interests in school, sports, and other hobbies; engage in self-harming behaviors like cutting; and use drugs or alcohol to numb their feelings. Teens contemplating suicide may stop caring about their appearance and hygiene; appear depressed or irritable; and experience changes in sleep, appetite, and activity level. Parents and teachers who notice these signs and intervene can help prevent a suicide attempt.
Treatments for adolescents experiencing suicidality is promising. Although few psychotherapy studies have demonstrated replicated efficacy, Cognitive Behavioral Therapy (CBT) and Dialectical Behavioral Therapy (DBT) have demonstrated reductions in suicidal ideation and suicidal behavior in clinical trials. While both therapies strive to improve emotional well-being and daily functioning, CBT focuses on changing maladaptive thoughts and behaviors, whereas DBT combines elements of CBT with techniques for distress tolerance, acceptance, and mindfulness. The combination of CBT and antidepressants can help lead to greater reductions in suicidality than medication alone.
For emergency help, call 911 or the National Suicide Hotline (1-800- 273-8255), go to the nearest emergency room, or seek assistance at:

NeuroPsychiatric Center
1502 Taub Loop, Houston, TX 77030
713-970-7070, or

UTHealth Harris County Psychiatric Center
2800 S. MacGregor Way
Houston, TX 77021
713-741-5000

To find a physician at UTHealth/UT Physicians, please call 1-888-4UT-DOCS.
---
Ana Ugueto, PhD, is an assistant professor in the Department of Psychiatry and Behavioral Sciences. She is a child psychologist, who is trained in Cognitive-Behavioral therapy (CBT) for anxiety, depression, trauma, and behavioral problems in children and adolescents. She currently works in the Child and Adolescent Unit at UTHealth Harris County Psychiatric Center (HCPC) where she provides psychological consultation services. She regularly conducts group and individual assessments and therapy in an inpatient setting. Ugueto also specializes in disseminating evidence-based treatments (EBTs) in the community.
---