How Talking to Your Child about Sexual Health can Help Protect them from Child Sexual Abuse
---
---
Written by: Melissa Goldberg, PsyD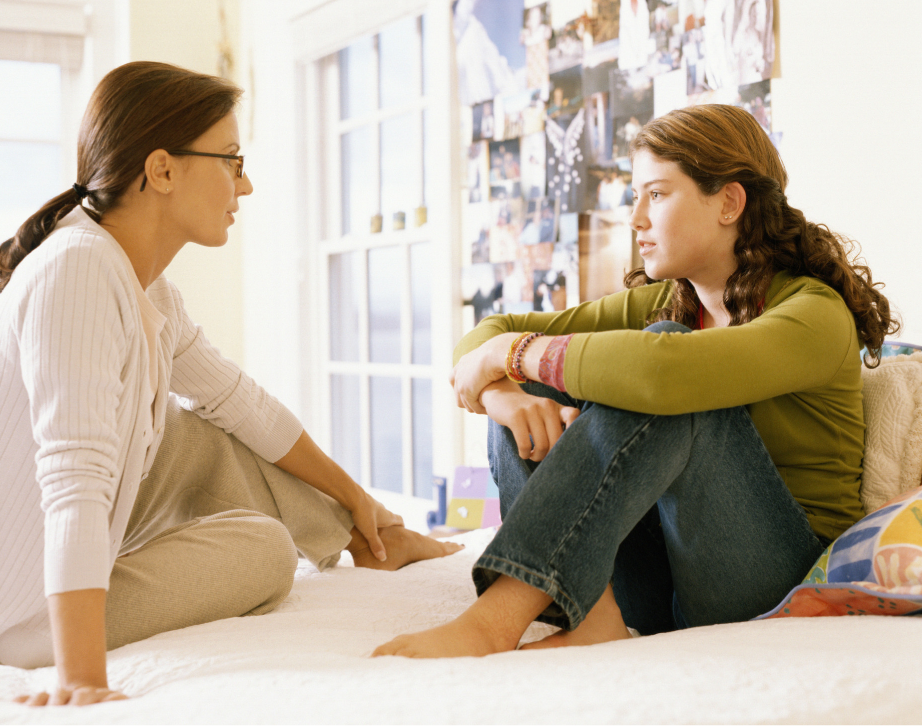 Recent reports highlight the alarming prevalence of child sexual abuse. According to the National Sexual Violence Resource Center, one in four girls and one in six boys will be sexually abused before the age of 18.
One way parents can help protect their children from sexual abuse is by having open conversations with them about sex and sexuality. Studies suggest open communication about sexual health can lead to a decrease in risky sexual behaviors in adolescents, while providing them with a sense that they can come to their parents about questions regarding their bodies.
Despite these benefits of communication, many parents do not broach this topic with their children. For some, this reluctance might stem from their own discomfort in talking about sexuality. However, if children sense the parents' discomfort, they may turn to others for information. Even a child's perception of possible parental discomfort can help create a barrier to child disclosure of sexual abuse after the fact.
In other cases, parents underestimate their child's readiness to learn about sexual health, believing their child to be too young. This can be a disservice to the child and leave them vulnerable to abuse. A good rule is to initiate the conversation when your child asks questions about sexual health or reproduction. Many parents may also subscribe to the myth that if they talk about sex and sexuality with their children it will make them more likely to act out sexually or engage in sexual behaviors at a younger age. Not only is this untrue, but research shows that children who do not talk with their parents about their sexual health will get their information from peers or online where information may be inaccurate or unhelpful.
The Trauma and Resilience Center Clinic at UT Physicians Outpatient Psychiatry Clinic offers evidence-based, trauma-focused care for patients struggling with complex trauma, post-traumatic stress disorder (PTSD), and trauma-related behavioral health conditions. Our team of expert clinicians and staff serve veterans and their families, first responders, sex trafficking victims, and people impacted by disasters and other traumatic events.

Behavioral and Biomedical Sciences Building (BBSB) – 2nd Floor
1941 East Road, Suite 2100
Houston, Texas 77054
713-486-2630
---
Melissa Goldberg, PsyD, is a clinical assistant professor in the Department of Psychiatry and Behavioral Sciences. As a licensed clinical psychologist, she provides services to children and adolescents who are dealing with the aftermath of traumatic experiences. Goldberg is trained in evidence-based therapeutic interventions, including Dialectical Behavioral Therapy (DBT) and Mentalization-based Treatment (MBT). She is also certified in Trauma-Focused Cognitive Behavioral Therapy (TF-CBT). Prior to joining the department, she spent two years at the Children's Assessment Center, where she provided therapeutic services to children and families impacted by sexual abuse, as well as clinical supervision to psychology interns. Her clinical and research interests include psychological assessment, child trauma, and sleep-related symptoms.
---