Ketamine – Could it Bridge Treatment Gaps in Postpartum Depression?
---
---
Written by: Sudhakar Selvaraj, MD, PhD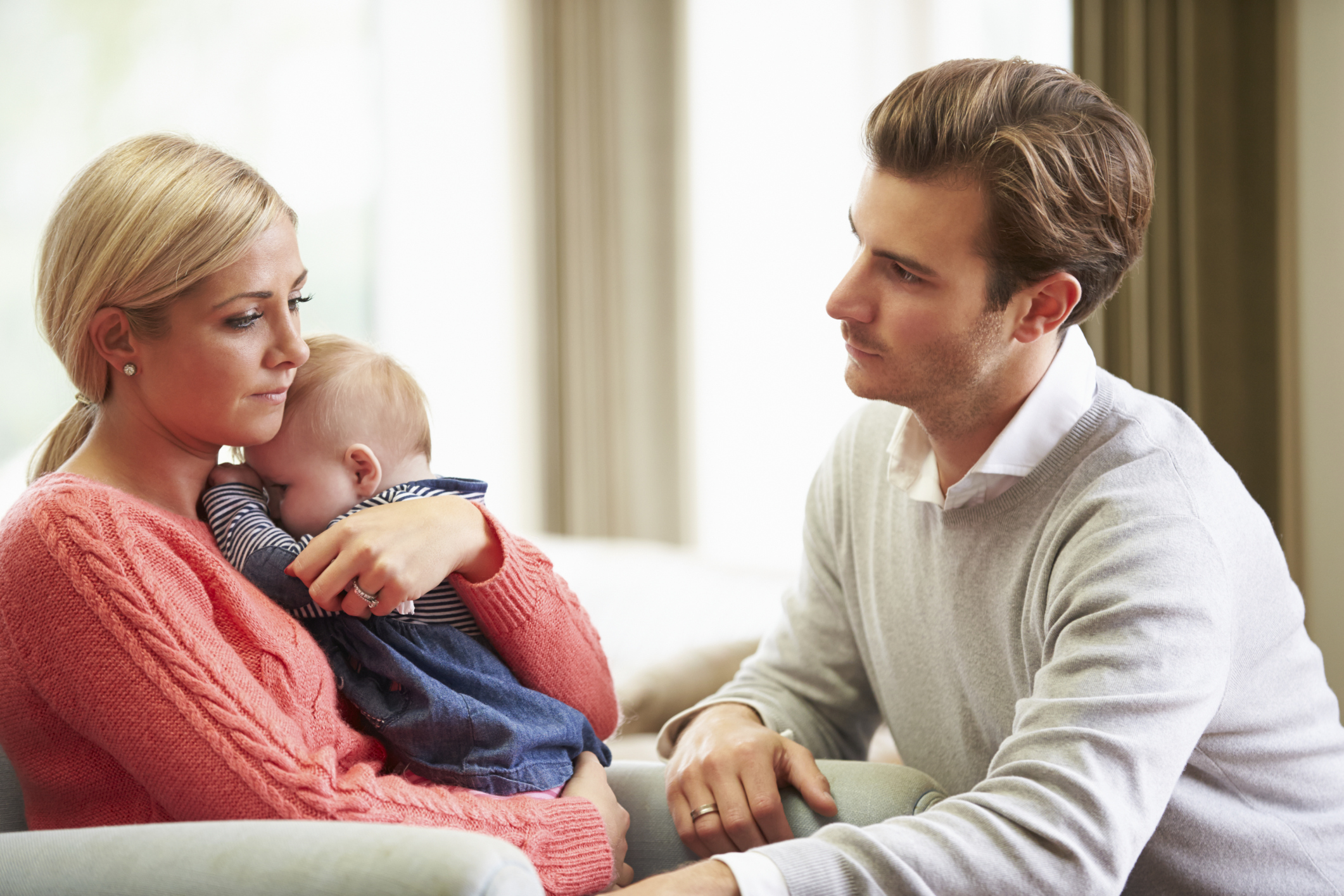 Maternal depression is a seriously disabling form of mood disorder that occurs in 1 in 8 women during or after pregnancy. Symptoms may include depressed mood, anxiety, guilt, sleep difficulties, suicidal thoughts, and diminished interest in pleasurable activities. When left untreated, maternal depression may have negative impacts on mother, child, and family well-being. Severe maternal depression affects children by increasing the risk of emotional, behavioral, cognitive, and physical health difficulties. Early screening and intervention are therefore critical in reducing the devastating impacts of maternal depression in the mother, child, family, and the community.
Unfortunately, current treatments (including psychotherapy and antidepressants) are only fully effective in about half of patients. I am currently working with my team at the Depression Research Lab in the Department of Psychiatry and Behavioral Health at McGovern Medical School at UTHealth to bridge gaps in patient care and develop novel treatment methods for women suffering from maternal depression. As the director of the Depression Research Lab, I have partnered with the Department of Obstetrics, Gynecology and Reproductive Sciences at the McGovern Medical School at UTHealth to ensure the mental health care needs of pregnant and postpartum women are addressed.
The serendipitous discovery of the rapid antidepressant effect of ketamine, a widely used anesthetic drug, has opened up development of novel antidepressant treatment strategies. I seek to build on this body of knowledge through my treatment based research studies.
At present, I am conducting a trial to evaluate the safety and effectiveness of a low dose of ketamine in patients with severe postpartum depression. Postpartum women who have not found relief of systems through standard methods may be eligible to participate. Through this promising research, I hope to develop innovative ketamine based treatments and provide mental health care options for those women whose needs have not yet been met.
For more information on treatment for maternal depression, or how to participate in this study, contact:
Dr. Sudhakar Selvaraj, MD, PhD at Sudhakar.Selvaraj@uth.tmc.edu or 713-486-2700
Department of Psychiatry Outpatient Clinic at 713-486-2700
Depression Research Program at utmooddisorders@uth.tmc.edu or 713-486-2627
You may also learn more about the research study on ClinicalTrials.Gov: https://clinicaltrials.gov/ct2/show/NCT04011592
---