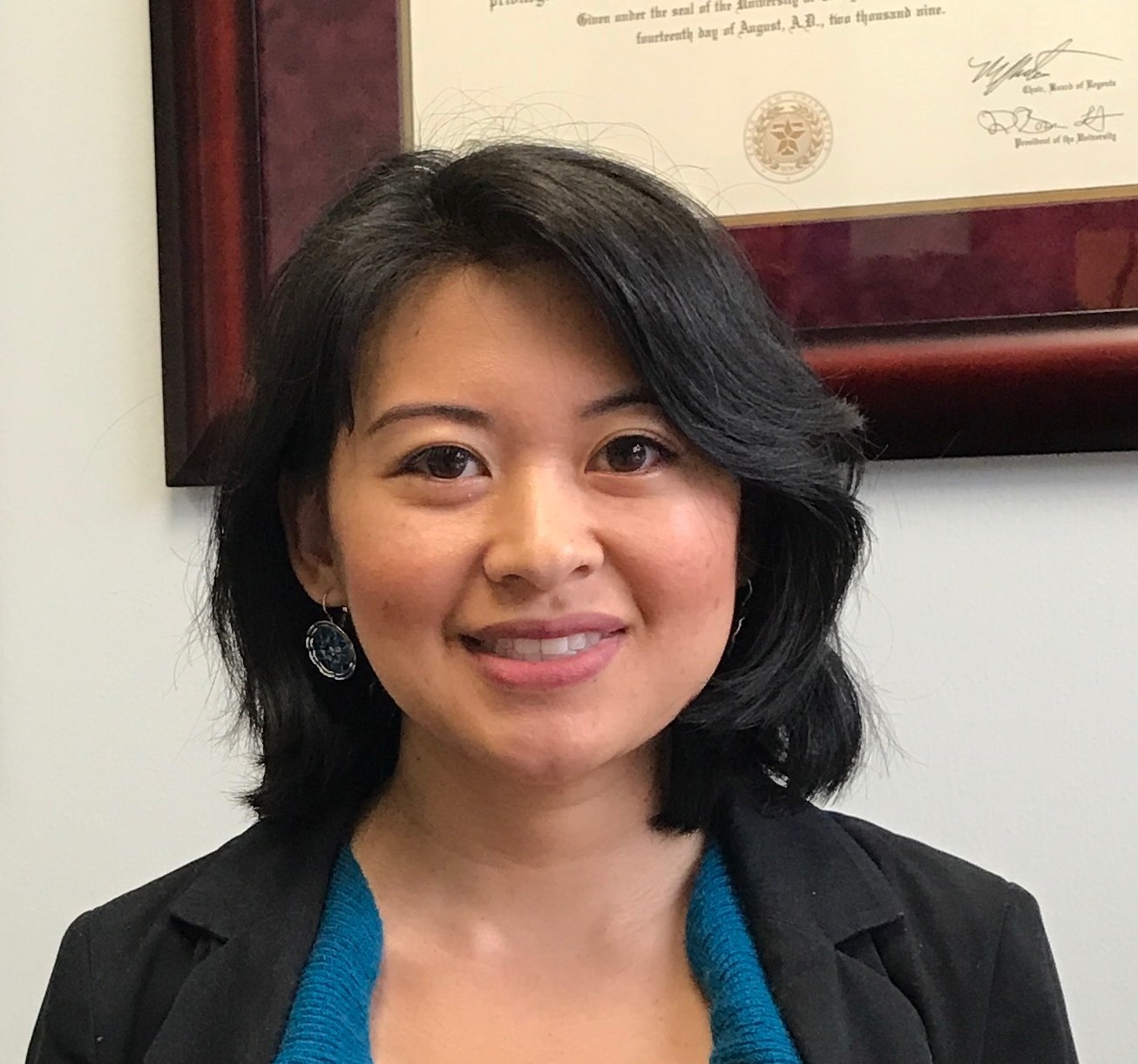 Clinical Assistant Professor
Associate Director of Student Counseling Services
Biography
Marion Zahn, PhD, clinical assistant professor in the Department of Psychiatry and Behavioral Sciences, is a licensed psychologist. She holds a PhD in Counseling Psychology from Texas A&M University, where she has served as visiting assistant professor. Zahn completed her internship at Appalachian State University Counseling Center, with an emphasis in mind-body wellness and mindfulness-based approaches to psychotherapy for the treatment of depression, anxiety, and past trauma. She has received additional training in biofeedback, neurofeedback, attachment in psychotherapy, multicultural counseling, and yoga for depression and anxiety.
As a clinician, she tailors her therapeutic approach to her patients' particular concerns and needs, including their life circumstances, developmental stage, cultural influences and contexts in which they exist. Trained under the scientist-practitioner model, Zahn uses mindfulness/mind-body, emotion-focused and cognitive-behavioral approaches as primary guides. She believes that therapy is a process that, for many people and under certain conditions, can be a transformative one. To help her patients activate their natural human tendencies toward growth, she focuses on building and maintaining a strong therapeutic relationship, where her patients can feel free to be with and explore their experiences with a sense of curiosity, compassion, openness and acceptance. In this exploratory process, Zahn can help her patients work toward experiencing greater fulfillment in their life and relationships with others; cultivate an increased sense of attunement with themselves and being with their present experiences; develop their emotional intelligence and enhance their ability to tolerate and manage negative feelings and experiences; make space for greater feelings of connectedness with others and bring awareness to their patterns of relating with themselves and others; and take action toward consciously changing parts of the patterns that are not working.
In her spare time, she enjoys practicing and teaching yoga and meditation, exploring diverse destinations and cultures and sampling different cuisines.
Education
Doctoral Degree

Counseling Psychology, Texas A&M University

Internship

Appalachian State University
Areas of Interest
Clinical Interests
ADHD/ADD
Anxiety/OCD
Depression
Psychotherapy
Stress Management
Publications