House Staff Association
McGovern Medical School House Staff Association is the representative organizational body for all House Staff in graduate medical education programs at McGovern Medical School. Membership consists of all residents and fellows enrolled in a GME residency or fellowship training program. The Association provides an open forum that allows residents and fellows to communicate and exchange information on their educational and work environment, their programs, and other relevant issues that they face during their training as well as to promote the well being, interests and education of the House Staff. Through monthly meetings and via this website, the Association strives to keep all residents and fellows informed about important issues that impact their professional lives as well as give them a voice to help change them for the better.
The Association is lead by the Executive Council, a peer selected group of residents elected each spring by Association membership. The Council provides input to affiliated hospitals on matters such as patient care and other decisions that affect the day to day activities of the House Staff. The Council also speaks on behalf of the Association on broader matters such as compensation, benefits, duty hours and other quality of life concerns. Individual clinical departments are represented by Senators. Senators may also serve as representatives on many hospital committees, helping these groups work more effectively by having direct input from the residents involved in daily patient care. Faculty guidance and consultation is provided to the Association by faculty and administrative staff of McGovern Medical School as well as senior hospital management.
Residents and clinical fellows are encouraged to attend our monthly meetings, held the second Wednesday of the month at 12:00, noon in the Memorial Hermann – TMC Conference Center.
House Staff Association Constitution – Approved November 12, 2020
Please contact us with any questions or comments at ms.housestaff@uth.tmc.edu
Follow @UTHouseStaff on Twitter
2023-2024 House Staff Association Officers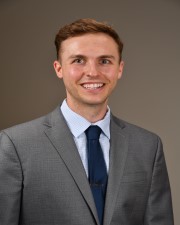 Ryan Lord, MD
President - Anesthesiology

Mi Sun Bae, MD
President-Elect - Anesthesiology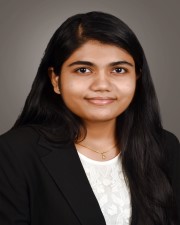 Devi Bavishi, MD
Vice President - General Surgery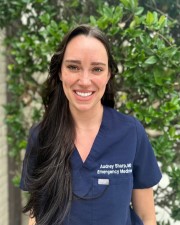 Audrey Sharp, MD
Secretary/Treasurer - Emergency Medicine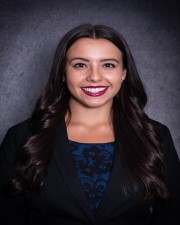 Yasmine Bargoti-Gosey, MD
Member at Large - Pediatrics

Deptmer Ashley, MD
Fellow Trustee - Pulmonary & Critical Care Medicine Fellowship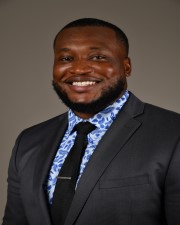 Bobby Gosey, MD
Representative for Diversity and Inclusion, Anesthesiology