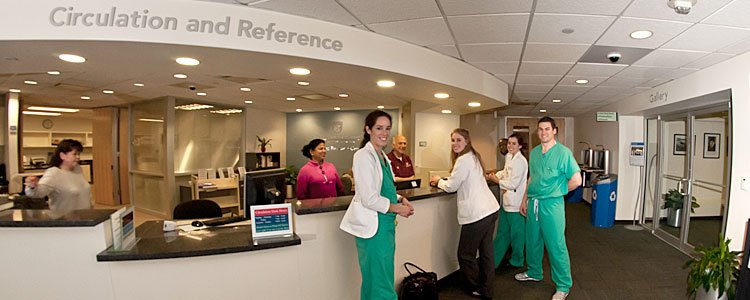 News and Updates

MSI and MSII Resources at TMC Library for lists of resources, including space for study, top databases, e-book collections, etc.
Travis Holder is TMC Library's Liaison Librarian for McGovern Medical School at UTHealth. Feel free to contact Travis for further information on TMC Library's resources available for medical students.
Travis is able to provide person-to-person advice and help with searching the large collection of print books and electronic databases and journals. With accelerating growth in medical knowledge and advances in information technology, TMC Library is a great resource for finding and accessing relevant information efficiently and developing life-long self-learning and information literacy skills.
Medical students may contact Travis for help with any of the following:
Instruction on accessing library resources
Library orientations & customized classes by request
Literature searches
Research consultations
Systematic reviews
Creating research guides on specific topics
Requests for new electronic journals, databases or eBooks
Citation management for papers
Travis Holder
Liaison Librarian for McGovern Medical School at UTHouston
713.799.7166
MobilePDR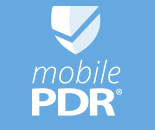 App for mobilePDR: Free to Health Sciences Libraries, Students and Faculty
Drug information app from PDR, publisher of Physicians' Desk Reference – source for drug prescribing information. Further details in: http://www.pdr.net/resources/mobilePDR/
Visit: LRC Instructional Resources for app downloading instruction
Remote Access to Care4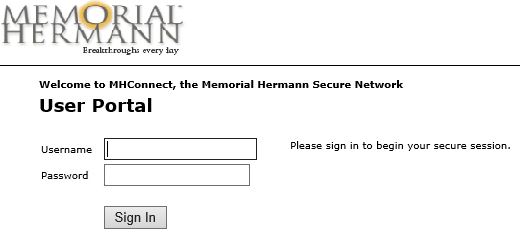 Medical students have remote access to Memorial Hermann's Care4. You may access Care4 from any computer in the LRC (shortcut on desktop) or from elsewhere at the following web address: https://mhconnect.mhhs.org
You must use Internet Explorer to gain access to this website. Remote access is to Care4 only, without PACS, which can only be accessed from within Memorial Hermann-TMC.
Secure Texting between MSIIIs, MSIVs and Residents during Clinical Rotations

MSIII and MSIV students should download an application from TigerText to their mobile device(s) and use it to send/receive encrypted and HIPAA compliant text messages, etc. Texting offered by wireless service providers and social media sites does not have the necessary security controls and should not be used for communication of sensitive information. UTHealth is making this application free-of-charge to all MSIII, MSIV and Residents.
To start using TigerText, follow these steps:
Follow instructions to complete the following:

Accept TigerText terms of use.
Receive a temporary password.
Install AirWatch.
Install TigerText.
Change the assigned password to one of your own choice.
For more information, visit the TigerConnect page.
Art Gallery
Students are invited to exhibit their artwork, including photographs, paintings, etc. in the LRC Art Gallery. In most cases, the LRC will provide picture frames and assist with the reproduction of digital images. Please call 713.500.5146 for further details.
New Instructional Resources
Newer editions of core texts, course syllabi, and instructional resources have recently been added to the collection. Students are encouraged to come behind the circulation to browse the collection. Recommendations for additions to the collection are welcomed.