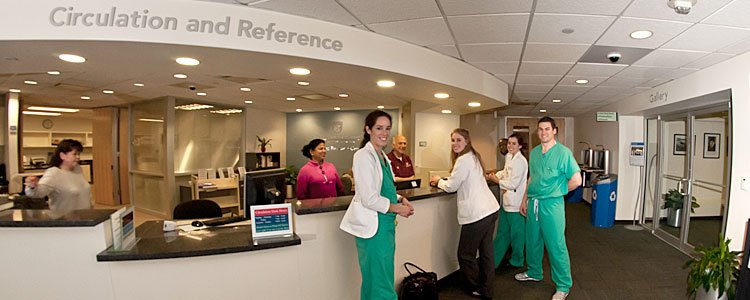 Computer Support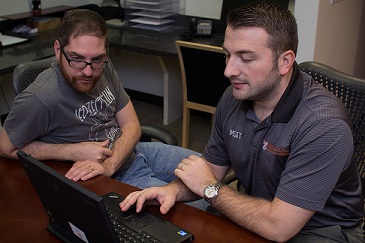 The Medical School Information Technology provides a range of services to the students in connectivity with the UTHealth network.
The LRC is the first point of contact for the students for computer support, which is given in the LRC. It includes configuration of personal laptops for compatibility with the UTHealth network, installation of anti-virus software, drivers to print wirelessly from laptops, wireless configuration, provisioning of smartphones for the UT exchange server, etc.
A Help Desk Request needs to be submitted to request computer support in the LRC. After-hour support is provided by student assistants; please change the department to "LRC – Student Helpdesk" prior to submitting the Help Desk Request.